Looking for PLR Planners?
Start Here! We have the best range of PLR Planners for professional and personal development
Planners are incredible tools that help someone get organised in their professional or personal development. Here at Content Sparks our range of PLR Planners will help you build a name for yourself, as well as grow your business. Our PLR Planners have at least 50 pages, are in PowerPoint (so you can easily add in extra pages) and can quickly be edited ready to sell.
You'll love that our PLR Planners are uniquely designed so that they can can be used as a powerful lead magnet in PDF format, or to build your planner empire via print-on-demand when you upload your planners to Amazon.
With a few quick clicks your PLR Planners become unique to you - yes, add your own branding, logos and create your own low-content planner that gets results.
Who Buys PLR Planners?
---
Business Coaches
Business coaches are the first in line for our PLR Planners. They love the high quality professional development tools and even love the personal development planners! All the heavy lifting is done for them.

You just have to save your edited PLR Planner as a PDF and then sell it! It's as easy as that!
Life Coaches
Life coaches also love done for you content and our PLR Planners blow their mind!
They know that a planner, or journal (as they sometimes rename them) can transform the life of their client.
It also makes a perfect onboarding gift and milestone achievement.
Marketing Coaches
Marketing coaches love PLR Planners are they're often the entry point to their sales funnels. The PLR Planner highlights areas of growth, and they just so happen to have the perfect course that goes with the planner!
You
Many online entrepreneurs want to have a passive income strand, and PLR Planners are a quick and easy step to passive income success!
Just a few quick changes and you'll have a range of planners that help your audience grow, along with your bank balance!
If you are new to PLR Content, PLR Planners are the perfect starting place!
What do They Say About Our PLR Planners?
Thanks to Sharyn Sheldon and her crew at Content Sparks
Just want to give a huge shout-out of thanks to Sharyn Sheldon and her crew at Content Sparks…been reading over some of the material I picked up for my education biz and it's fantastic. It's like having a great script to work with and now as the actor/director it's my job to put my own spin on it…but isn't great to have the script to work from? Again, thanks a bunch for being so great at what you do!
Michael Bridgman
Course Creator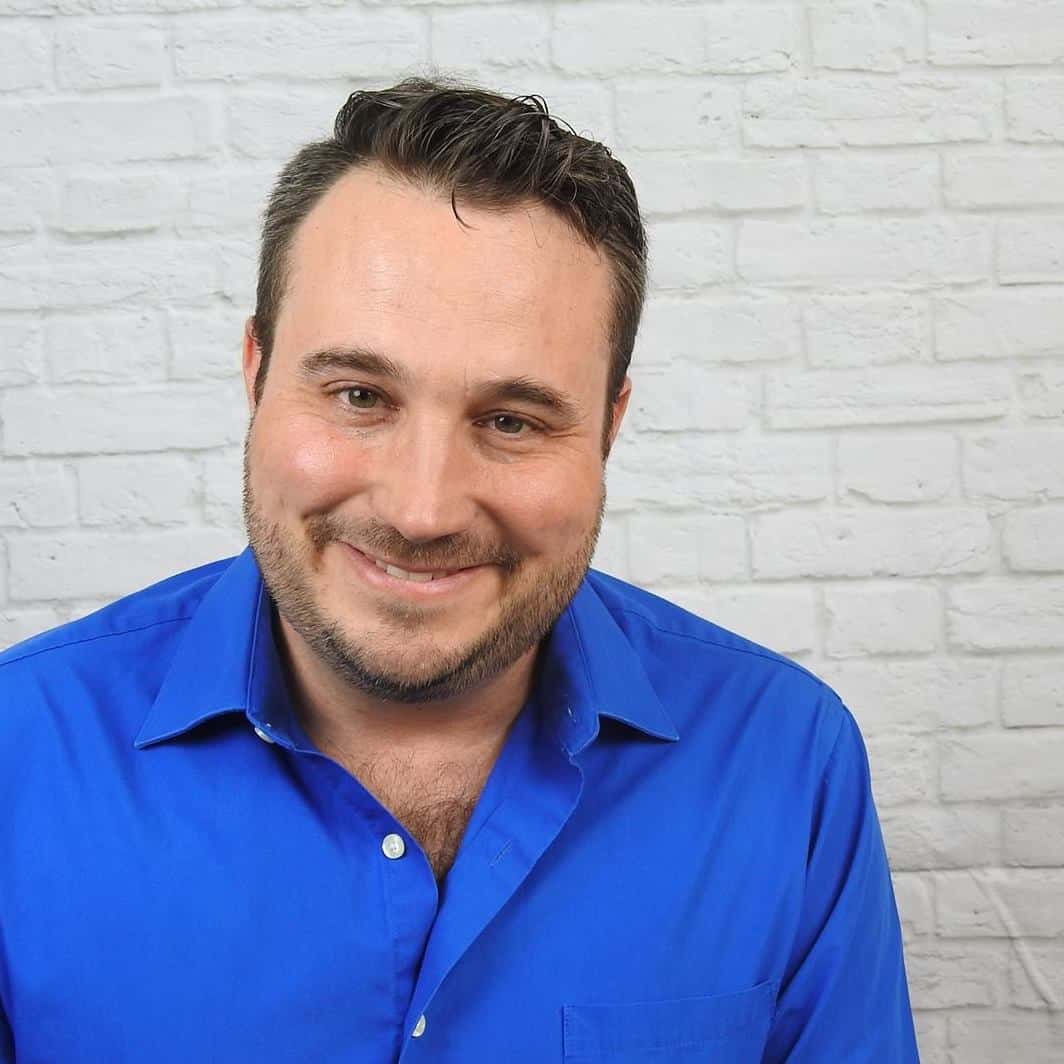 Rapid Course Creation
It's a tremendous help to be able to reduce timeframes from 45 (days) to under a week. And that helps me secure more deals as well, because I can have that turnover time to be able to help support what the client needs, especially in these challenging times.
Chris Gloss
Possibilities Coach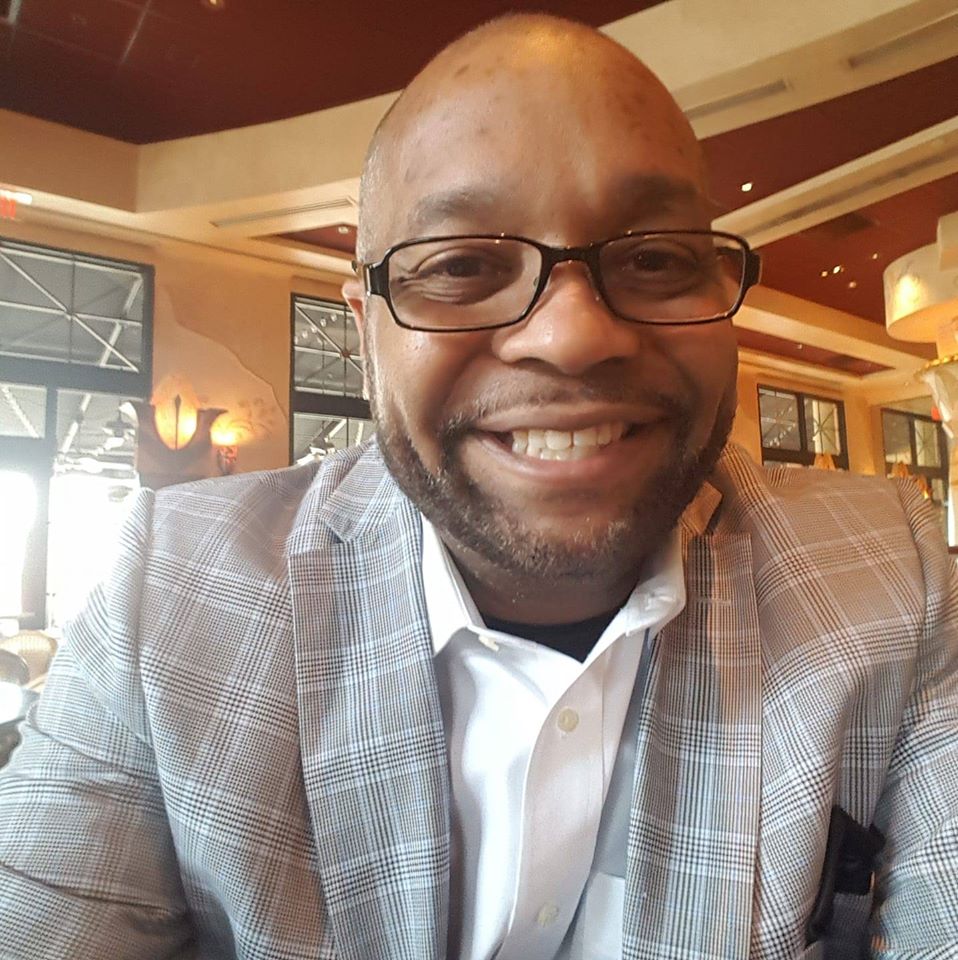 This is first-rate stuff—highly recommended
When it comes to premium customizable content, look no further than Sharyn's suite of products. This is beautifully researched and exquisitely crafted material. Even if you don't end up modifying and rebranding it for your own business, you're guaranteed to find the content itself incredibly useful. Sharyn's trainings drive even greater value into the customer equation; don't miss them. I've been in marketing for over three decades, and Sharyn and her team continue to impress me with each new release.
This is first-rate stuff—highly recommended. Period.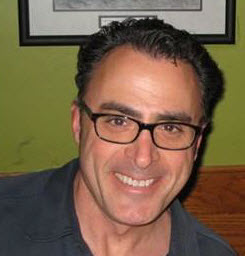 See Something You Like? Your Next Steps:
Simply click on the teal green PLR Planner title link.


This will take you to the main sales page where you can see a breakdown of all the materials you get in your PLR planner kit.

Then add the planner kit to your cart.


When you've chosen all the content you want, you can quickly create an account and checkout.
Check out
In less than a minute, you'll be on our suggestions or thank-you page looking at any extras you might fancy. If none of these appeal, you can login into your account and download your PLR Planners straight away!
Why You Want Our PLR Planners
PLR Planners are powerful pieces of content, and here at Content Sparks we focus on premium quality content. If you've tried PLR before, you'll be thrilled to know that over 73% of our PLR content is used! It's not the kind that gathers digital dust, or goes out of date swiftly. You'll love our PLR Planners because:
---
Our PLR Planners come in easy to use PowerPoint, which can then be saved as a PDF! Making it easy to sell on Etsy or turn into a print on demand book via Amazon.
Our PLR Planners are easily editable and brandable in a few clicks you'll have a professional tool ready to sell. You can add extras, clone pages and make it totally unique to your business.
Our PLR Planners come with packshots so if you have a course to upsell from your planner you can do it with ease! Marketing and upselling other aspects of your business has never been easier!
The PLR Planner pack that you purchase also comes with a cover template, and files that are both A4 and US Letter meaning you can create products that will sell internationally!
Yes, planners are loved by audiences of every topic. They help them mentally get organised and plan their growth. Planners are loved by both B2B and B2C audiences. B2B often buy planners in bulk for their organisations. In fact, research indicates that a planner is one of the most appreciated corporate gifts.
Yes...
Our planners come in PowerPoint and are easily customized, and then saved as a PDF. You can then upload them to Amazon KDP, or any other print on demand service. We recommend that you get your first planner printed and sent to yourself first. This means you have something to show people when you're marketing them, and you can see how it looks! I recall the excitement I felt when I unwrapped my first printed planner, and I know you'll feel the same way too!
The planner, journal and diary market is currently worth $114 million alone! And is growing at just under 10% a year. Yes, there was a slight stagnation with the pandemic, but it's recovering nicely. Planners are a great additional revenue stream for your business, one that can be added to automations and social media and market themselves
Sure! If you scroll up, you will see am image with the layouts. I know they're small, but they give you the idea of what's in the planner. We find out customers love to mix-and-match the content from other planners, as well as add in their own thoughts making them truly unique!