Is your audience new to AI? Wondering where and how they can use it?
You may even be in the same boat! But once you see all the different areas where AI tools can make your life easier, you'll realize that it's not going away any time soon. And it's nothing to be afraid of!
One of the easiest ways to introduce your audience to AI is to show them its power as a content creation assistant. Give them some options and tips, and they'll start exploring and playing with the tools that will make the biggest difference for them.
In our white label report pack - Top Tips on Using Artificial Intelligence for Your Content Creation - you'll have all the content you need to introduce content creators and marketers to AI.
You'll show them the main areas where AI tools can improve the quality of their content and make them more efficient and productive. And they'll learn some important tips for using AI most effectively and ethically.
Short reports make terrific low-ticket offers or bonus resources for your clients.
Or use your brandable report as a lead magnet to build your audience of people interested in your related products and services. We provide you with a few follow-up emails to start nurturing your new subscriber relationships.
You can even use the report as the start of a sales funnel to attract students to a course like our one on How to Create a Realistic Content Marketing Plan!
Click the button below to get your license to Top Tips on Using Artificial Intelligence for Your Content Creation:
100% No Risk Guarantee
Take a look through all the materials.
If you don't think you or your customers can benefit from this content, let us know in the first 7 days, and we'll give you a full refund. No questions asked. Just contact us at support@contentsparks.com.
If you like it, keep it. And if you're ready to take action quickly to get to that next level, you could be closing sales in the first week.
Here are a few ways you can use our white label reports to grow your business:
Here's exactly what you'll get in Top Tips on Using Artificial Intelligence for Your Content Creation:
With this white label report pack, you'll get a short report in .docx, student worksheets in docx & Canva, 3 follow-up emails, 10 social media posts & 10 social media images that are easy to customize, with areas clearly marked for where you should add your own personal info and links. Here's a list of all the editable content you'll get:
Email 1: Are you ready to dive into AI? (260 words)
Email 2: Don't make this mistake when it comes to using AI (326 words)
Email 3: The #1 key to using AI for content creation (338 words)
Contents are delivered in docx and Canva templates.
Click the button below to get your license to Top Tips on Using Artificial Intelligence for Your Content Creation:
Watch how easy it is to edit your Canva Templates!
Not sure about the value of our done-for-you course content?
Here's what coaches and business owners just like you have to say about Content Sparks: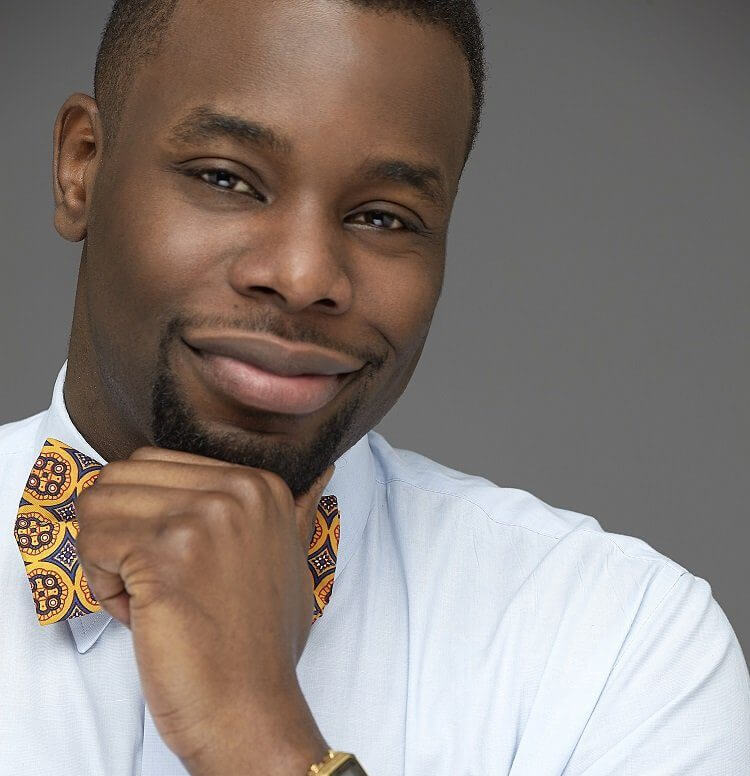 I've been a customer/fan ever since
My training and coaching practice is more profitable and less stressful because of Content Sparks. I searched the internet for private label content solutions to avoid starting from scratch every time I had an idea for a new product. Luckily one deep SEO rabbit hole led me to Sharyn's excellent site, and I've been a customer/fan ever since. I use the courses to power my private coaching, membership sites, and premium value workshops. Content Sparks has researched, written, and packaged the best business fundamentals, so you don't have to These resources have saved me time and earned back my investment.
Javontae Williams
Owner, Red and Brown Lifestyle Media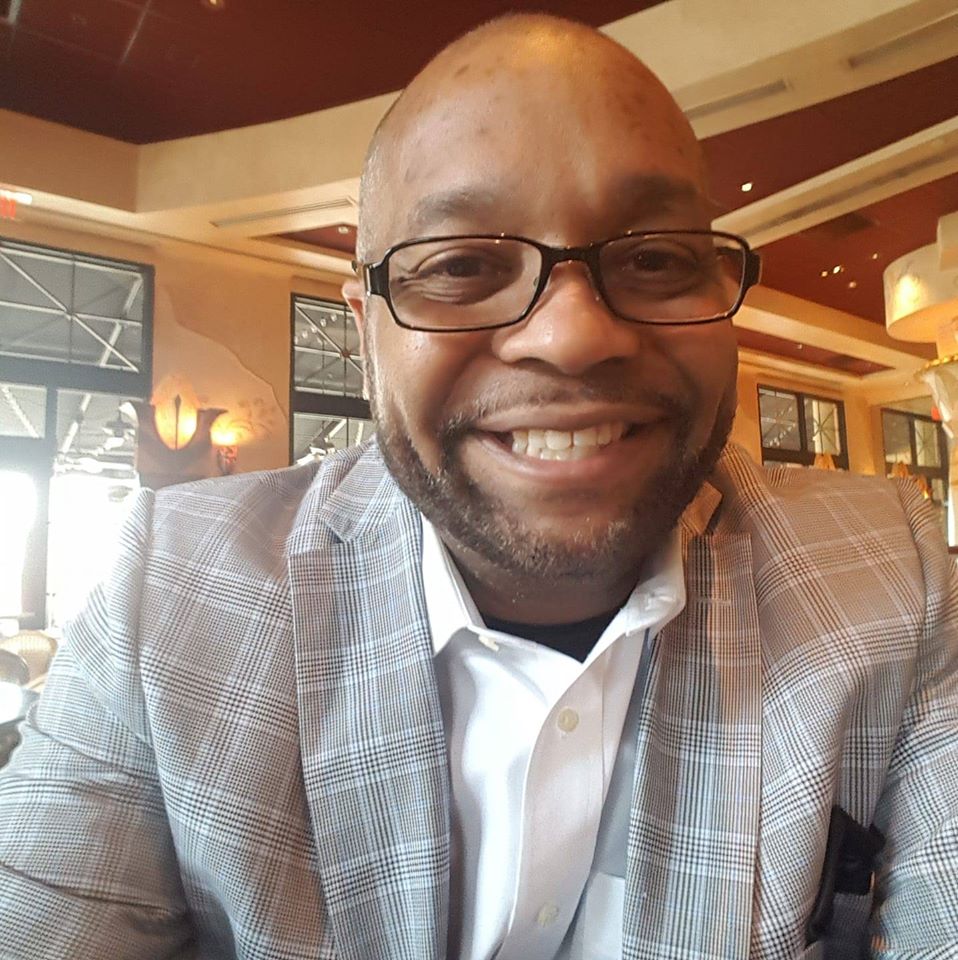 Rapid Course Creation
It's a tremendous help to be able to reduce timeframes from 45 (days) to under a week. And that helps me secure more deals as well, because I can have that turnover time to be able to help support what the client needs, especially in these challenging times.
Chris Gloss
Possibilities Coach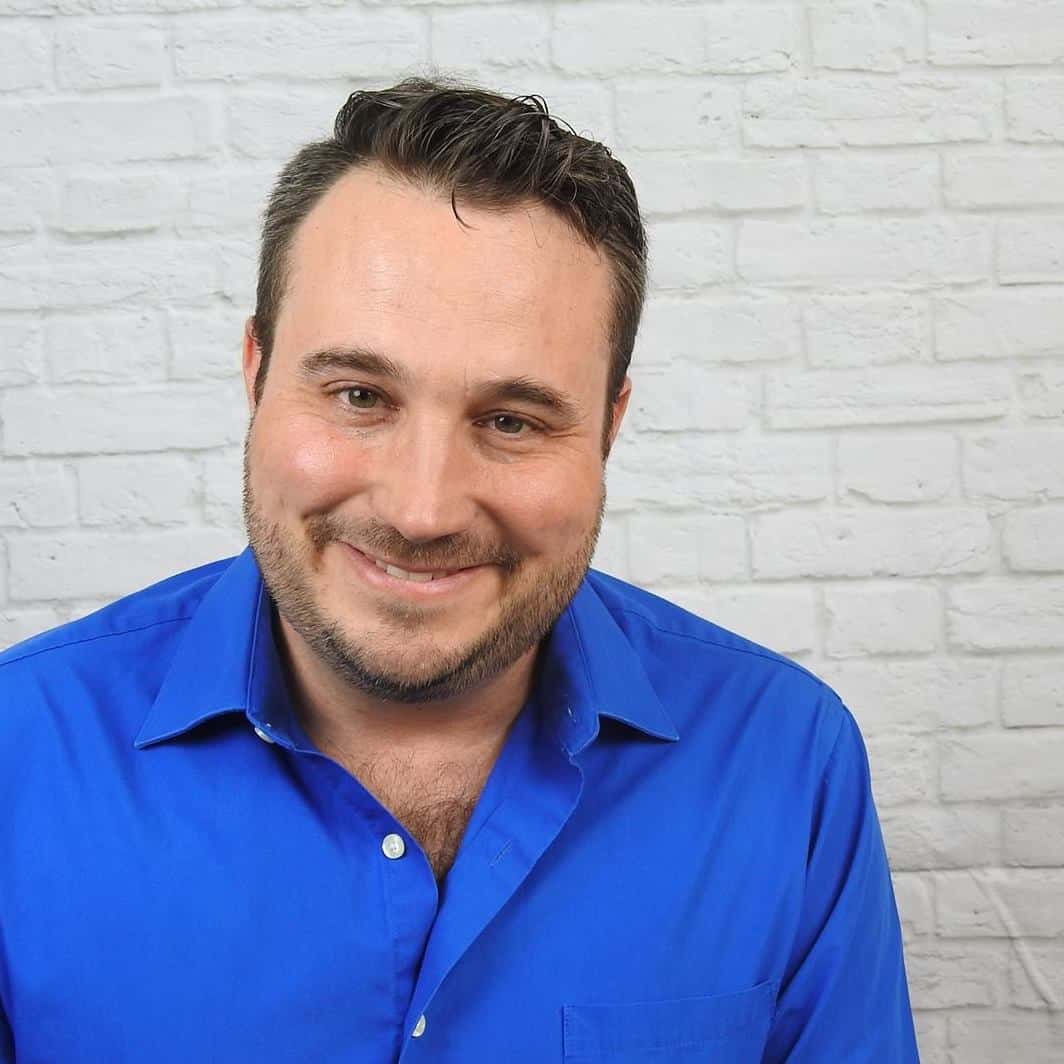 Thanks to Sharyn Sheldon and her crew at Content Sparks
Just want to give a huge shout-out of thanks to Sharyn Sheldon and her crew at Content Sparks…been reading over some of the material I picked up for my education biz and it's fantastic. It's like having a great script to work with and now as the actor/director it's my job to put my own spin on it…but isn't great to have the script to work from? Again, thanks a bunch for being so great at what you do!
Michael Bridgman
Course Creator
Frequently Asked Questions
FAQs about Our White Label Reports

FAQs about White Label Content
If you have any expertise or offers related to the topic, this actionable report is perfect to direct leads towards your courses and products.
If you are looking to build an audience on the topic, then this report is the perfect marketing tool for you.
As the content is flexible, so you can use the report pack as-is or repurpose any of the content in many different ways to bring new leads into your business, increase your revenue, improve your client retention, and build your audience.
Yes... absolutely
You only need to be one-step ahead of your audience to be able to help them. So even if you don't have a course or offer on the topic, and you don't want to use one of ours, you can build an audience with the report and then ask those people what they want.
This short report makes a terrific low-ticket offer! You could use something smaller, like a checklist or assessment, as a free lead magnet. Then offer this short report as a low-ticket upsell on the download page after people opt-in for your freebie.
Test out different price points, such as $7 or $17. The report should be set at a price that your target audience doesn't have to think twice about before hitting your 'buy' button.
One way to use short reports for high-ticket offers is to pre-qualify coaching clients. Your call-to-action at the end of the report and in your emails can be to book a free call with you. It would then be up to you to jump on a discovery call and determine how you could help your hot new lead.
Sure! Just scroll up the page a little and you'll see a gif that has screenshots of the content included.

And if you have more questions, you can always content us at support@contentsparks.com
Click the button below to get your license to Top Tips on Using Artificial Intelligence for Your Content Creation: