Want to help your clients package up their expertise in a new product, service, course, or other offer?
This fill-in-the-blanks worksheet will help your audience identify a core expertise - one that both motivates them AND that they can tap into to help their audience.
Just follow the directions in your download folder to make any edits you want and add your branding and links.
Your free download includes the following:
Click the button below to get your FREE Identify Your Expertise Worksheet now:
Here are a few ideas for using your free resource...
Want to take it up a notch and help your audience even more?
Look out on the next page for a special offer!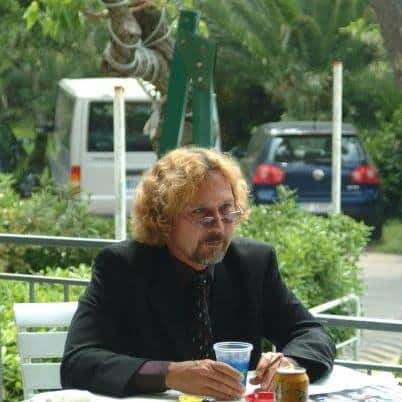 Dave Sweney
Online Courses for Musicians
Content Sparks courses an easy and best choice
"The quality, the ease of adaptation, the logical flow of the information provided, the professional look of the courses both on the front end (student materials) and the back-end (teacher and marketing materials) makes using Content Sparks courses an easy and best choice!" — Dave Sweney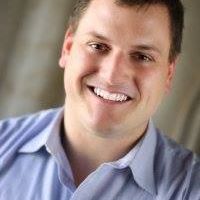 Peter Vogopoulos
It's the equivalent of hundreds of thousands of dollars of time saved
I don't have to worry about the quality level with Content Sparks, I just have to tweak it to my voice. It's the equivalent of hundreds of thousands of dollars of time saved. Plus, it makes me a valuable resource to my clients–I look like a superstar!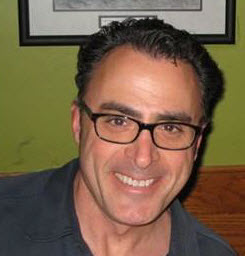 Daniel Ulin
This is first-rate stuff—highly recommended
When it comes to premium customizable content, look no further than Sharyn's suite of products. This is beautifully researched and exquisitely crafted material. Even if you don't end up modifying and rebranding it for your own business, you're guaranteed to find the content itself incredibly useful. Sharyn's trainings drive even greater value into the customer equation; don't miss them. I've been in marketing for over three decades, and Sharyn and her team continue to impress me with each new release.
This is first-rate stuff—highly recommended. Period.
FAQs about White Label Content
Your license gives you the rights to edit or cut up the content into sections, combine it with other content, or transform it to other media formats (such as audio, video, graphics, etc).
You can then share or sell the content with paid customers or prospects who have given you contact details.
The exception is the content meant for promotion, such as tweets, blog posts, and graphics. You can publish those freely anywhere on the web to drive traffic to your site and offers.
You are not allowed to sell or give away a license or the editable files to anyone else. That means you can NOT sell or share the Private Label Rights (PLR), Resell Rights, or Master Resell Rights to anyone.
Also, you are not allowed to publish the content freely on the web where anyone can read or download it, including free membership sites or forums. The exception is promotional materials, as mentioned above. This protects the value of your content.
You have the option to rewrite it if you choose, but it is not necessary. However, we recommend that you rewrite and add to any web-based content that you want found by search engines (like Google), so that it will rank higher in search engines. Adding value to existing content is also important, such as additional images, examples, stories, or lists of resources. By adding your own personal examples and experience, you'll boost your reputation and credibility exponentially.
Pricing your content is always a challenge and it depends on your own market. Some people charge $97 for a webinar series. Others add it to a $27/month paid membership program each month. And some have charged as much as $1997 for a full training program with coaching added.
Take a look at what competitors and similar businesses are charging in your industry. Then find your own middle ground based on how you want to position yourself.
We recommend that you never charge less than $27, depending on the length of the program, and charge more if you're adding live or video elements. Charge even more if you're adding coaching.
You can always contact our support desk here:
You should expect an answer within 24 hours, except on weekends.
Click the button below to get your FREE Identify Your Expertise Worksheet now:
I'm a passionate learner who is fanatical about well-written content, hates to waste time, and loves to share my knowledge with others. I've also spent over 25 years creating marketing and training programs for Fortune 500 companies, small businesses, and entrepreneurs.
During that time, I've built up my own flourishing businesses as a training consultant and then as a provider of brandable, ready-to-teach business and marketing courses. In other words, we create the courses and YOU get to teach them under YOUR name!