Grow Your Coaching Business with Premium White Label Courses.
Developed by learning experts.
Ready for you to rebrand, sell, and teach!
Get Started in 3 Easy Steps
Click on any category to Explore Available Topics:
Here's what our customers say about us...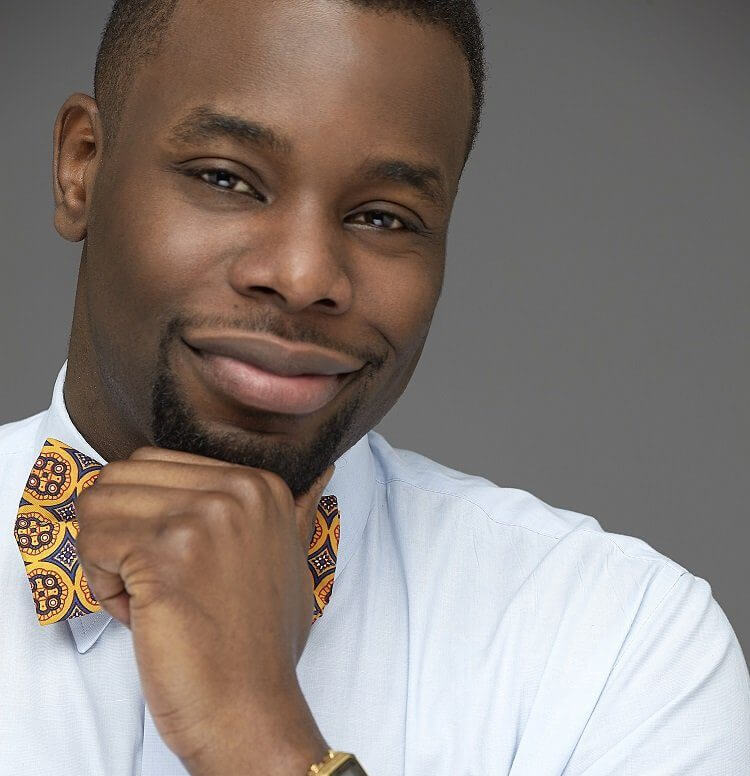 I've been a customer/fan ever since
My training and coaching practice is more profitable and less stressful because of Content Sparks. I searched the internet for private label content solutions to avoid starting from scratch every time I had an idea for a new product. Luckily one deep SEO rabbit hole led me to Sharyn's excellent site, and I've been a customer/fan ever since. I use the courses to power my private coaching, membership sites, and premium value workshops. Content Sparks has researched, written, and packaged the best business fundamentals, so you don't have to These resources have saved me time and earned back my investment.
Javontae Williams
Owner, Red and Brown Lifestyle Media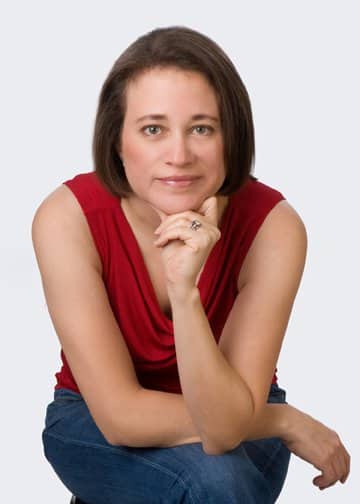 It saved me at least $50,000 worth of my time.
I used Content Sparks products to create a lead magnet for $37 intro coaching calls. With one solo ad, I got 123 emails and 65 phone numbers of prospects. Now it's up to me to call them! [In addition], I was blown away with the quality. It saved me at least $50,000 worth of my time.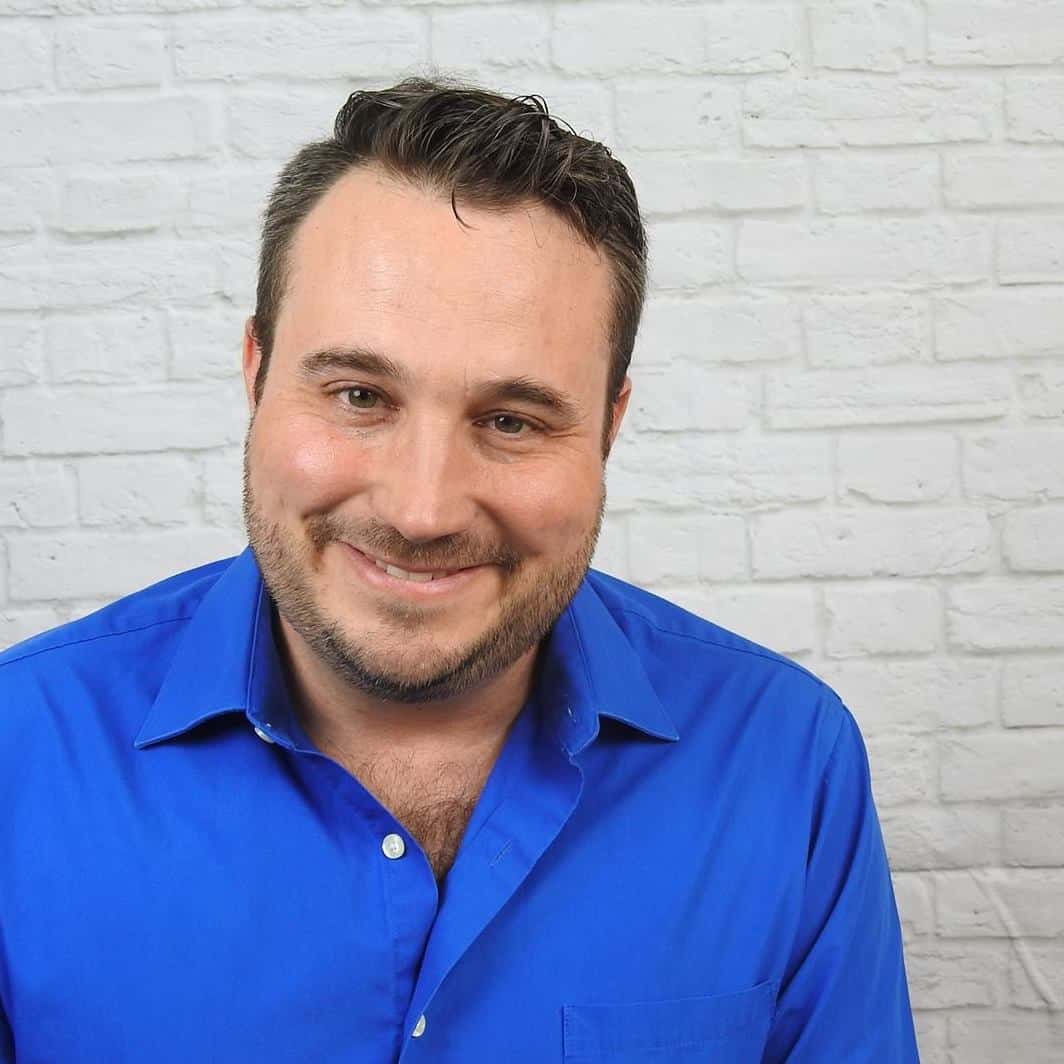 Thanks to Sharyn Sheldon and her crew at Content Sparks
Just want to give a huge shout-out of thanks to Sharyn Sheldon and her crew at Content Sparks…been reading over some of the material I picked up for my education biz and it's fantastic. It's like having a great script to work with and now as the actor/director it's my job to put my own spin on it…but isn't great to have the script to work from? Again, thanks a bunch for being so great at what you do!
Michael Bridgman
Course Creator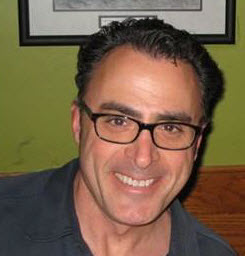 This is first-rate stuff—highly recommended
When it comes to premium customizable content, look no further than Sharyn's suite of products. This is beautifully researched and exquisitely crafted material. Even if you don't end up modifying and rebranding it for your own business, you're guaranteed to find the content itself incredibly useful. Sharyn's trainings drive even greater value into the customer equation; don't miss them. I've been in marketing for over three decades, and Sharyn and her team continue to impress me with each new release.
This is first-rate stuff—highly recommended. Period.
How to Start a Work-From-Home Business
Frequently Asked Questions
Who creates the course content?
---
With Content Sparks, you can be completely confident that you'll be using the highest quality, professional content to teach your online courses and workshops. Our team has over 30 years of experience designing and developing business training for Fortune 500 companies, small businesses, and entrepreneurs. Your clients and students are going to sing your praises when they see the results they get from your new coaching programs.
How do I use the courses?
---
We've designed our content primarily for small business owners and entrepreneurs, but you can customize it to your own market. All you have to do is take any piece of content from Content Sparks and add your own insights, voice, and style. Everything is easy to edit and brand. And you can even repurpose it to any media format.
What courses can I teach?
---
Our content focuses on the hot topics your customers want to learn about right NOW. Courses are grouped in the following popular categories: Sales & Marketing, Business Management & Planning, and Professional Development. We also keep the content evergreen, so you can sell it again and again to increase your revenue every month, year after year.