Grow Your Coaching Business with Premium White Label Courses.
Developed by learning experts.
Ready for you to rebrand, sell, and teach!
Get Started in 3 Easy Steps
Click on any category to Explore Available Topics:
Here's what our customers say about us...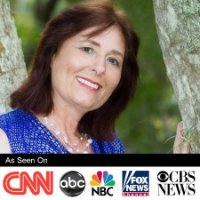 Thanks to Content Sparks, I've been able to start a membership site
Thanks to Content Sparks, I've been able to start a membership site. I always wanted to do it, but never had the time. I'm charging $27 and $97 per month and am using Content Sparks products to drip new content each month. With 50 members at the $27/month right now, that's an additional $1,350/month right there, all from a $149 investment.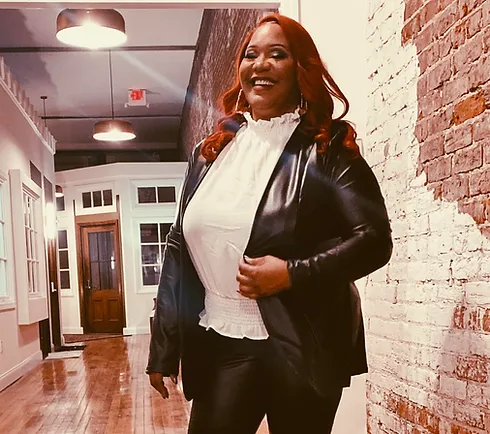 A game-changer for me and my clients!
Your products have been a game-changer for me and my clients! The content is amazing and thorough, and you get a lot more for your many than some of the other plr products I've purchased!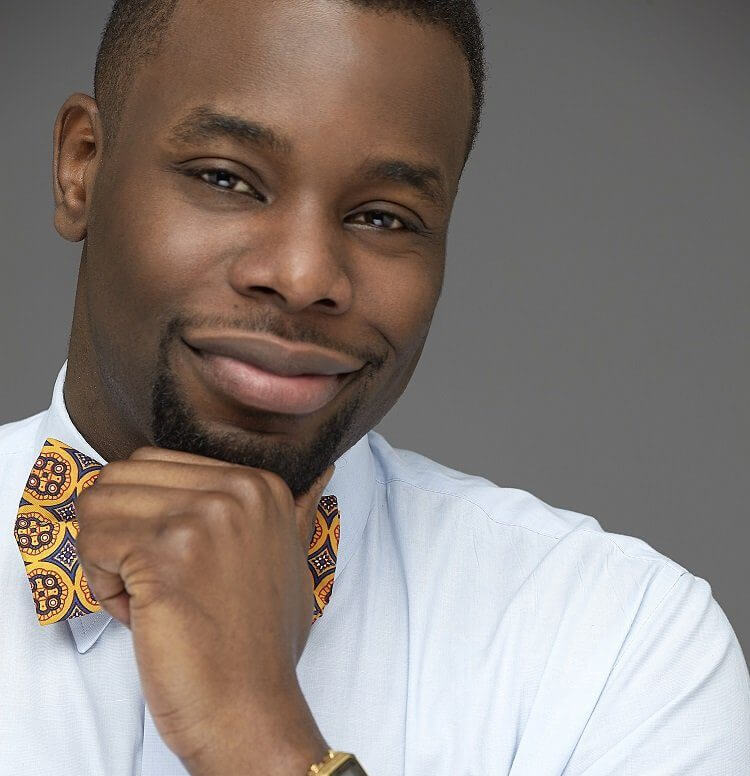 I've been a customer/fan ever since
My training and coaching practice is more profitable and less stressful because of Content Sparks. I searched the internet for private label content solutions to avoid starting from scratch every time I had an idea for a new product. Luckily one deep SEO rabbit hole led me to Sharyn's excellent site, and I've been a customer/fan ever since. I use the courses to power my private coaching, membership sites, and premium value workshops. Content Sparks has researched, written, and packaged the best business fundamentals, so you don't have to These resources have saved me time and earned back my investment.
Javontae Williams
Owner, Red and Brown Lifestyle Media

Amazing community support, powerful and timely support
I have to say that I recently took part in a 10-day challenge that Sharyn and Content Sparks developed, and it moved me to complete a project I had been putting off for more than a year. Looking back, I feel that the amazing community support, powerful and timely support and an outstanding process guided me to successfully complete my project in the 10 days, something I didn't really think I could do. If you get the chance to take part in one of Sharyn's future challenges I recommend that you jump in. you'll be so glad you did!
Barbara Jemmott
Course Director, Your Entrepreneurial Spirit
How to Start a Work-From-Home Business
Frequently Asked Questions
Who creates the course content?
---
With Content Sparks, you can be completely confident that you'll be using the highest quality, professional content to teach your online courses and workshops. Our team has over 30 years of experience designing and developing business training for Fortune 500 companies, small businesses, and entrepreneurs. Your clients and students are going to sing your praises when they see the results they get from your new coaching programs.
How do I use the courses?
---
We've designed our content primarily for small business owners and entrepreneurs, but you can customize it to your own market. All you have to do is take any piece of content from Content Sparks and add your own insights, voice, and style. Everything is easy to edit and brand. And you can even repurpose it to any media format.
What courses can I teach?
---
Our content focuses on the hot topics your customers want to learn about right NOW. Courses are grouped in the following popular categories: Sales & Marketing, Business Management & Planning, and Professional Development. We also keep the content evergreen, so you can sell it again and again to increase your revenue every month, year after year.