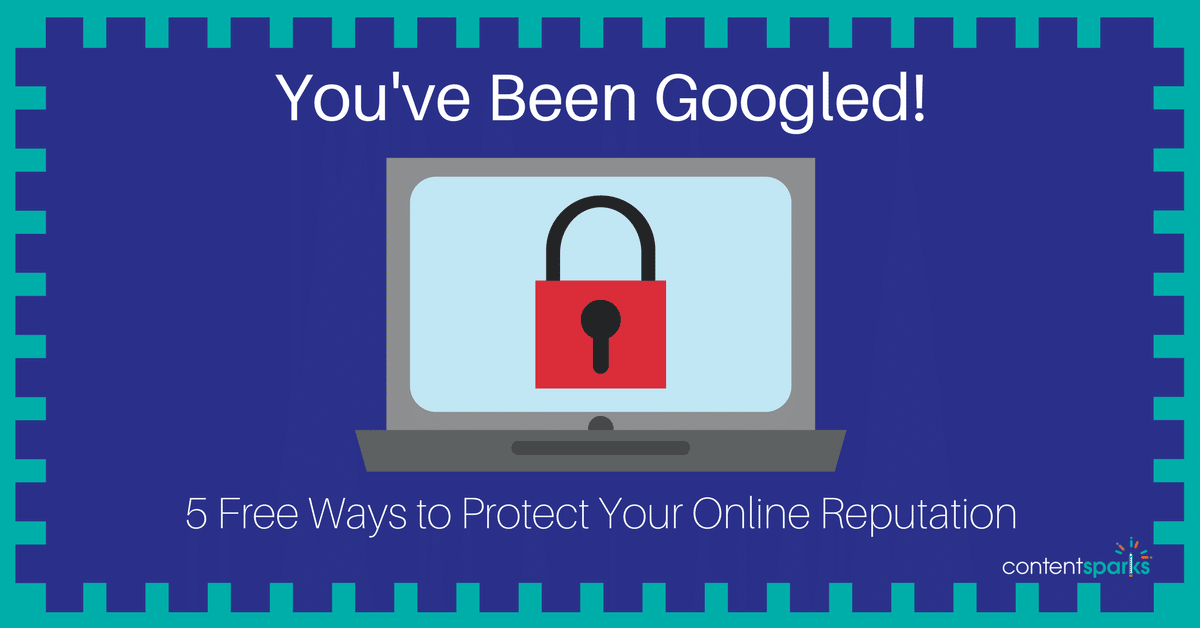 Think about how many times a day you open your browser, pull up a search engine, and type in what you're looking for.
To give you perspective…
3.5 billion searches per day. That can be good OR bad news for you.
In today's digital age, people are more and more dependent on search engines like Google to help them find the answers and information they need.
Because people are spending more time on the Internet and putting more trust in the information they find there, it's important for your business to have a strong online presence. If a potential customer Googles your name and doesn't find a single result, your credibility suffers a severe blow. It's even worse if their search turns up negative content about your business.
Once people receive that negative impression of you, you may not get another chance to change their minds. That's why proactively managing your online reputation is crucial to the health and success of your business.
When you strategically manage your reputation, you gain control over what people are reading about you online.
You can shape the impression they get of your business to be a positive and engaged one.
Many people find the process of managing their online reputation overwhelming. The Internet is so huge – where do you even begin? They also get discouraged by expensive reputation management software and start to believe it's only something big companies can achieve.
Fortunately, there are effective ways to manage your reputation for free, and it's easy to do once you know where to start.
Here are the top 5 ways to protect your online reputation for free:
1. Claim Your Name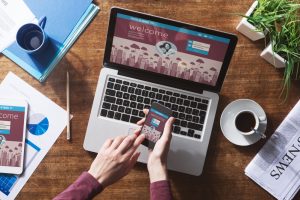 The first step in protecting your reputation is to claim your name or business's name online. This includes your domain name, social media profiles, review sites, and forums.
If you don't register your name in as many places as possible, you risk someone else creating these accounts in your name instead. You want all content posted under your name to come from you.
2. Publish Amazing Content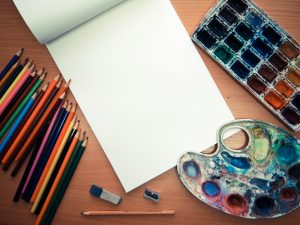 Even if there isn't a lot of positive content about your business online right now, you can change that by publishing your own valuable, engaging content.
The easiest way to start is by adding a blog page to your website. Figure out what questions your audience wants answered, and write posts sharing your expertise.
Consistently updating your social platforms with quality content will also help improve your image online and establish your brand as an authority.
3. Answer and Interact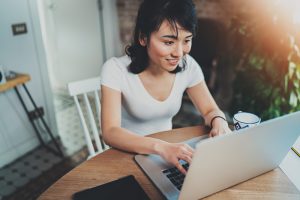 When people post comments on your website, blog, or social profiles try to respond as quickly as you can and in a positive, friendly manner. This is especially important if someone posts a negative comment.
It's inevitable that people will see these comments, so write your response as much for the writer as for other readers. Doing so will help establish your business as the kind that cares about its customers and wants to help them.
4. Let Your Customers Sing Your Praises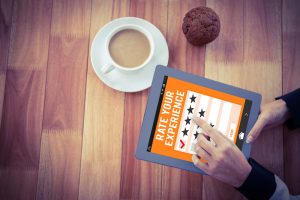 Positive content online has more power if it isn't written by you, so ask your satisfied customers to write you reviews and testimonials. You can encourage these reviews by offering content freebies or discounts on your products or services. However, most satisfied customers are quite willing and often eager to share their experiences and help out.
If you always strive to delight your customers, they will be more than happy to sing your praises online, which will help improve your online reputation.
5. Monitor Your Name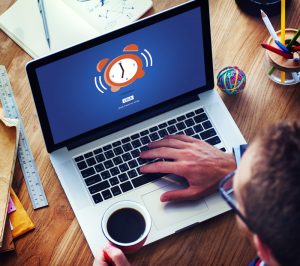 Once you've taken these steps to managing your reputation, you need to continuously monitor your name online. Free programs like Google Alerts let you set up alerts so you can be notified as soon as someone mentions you online.
Set up alerts not only for your name, but for product names and keywords like "review," "scam," "worst," "awful," etc. You should also include misspellings in your alerts. This way, you'll know as soon as someone posts negative content about you, and you can immediately take action to diffuse the situation.
Want a quick checklist of all the key tasks you should do to proactively manage and protect your online reputation?
We've pulled together a handy download for you, along with a list of some free or inexpensive online reputation management tools. Just click on the button below to request your copy.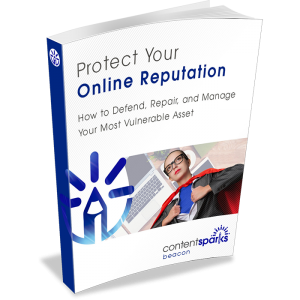 Want to learn more tactics for protecting and management your online reputation AND teach others? Just grab a license to our brandable, done-for-you course – Protect Your Online Reputation:
CLICK HERE for Protect Your Online Reputation
When you purchase a license to any of our content, you get the rights to edit it any way you want, put your name and brand on, and then share with prospects or sell it for 100% profit.