Membership Sites are a BIG Business. 
You probably got wind in 2017 of the growth in importance of Facebook Groups. They became exclusive, essential and immensely popular. Everyone and his uncle seems to have started a Facebook Group to share their expertise, network with like-minded people, or to promote their product or service to a captive audience. But 2018 is on track to bring bigger and better opportunities to the table.
If you've built a following of people who respect your knowledge and are interested in listening to what you have to say, then why not generate passive and predictable income from that?
Ok, of course we already know the answer to that question. It's too much work!
…But, we have the solution at Content Sparks ?
Create Your Membership Site with Done-for-You Content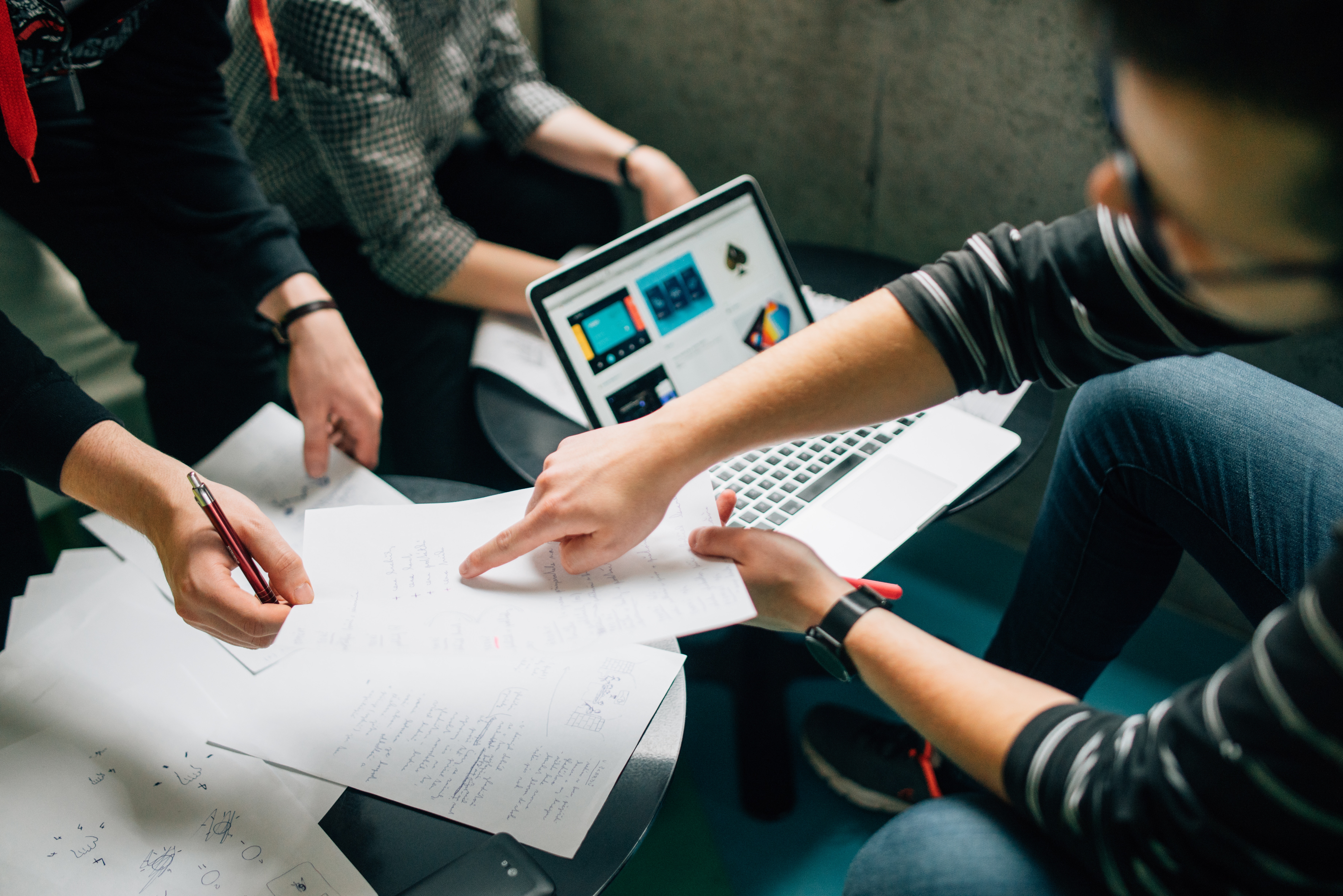 Setting up and maintaining a membership site is a lot more work than a Facebook Group…. initially.
People are paying to receive information from you, and the time and effort it takes to generate that information is considerable. They're also looking for quality information. If your members are paying a recurring fee for your service, they'll need to justify that fee every time it shows up on their credit card each month/quarter/year. So, you're going to need to ensure that everything you create is consistently fabulous.
Using done-for-you content takes out the hard work.
You're supplying members with content that you know will be relevant, high quality and spot-on every time. You can source the parts that your reader base will love, and then schedule a program of release. Then, you don't even need to be around to get new content out to them.
What Types of Content are Members Looking For?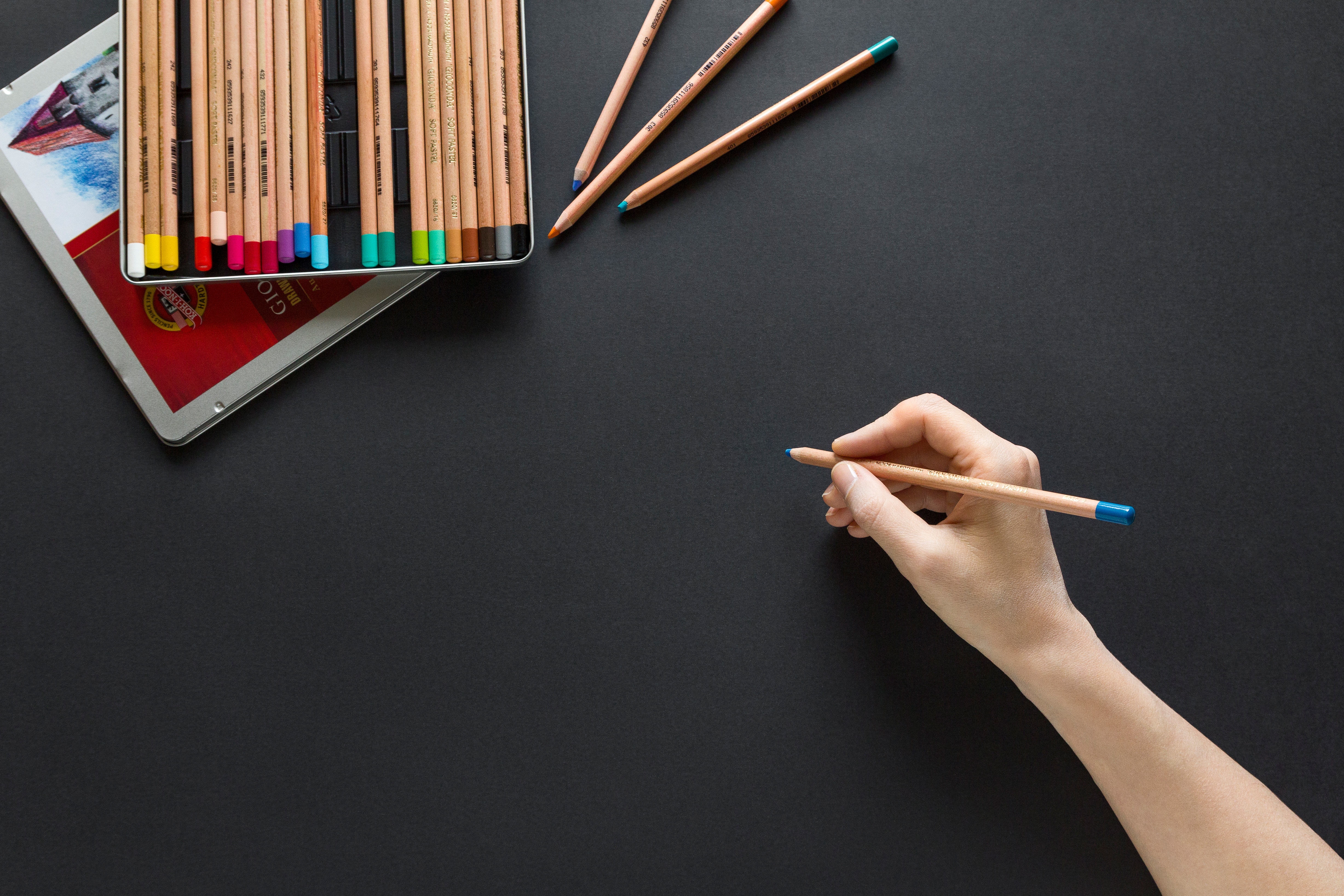 There are certain types of content that your members will be searching for immediately after joining your site. These pieces are easy to digest and add real value. They include:
Courses
Worksheets
Templates
Cheat Sheets
How-to Reports
Tutorial Videos
Webinar Recordings
Audio Recordings
Take brandable, done-for-you content and use it to put together each of these parts.
For example, if you have a done-for-you course, turn it into an interactive one that your members can run through online. Use worksheets as downloadable materials for members to complete as they go through each module. And offer a cheat sheet to recap and give a handy reference piece.
It's also great to have a multimedia element to your membership site content to make sure you provide a little diversity and something to meet everyone's learning style. So create video or audio content based on your course to add that extra dimension. Your done-for-you content can serve as your script and often comes with slides that can be recorded as a video.
For one of the most popular forms of content, put together how-to reports with step-by-step sections – using your done-for-you content as the starting point. Add photos to document each step to make things more interesting, and record a video of you doing it yourself.
Get Started Setting Up Your Membership Site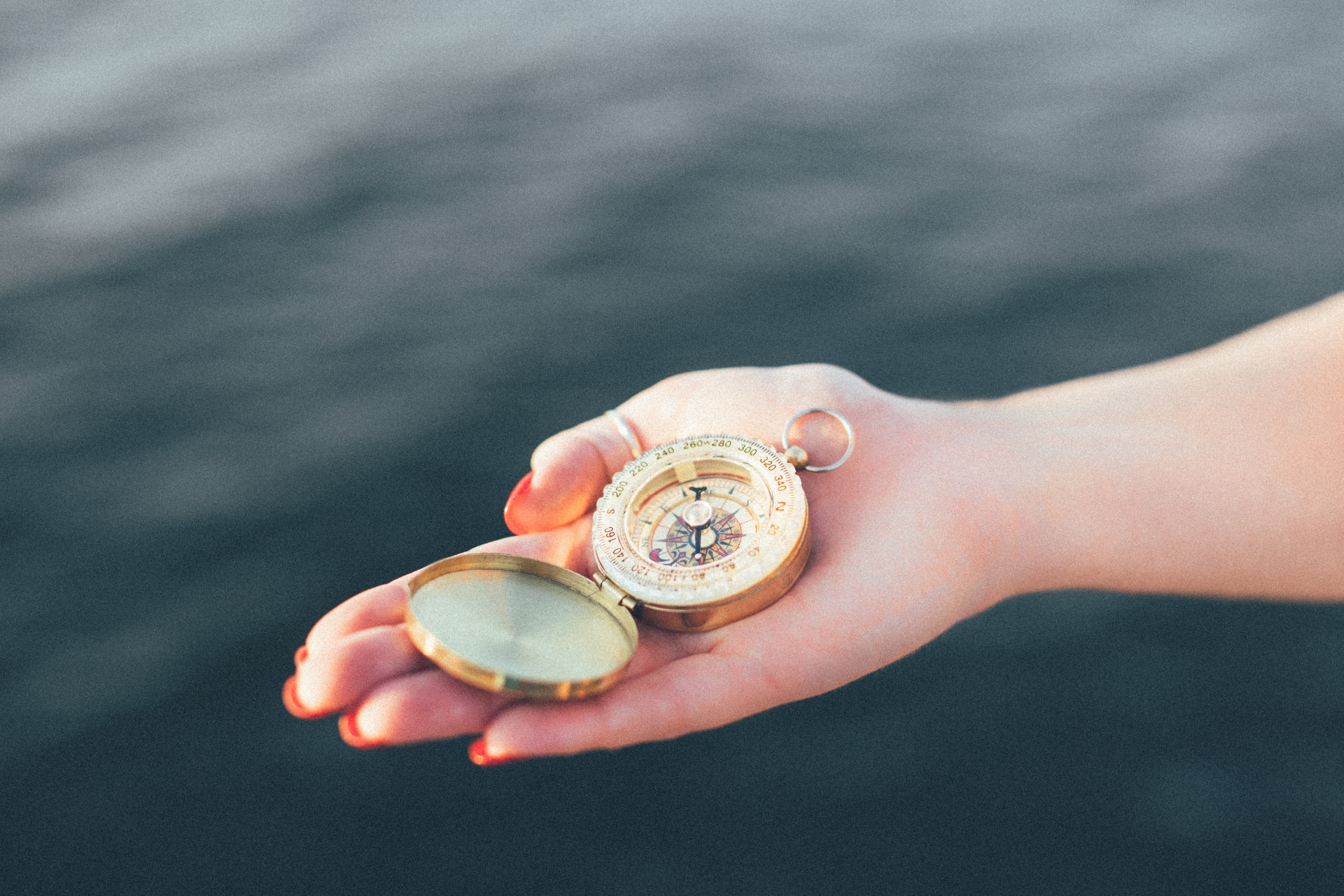 Building a membership site starts with clarifying exactly what you're creating, who you're creating it for, and how you'll go about doing it.
Step 1: Answer These Questions:
Who are you targeting?
What problem are you addressing?
How does your membership provide a solution?
What benefits will members get?
Why should members stay subscribed?
What membership model will you use?
What content do you need? (and how often?)
What other features will you offer? (eg, calls, community, interviews, tech support)
What will you call your site?
Step 2: Gather Your First Content
Having answered those questions you can begin to go about collecting content to publish.
Identify the topics you'll cover and get the done-for-you content that relates to them. Edit, brand and transform that done-for-you content so that it has your own fingerprint and resonates perfectly with your target audience. Don't forget to convert any editable documents into pdfs too. You don't want people to share their exclusive membership content!
Next, look at creating content to fill any gaps yourself. Make sure you've covered things like welcome information, how to use the site, and any FAQs.
Step 3: Set Up Your Site
You can break down this step of setting up your site into further sub-steps to keep things simple.
1. Pick Your Platform
Will you use a WordPress membership plugin? Perhaps you'll create your site using a course platform like Teachable? If you're going to generate sign-ups through affiliates, are the features you need already built-in to the platform?
2. Brand Your Site
Make sure your membership site shows off YOU and includes the necessary elements of your brand – logo, colors, graphics, fonts, your headshot, etc.
3. Add Payment Options
Keep this bit simple and make sure your pricing encourages sign ups, but also reflects the high value you're offering
4. Upload Your Content
Get your branded, done-for-you content uploaded and ready for your members to use
5. Create Your Main Pages
Put together the sales, thank you, legal, disclaimer, and other pages you'll need
6. Schedule Your Email Follow-Ups
Create and schedule follow-up emails for members, to welcome them, show them how to use your membership site, and build an ongoing relationship
Step 4: Promote Your Site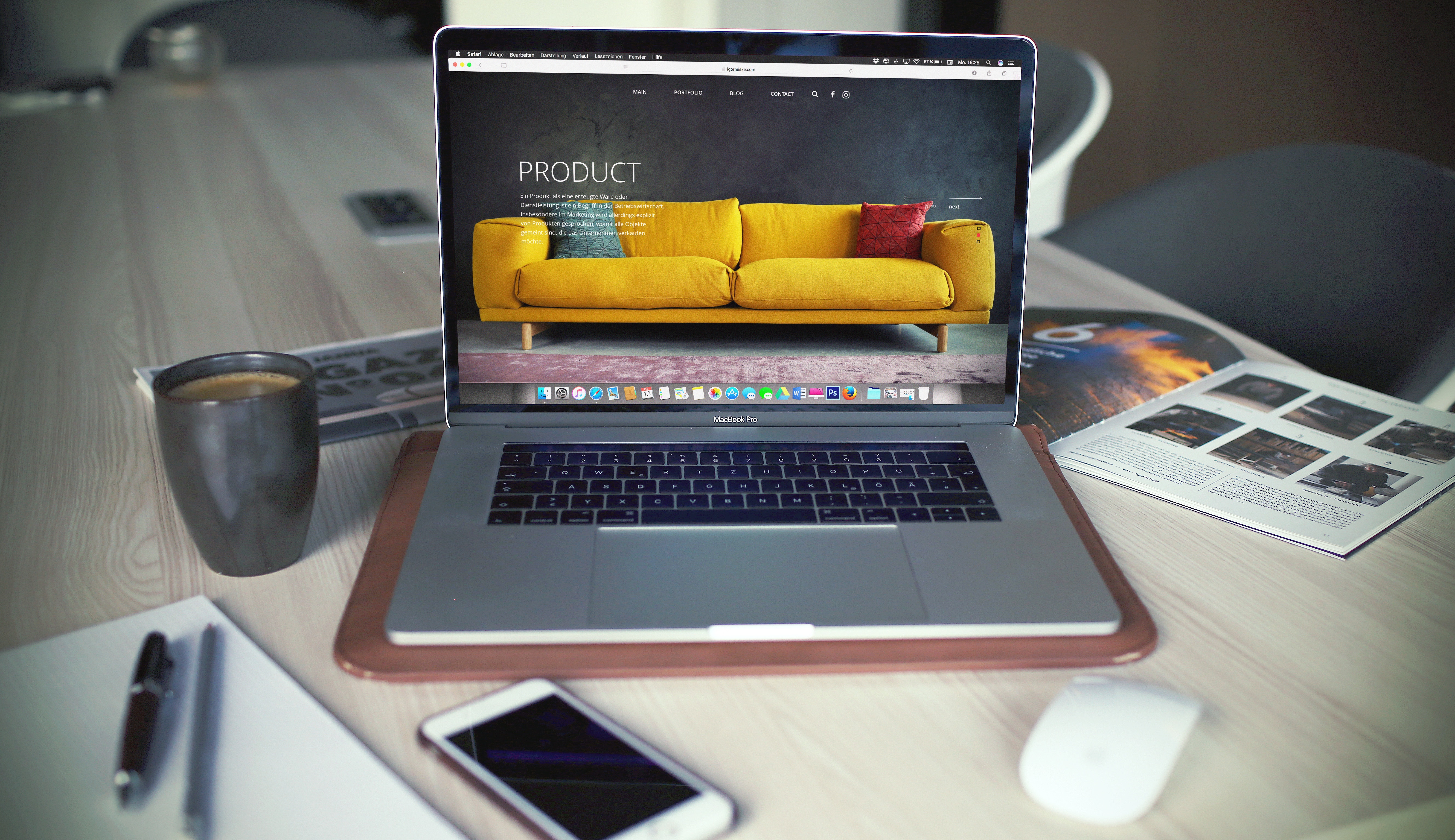 Everything ready? Great! Now you just need some members…
1. Create a Sales Funnel
Put together a funnel with a top-quality lead magnet and follow-up emails to attract potential members and convert them to paying subscribers
2. Give Your Current Customers First Access and Best Deal
Loyalty is incredibly important. Reward existing customers and make sure that they know about your new membership site first. Give them the lowest price and extra perks
3. Recruit Affiliates
Get the necessary information to your affiliate team so that they can start promoting your site. Recruit new affiliates by looking for people with a similar audience and building a relationship with them.
4. Content Marketing
Put together and publish informational, relevant content in the right places to build awareness of your membership site
5. Social Media Marketing
Remember that Facebook Group? Let them know about your site! But don't stop there. Share your new membership site with all your social media networks.
6. Advertising
Considering spending a little on things like Facebook ads to reach people you'd otherwise be unable to. This is a great way to advertise your lead magnet and get people into your membership site funnel.
Step 5: Deliver on Your Promises!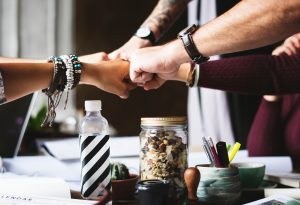 This is the most critical part of any product or service you offer.
If your membership model relies on customers making consistent payments, you need to give them consistent content. Keep adding. Find out what your customers are looking for and source it for them. Stay in touch by communicating regularly and tweak your content publishing schedule accordingly.
It's essential to remember that this is effectively a service business. As such, the impression your members leave with is what will make or break your membership site. You'll need to tirelessly put yourself in their shoes to best meet their needs.
Conclusion
Creating a membership site doesn't have to involve hours and hours spent on content creation. By using brandable, done-for-you content, you'll save yourself the biggest chunk of time and be able to get your site up and running quickly.
Then you can focus your efforts on where to add your unique value, where to best promote your site, and making sure your members are happy.
Want a handy checklist for all the steps for how to create a membership site?
Just click on the button below to download our FREE Checklist: How to Create a Membership Site Using Done-for-You Content

Want to learn more and teach others how to create a membership site for recurring, predictable income?
Download our latest rebrandable, done-for-you course, How to Create a Membership Site