In Modern Business Etiquette & Communication, you'll get everything you need to create a webinar, workshop, eCourse, or paid product on how to make the best first impression and manage any business situation professionally.
Here's why you need to teach this topic...
We've all been in one of those situations where you're not sure of the right thing to say, what to wear, or how to behave. And you've certainly noticed when other people have done something offensive, even if they didn't mean to.
In today's world, it can be difficult to know what the proper business etiquette or communication style is for any given scenario. That's especially true when we have to deal with a variety of technology platforms and virtual communication. And then there are all the cultural differences and generational gaps in what's considered acceptable behavior.
But just because we've become more casual in some areas doesn't mean the basic tenets of professionalism have changed.
The way you behave is a reflection of how much you care about the people you're interacting with.
In our brandable, done-for-you course 'Modern Business Etiquette & Communication', you'll teach your clients the appropriate way to behave, speak, or write in the most common business situations, so that they always convey a professional image that elicits trust and respect.
[Check out the Module Overviews below for more details on what you'll cover in the course.]
Our ready-to-go program is divided into separate modules so it can be quickly broken up to deliver sections over time – to avoid overwhelm and give time for implementation.
And everything is editable and rebrandable.
So you can go through it yourself if you want to power-up your professionalism,
AND, you can use the same materials to help your audience.
That's because when you purchase a license to our customizable (PLR) courses, you get the rights to:
Edit the content any way you want
Put your name and brand on, and
Repurpose it into whatever media you want
Then use your new course to…
Attract a flood of leads for your other products and services
Expand your reputation as an expert with online courses, webinars, workshops, videos, and more
Provide resources for your clients to help them get results (and win their lasting devotion)
Create a nice new income stream with a paid program (it can even run on autopilot)
You'll be helping your audience build trust and gain respect by confidently handling every business situation with professionalism and grace.
And…. you'll be adding a major asset to your own business (a course!) that will take it to a whole new level too!
Click the button below to get your license to "Modern Business Etiquette & Communication" now:
100% No Risk Guarantee
Take a look through all the materials.
If you don't think you or your customers can benefit from this content, let us know in the first 7 days, and we'll give you a full refund. No questions asked. Just contact us at support@contentsparks.com.
If you like it, keep it. And if you're ready to take action quickly to get to that next level, you could be closing sales in the first week.
Here's what you'll be teaching...
There are 7 modules in the course, an introduction, and concluding action plan. The course can easily be delivered as a self-study eBook, membership site resource, online course, live workshop, or any other way you want.
Here's a summary of each module's learning outcomes:
Introduction - Business Etiquette & Success
A certain level of proper business etiquette and good manners is a must for anyone to be successful in the business world.
You'll start out with teaching your students the importance of business etiquette and communication so that they can start to make small improvements that make a big difference.
Module 1 - Professional Introductions
There are many situations in business where it's critical that you make a good first impression.
In this first module, you'll show your students how to ntroduce themselves to others concisely and with confidence so that they give a positive and lasting first impression.
Module 2 – Business Etiquette for Written Communications
Today, a large portion of our business communication is done digitally, including email, text messaging, or direct messaging on social media platforms.
In Module 2, you'll demonstrate how your students can dentify and express themselves in appropriate forms of written communication so that they build trust and avoid being misunderstood.
Module 3 - Business Call Etiquette
In the world of business emails and social media communications, the voice and video calls are a more personal and effective way to get in touch with someone.

In Module 3, you'll teach how your students can implement best practices on live calls so that they can communicate clearly and professionally.
Module 4 - Business Meeting and Conference Etiquette
There are many types of meetings and conferences you may experience in the course of your business.
In Module 4, you'll walk your students through how to participate in meetings and conferences in a way that demonstrates their value and shows respect for the attendees and organizers.
Module 5 - Business Dining Etiquette
You might find yourself meeting with a client or prospect outside of the office, going out with your team or office to cocktail hour, or attending a networking event where dinner is served.
In Module 5, you'll demonstrate how your students can interact appropriately at business social events so that they are confident, regardless of the environment or who is attending.
Module 6 - Business Attire
What you wear communicates a great deal about you, before you even say a word. Most of all, your apparel shows that you care to take the time and effort to make a good impression.
In Module 6, you'll teach your students how they can prepare to dress correctly for all types of business situations, so that they fit in and leave a great impression.
Module 7 - Conclusion & Next Steps
In this final module, you'll review the course and have your students plan their next action steps, so they can achieve the goals they set for this course. and develop further.
And here's all the content you'll get!
Lead Generation Materials
Contents are delivered as .docx, pptx and .xls. Images are .pptx, .pdf & .png.
Here are a few ideas for using your content...
Not sure about the value of our done-for-you course content?
Here's what coaches and business owners just like you have to say about Content Sparks: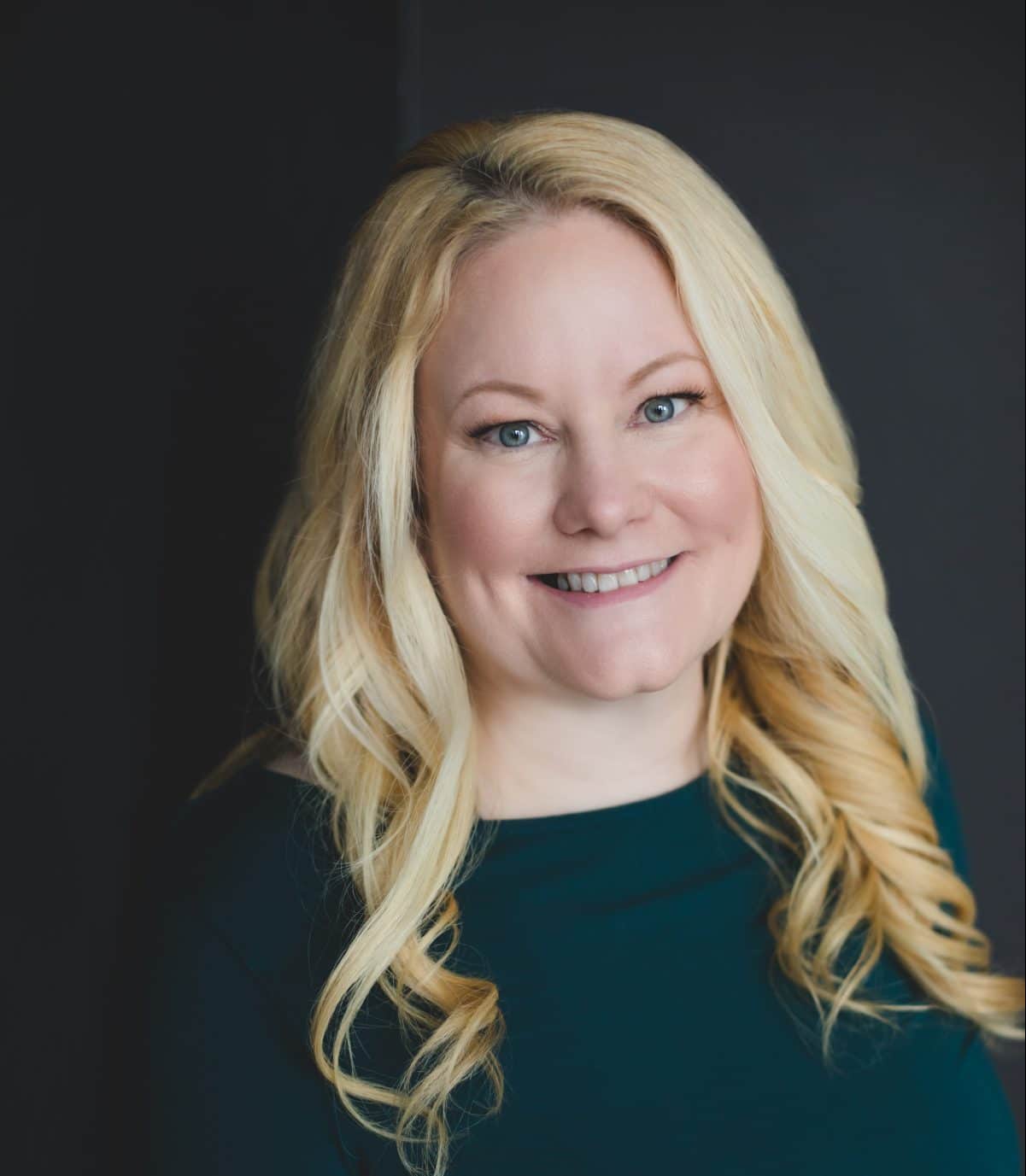 I'm able to develop new programs quickly and professionally
Sharyn's materials help me to stay stealthy. I'm able to develop new programs quickly and professionally, always offering something new to my members and leaders, giving me tremendous edge in the market. My network is growing rapidly and I'm expanding into other cities. Now, as leaders plug into the system I've created, I'm able to help them grow their business as well.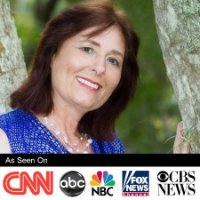 Thanks to Content Sparks, I've been able to start a membership site
Thanks to Content Sparks, I've been able to start a membership site. I always wanted to do it, but never had the time. I'm charging $27 and $97 per month and am using Content Sparks products to drip new content each month. With 50 members at the $27/month right now, that's an additional $1,350/month right there, all from a $149 investment.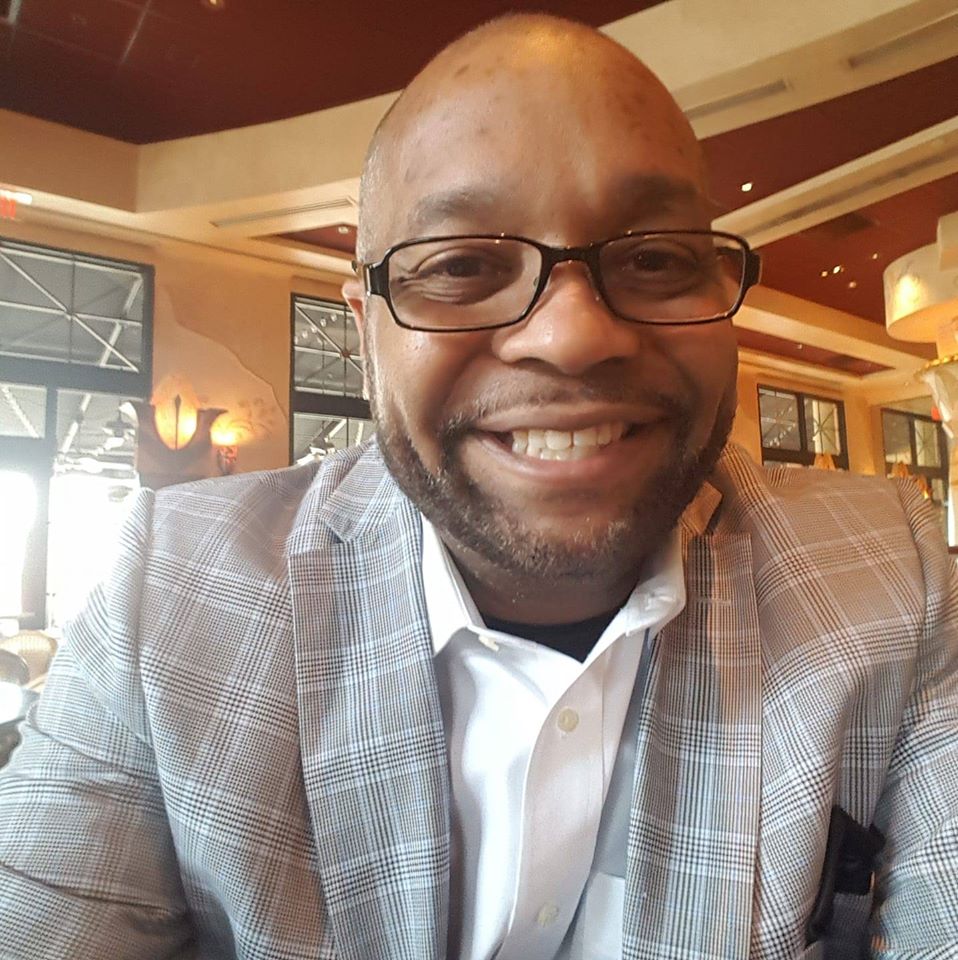 Rapid Course Creation
It's a tremendous help to be able to reduce timeframes from 45 (days) to under a week. And that helps me secure more deals as well, because I can have that turnover time to be able to help support what the client needs, especially in these challenging times.
Chris Gloss
Possibilities Coach
Click the button below to get your license to "Modern Business Etiquette & Communication" now:
Frequently Asked Questions
Your license gives you the rights to edit or cut up the content into sections, combine it with other content, or transform it to other media formats (such as audio, video, graphics, etc).
You can then share or sell the content with paid customers or prospects who have given you contact details.
The exception is the content meant for promotion, such as tweets, blog posts, and graphics. You can publish those freely anywhere on the web to drive traffic to your site and offers.
You are not allowed to sell or give away a license or the editable files to anyone else. That means you can NOT sell or share the Private Label Rights (PLR), Resell Rights, or Master Resell Rights to anyone.
Also, you are not allowed to publish the content freely on the web where anyone can read or download it, including free membership sites or forums. The exception is promotional materials, as mentioned above. This protects the value of your content.
You have the option to rewrite it if you choose, but it is not necessary. However, we recommend that you rewrite and add to any web-based content that you want found by search engines (like Google), so that it will rank higher in search engines. Adding value to existing content is also important, such as additional images, examples, stories, or lists of resources. By adding your own personal examples and experience, you'll boost your reputation and credibility exponentially.
Pricing your content is always a challenge and it depends on your own market. Some people charge $97 for a webinar series. Others add it to a $27/month paid membership program each month. And some have charged as much as $1997 for a full training program with coaching added.
Take a look at what competitors and similar businesses are charging in your industry. Then find your own middle ground based on how you want to position yourself.
We recommend that you never charge less than $27, depending on the length of the program, and charge more if you're adding live or video elements. Charge even more if you're adding coaching.
You can always contact our support desk here:
You should expect an answer within 24 hours, except on weekends.