How's your social media looking?
Bright, professional, and driving traffic to your website? Or bland, boring, and beige? Is your Insta feed reflecting your business beautifully? Are your blog posts standing out? Your emails getting reads and clicks?
If the answer is no to any of the above, you need this incredible social media graphics bundle!
Remember, business doesn't have to be that boring content that makes your audience's eyes glaze over... In the Social Media Graphics Bundle, you'll find 10 different sets of content topics, containing 10 images and 1 infographic each (all in Canva) - giving you 100 Business Survival Tips on different topics.
Use them to get more traffic to your website and to nurture relationships with people who are interested in these hot topics. Or, just keep them in your content library for when you're stuck for ideas and need something to post about!
Click the button below to get your license to 100 Business Survival Tips – Social Media Graphics Bundle now:
Here are the 10 topics included in the 100 Business Survival Tips - Social Media Graphics Bundle
And here's the content you'll get for each topic:
With each of the 10 topics, you'll get:
All graphics are delivered in a Canva template that is easy to edit and customize. Just add your logo and branding and then post!
Our topics are based on popular courses from the Content Sparks catalog and complement these courses perfectly. These graphics work well with any product or offer related to the topics, whether it's one of ours from Content Sparks or your own.
Click any tab below to see a preview of the graphics:
Grab the 100 Social Graphics (and 10 infographics) via the Add to Cart button below:
Here are just a few ways you can use the Social Media Graphics Bundle to grow your business:
Want to see how easy it is to brand and edit your graphics? Watch this demo:
Wondering what business owners like you say about Content Sparks? Take a look...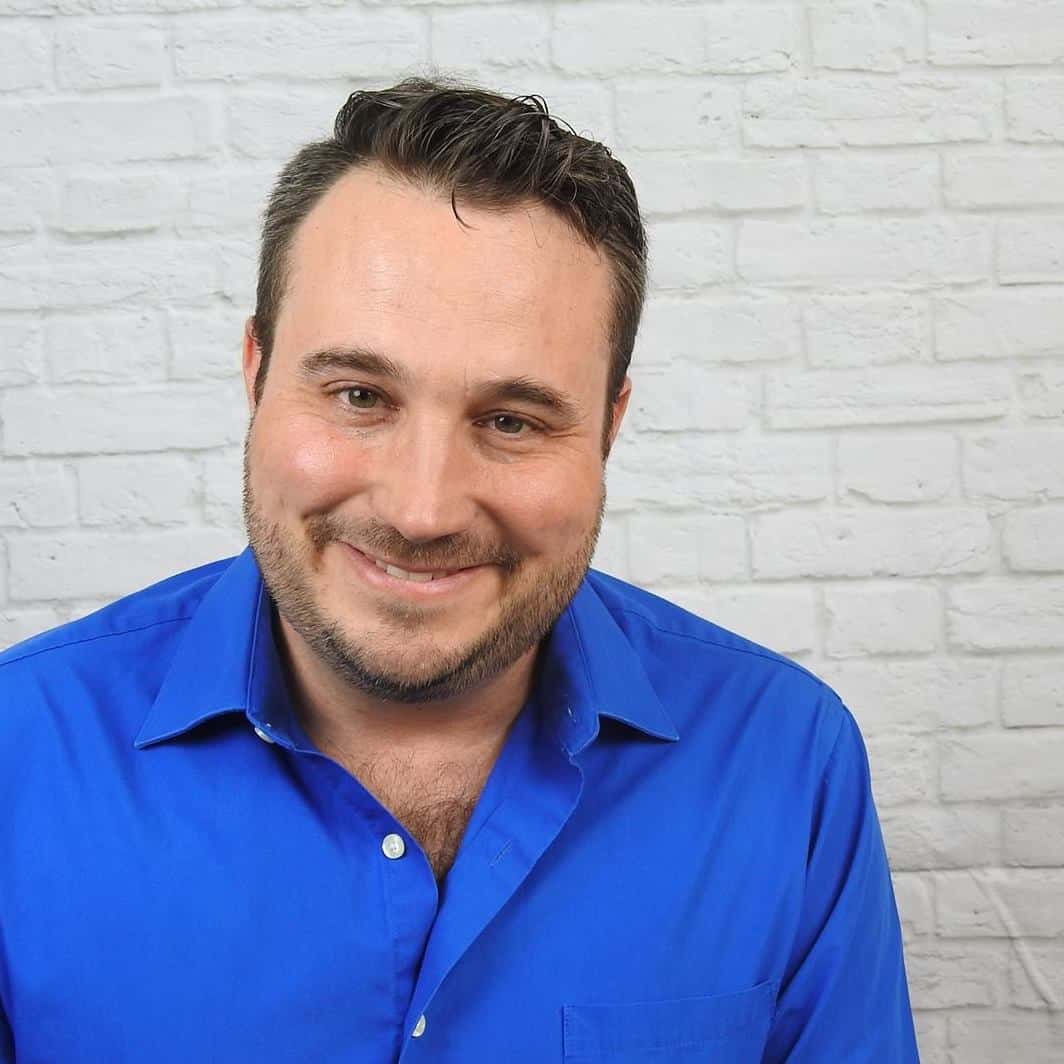 Michael Bridgman
Course Creator
Thanks to Sharyn Sheldon and her crew at Content Sparks
Just want to give a huge shout-out of thanks to Sharyn Sheldon and her crew at Content Sparks…been reading over some of the material I picked up for my education biz and it's fantastic. It's like having a great script to work with and now as the actor/director it's my job to put my own spin on it…but isn't great to have the script to work from? Again, thanks a bunch for being so great at what you do!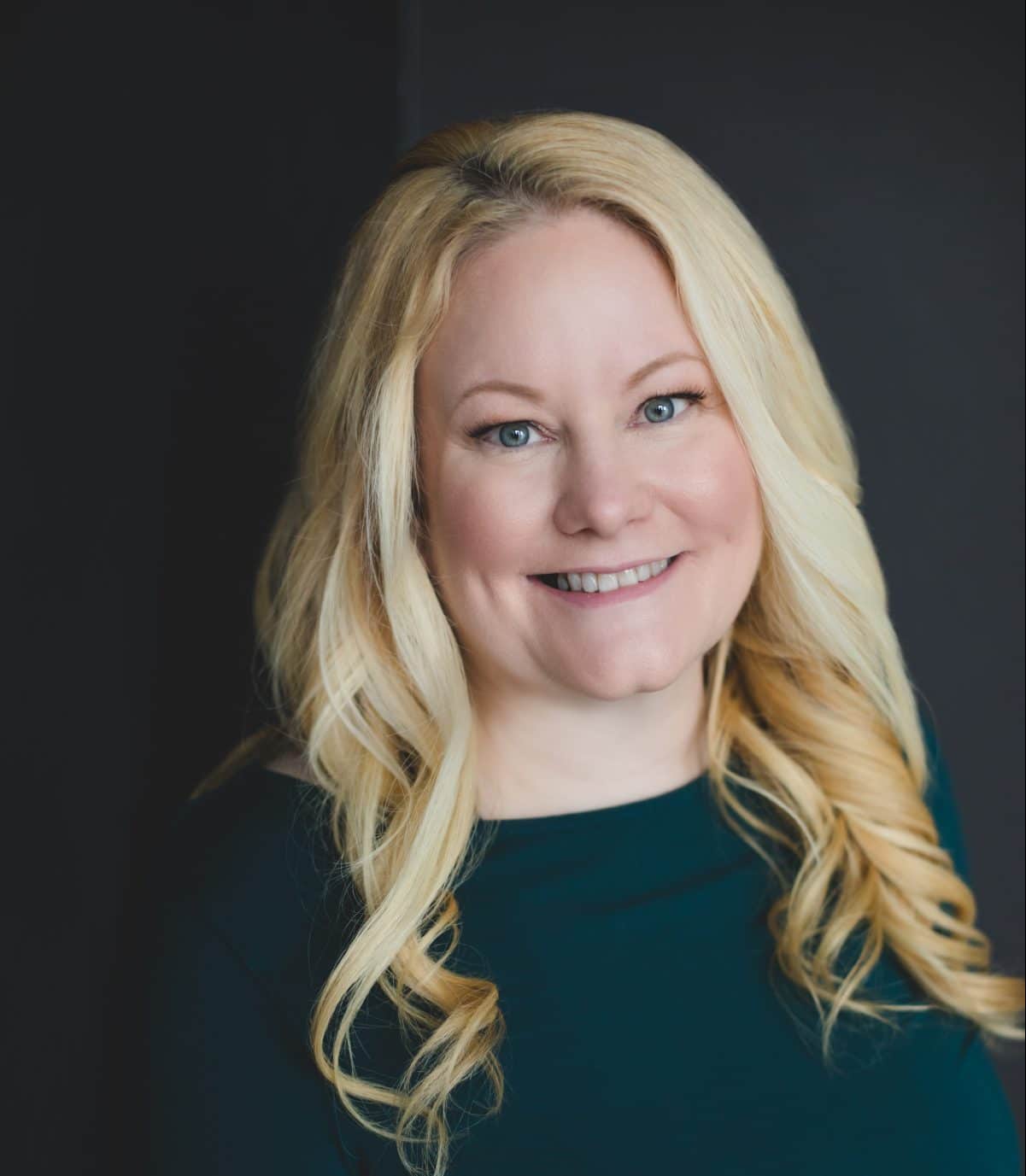 Jennifer Henczel
I'm able to develop new programs quickly and professionally
Sharyn's materials help me to stay stealthy. I'm able to develop new programs quickly and professionally, always offering something new to my members and leaders, giving me tremendous edge in the market. My network is growing rapidly and I'm expanding into other cities. Now, as leaders plug into the system I've created, I'm able to help them grow their business as well.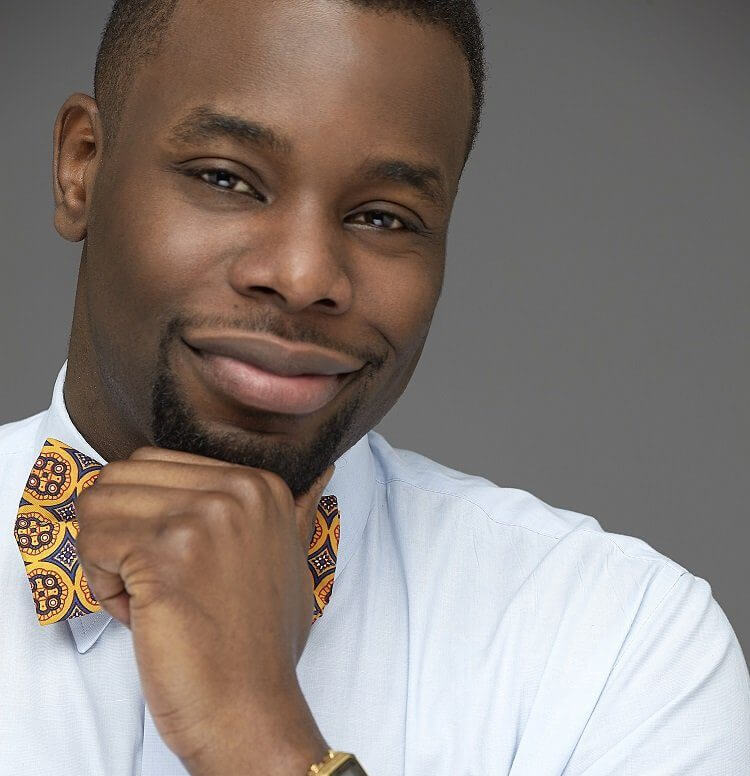 Javontae Williams
Owner, Red and Brown Lifestyle Media
I've been a customer/fan ever since
My training and coaching practice is more profitable and less stressful because of Content Sparks. I searched the internet for private label content solutions to avoid starting from scratch every time I had an idea for a new product. Luckily one deep SEO rabbit hole led me to Sharyn's excellent site, and I've been a customer/fan ever since. I use the courses to power my private coaching, membership sites, and premium value workshops. Content Sparks has researched, written, and packaged the best business fundamentals, so you don't have to These resources have saved me time and earned back my investment.
Click the button below to get your license to 100 Business Survival Tips – Social Media Graphics Bundle now:
$77
Frequently Asked Questions
FAQs about Social Graphics

FAQs about White Label Content
If you are in business and want to have a consistent social media profile, you'll love these. If you have no business, these won't be of any use to you.
No. You can brand them and customize them, but they are for your own personal use. If your customers would like these, then send them your affiliate link and make money by being helpful and supportive!
You can sign up for our affiliate program and earn 50% on all referred sales here:
https://affiliates.contentsparks.com/aff
No. But the content could be used to promote your low ticket offer.
No. But the social media graphics could be used to help promote a high ticket offer.
These are standalone social media graphics that can be used to promote all kinds of business content and any of your existing curriculums. You are only limited by your imagination.
Sure! If you scroll up this page, you'll see another set of tabs with a gif preview of the graphics. There's one tab for each of the 10 topics in the bundle.

And if you have more questions, you can always content us at support@contentsparks.com
I'm a passionate learner who is fanatical about well-written content, hates to waste time, and loves to share my knowledge with others. I've also spent over 25 years creating marketing and training programs for Fortune 500 companies, small businesses, and entrepreneurs.
During that time, I've built up my own flourishing businesses as a training consultant and then as a provider of brandable, ready-to-teach business and marketing courses. In other words, we create the courses and YOU get to teach them under YOUR name!