Here's why you need to teach 'Create Your Business Continuity Plan'...
Disaster can happen at any time and flatten any business that isn't prepared. It could be a serious illness that leaves you unable to function or a hacker who takes down your power grid and internet. And we won't mention a global pandemic or wildfire destruction!
When unexpected catastrophe or chaos happens, your audience can be left in a panic, wondering how they can keep their business intact. But you can show them how to create a business continuity plan that will ensure their business can continue operating and bringing in revenue.
Because right now, your audience is already wondering "What next?" - even if they're not saying it out loud. With our business continuity planning course, you'll teach them how to expect the best when the worst happens. You'll give them peace of mind and secure their future!
That's because with our brandable, done-for-you course, Create Your Business Continuity Plan, you'll get all the materials you need to teach your customers, step-by-step, how to future-proof their business and thrive... no matter what happens.
Here's what you'll be teaching...
There are 5 modules in the course, with multiple lessons, an introduction, and a concluding action plan. The course can easily be delivered as a self-study eBook, membership site resource, online course, live workshop, or any other way you want.
Here's a summary of each module's learning outcomes:
Introduction
You'll start out with an overview of the course and what your students will learn, so that everyone is excited to jump in and get going.
Module 1 - Document Your Business
Some business owners may be used to disruptions to their business, such as a hurricane, and have a strategy in place to deal with them. However, for most people, the unthinkable rarely takes place so they haven't planned for it.
In this first module, you'll help your students identify and prioritize the critical functions of their business so they know where to focus their continuity planning.
Module 2 – Map Your Critical Functions
Now is the time to examine existing processes and procedures to establish what is in place. Business owners need to know how their business functions today so they can begin to plan alternatives.
In Module 2, you'll have your students map the processes of their critical functions, at a high level, so that they're clear on how their business runs smoothly.
Module 3 – Future Proof Your Critical Business Functions
A continuity plan deals with unexpected events that could limit or eliminate a business's ability to operate, such as natural disasters, accidents, or medical emergencies.
In Module 3, you'll discuss how your students can identify exactly what they need to have in place so they can keep the critical aspects of their business going until the situation returns to normal.
Module 4 - What's Next for Your Plan?
Now that the continuity plan is ready, how can it be implemented and used effectively?
In Module 4, you'll walk your students through how to pick the key personnel who will be responsible during a crisis and plan the next steps that will give their business the best possible chance of recovery.
Module 5 - Conclusion & Next Steps
In this final module, you'll share some tips that will help your students continue to see the best results from their business continuity plan.

You'll also review the course and have your students plan their next action steps, so they can achieve the goals they set for this course.
Click the button below to get your license to Create Your Business Continuity Plan:
100% No Risk Guarantee
Take a look through all the materials.
If you don't think you or your customers can benefit from this content, let us know in the first 7 days, and we'll give you a full refund. No questions asked. Just contact us at support@contentsparks.com.
If you like it, keep it. And if you're ready to take action quickly to get to that next level, you could be closing sales in the first week.
And here's all the content you'll get!
Lead Generation Materials
Student Materials - to Learn & Take Action
* A 53-page Course Book - which gives you content and activity instructions you can use to create a self-study course, eCourse, or online or offline workshop (You'd pay $2,000+ just to learn how to create a course like this, and you'd still have to spend months doing it yourself)
* Action Guide - 32-page guide which helps your students take action on what they learn, so you'll have happy, successful customers
* Critical Functions Audit Spreadsheet - A multi-tab spreadsheet for identifying the critical functions of your student's business and the processes essential for each to work smoothly. (In .xlsx)
* Systems, Tech, & Equipment Inventory Spreadsheet - A multi-tab spreadsheet for recording key software, tech, and equipment information that anyone would need in order to maintain your student's business. (In .xlsx)
* Business Continuity Planner Spreadsheet - A multi-tab spreadsheet for examining each process necessary for each critical function of your student's business, so they can determine actions for future-proofing the business. (In .xlsx)
* A 27-Page Summary Cheat Sheet - which you and your clients can quickly reference to save time, versus having to refer to the book every time (Customers love these!)
* 21 Colorful Graphics that are used in the course book and slideshow - which not only give a snapshot view of concepts, but also give your content some visual zing (in .pptx and .png)
* Course Overview Infographic - A visual overview of the course (in .pptx, .pdf, & .png)
* Course Roadmap - The student's journey through the course (.pptx, .pdf & .png)
Contents are delivered as .docx, pptx and .xls. Images are .pptx, .pdf & .png.
Not sure about White Label Courses? See what Content Sparks customers are saying...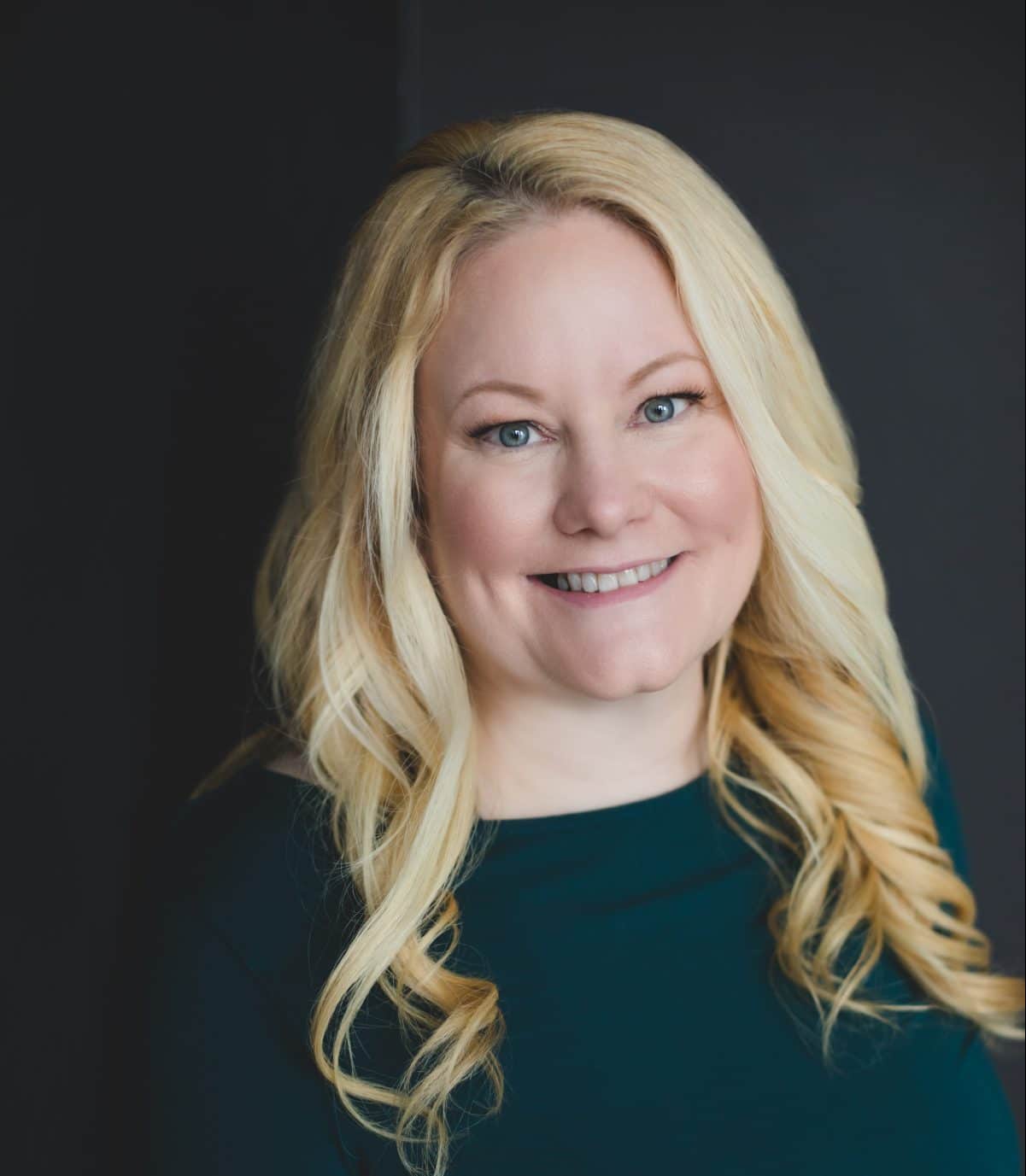 I'm able to develop new programs quickly and professionally
Sharyn's materials help me to stay stealthy. I'm able to develop new programs quickly and professionally, always offering something new to my members and leaders, giving me tremendous edge in the market. My network is growing rapidly and I'm expanding into other cities. Now, as leaders plug into the system I've created, I'm able to help them grow their business as well.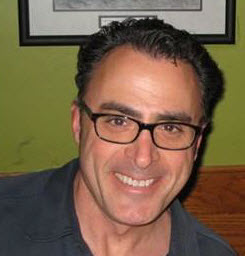 This is first-rate stuff—highly recommended
When it comes to premium customizable content, look no further than Sharyn's suite of products. This is beautifully researched and exquisitely crafted material. Even if you don't end up modifying and rebranding it for your own business, you're guaranteed to find the content itself incredibly useful. Sharyn's trainings drive even greater value into the customer equation; don't miss them. I've been in marketing for over three decades, and Sharyn and her team continue to impress me with each new release.
This is first-rate stuff—highly recommended. Period.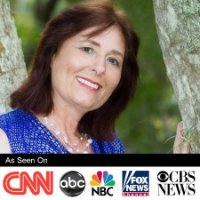 Thanks to Content Sparks, I've been able to start a membership site
Thanks to Content Sparks, I've been able to start a membership site. I always wanted to do it, but never had the time. I'm charging $27 and $97 per month and am using Content Sparks products to drip new content each month. With 50 members at the $27/month right now, that's an additional $1,350/month right there, all from a $149 investment.
Click the button below to get your license to Create Your Business Continuity Plan:
Here are a few ideas for using your content...
Frequently Asked Questions
FAQs about Create Your Business Continuity Plan

FAQs about White Label Content
A business plan is a living document that shows how your business fits into the world, and how you'll make it profitable. These are external documents that are often shown to financial institutions and other organizations. A business continuity plan is an internal living document that addresses what to do if the worst happens in your world.
Do you have a business? Yes? Then you need a business continuity plan!
I know it can feel particularly ghoulish if you've just experienced something awful. But read the room. Are people looking for this course now? Would they prefer it in a few weeks when they feel less stressed? Your timing needn't make you look like you're profiting from people who've suffered, but it will allow you to add in your own experiences. Did your own Business Continuity Plan work? How did you experience the same challenges? What would you change? What external support is available? What resources did you find? Having to experience a disaster can be debilitating, but you can alleviate the stress and panic for your audience. You can help lead your local business community out of a crisis.
Then your audience will identify with you strongly. We always seem to be emerging from some crisis, whether it's a global pandemic, and internet outage, or a family emergency. Many business owners see those events and wonder where they can plug the gaps so they're not helpless the next time something happens. Because there will be another natural disaster, there will be system crash, or a hospital stay... No matter where you are in the world, something will happen.

If you don't have a business continuity plan yourself, then you can share this with your students and tell them you'll work on planning together. You'll share, over your shoulder, exactly what to do. You can also invite some guests with planning experience to share tips, and "Voila!": You have an incredible Business Continuity Plan Experience.
Right now, Business Continuity Plans are a hot topic. Your audience is in the market for this content. They're looking for it because they don't want to be caught short again. You can share that you're looking out for your community, and you're going off-topic for one course to help support their long-term goals.
Of course you can. I know there are members of the Content Sparks team who are looking to use this for their businesses, and I'm sure you want to do everything you can to protect your own business.
Get your license to Create Your Business Continuity Plan today: