With Energizing Icebreakers & Wrap-Ups, you'll get everything you need to create your own webinar, workshop, lead magnet, or paid product that helps people kick off and close out their workshops and group sessions.
Here's why your audience will love Energizing Icebreakers & Wrap-Ups...
Teaching live is a great way to engage your audience, but when it comes to warming up your audience, many coaches, consultants and trainers are stuck in the ice age. They still go around the room asking for "name, location and vocation", and that just sets the tone for the session as "boring". Everyone switches off.
You need icebreakers that energize and engage your students so that they love the room dynamics.
With the right start, your students are highly engaged in the content, and if you wrap it up properly, they'll be leaving you 5-Star evaluations. Close out the wrong way? Then all your great work energizing your audience evaporates. Group Activity Skills don't have to be coma-inducing.
There has to be a better way... And there is!
Here's your students' Success Roadmap for Energizing Ice Breakers and Wrap-Ups...
[Check out the Module Overviews below for more details on what you'll cover in the course.]
Our ready-to-go program is divided into separate modules so it can be quickly broken up to deliver sections over time – to avoid overwhelm and give time for implementation.
And everything is editable and rebrandable.
So you can go through it yourself if you want to power-up your own group activity skills, and become the king or queen of engagement.
AND, you can use the same materials to help your audience ignite and inspire with their workshops and seminars..
That's because when you purchase a license to our customizable (PLR) courses, you get the rights to:
Edit the content any way you want
Put your name and brand on, and
Repurpose it into whatever media you want
Then use your new course to…
Attract a flood of leads for your other products and services
Expand your reputation as an expert with online courses, webinars, workshops, videos, and more
Provide resources for your clients to help them get results (and win their lasting devotion)
Create a nice new income stream with a paid program (it can even run on autopilot)
You'll be helping your audience design and implement exciting activities to keep their groups engaged and learning.
And…. you'll be adding a major asset to your own business (a course!) that will take it to a whole new level too!
Here's what you'll be teaching...
There are 5 modules in the course, with individual lessons, an introduction, and concluding action plan. The course can easily be delivered as a self-study eBook, membership site resource, online course, live workshop, or any other way you want.
Here's a summary of each module's learning outcomes:
Introduction
You'll start out with an overview of the course and what your students will learn, so that everyone is excited to jump in and get going.
Module 1 - Step Out of Your Comfort Zone
An effective facilitator helps their group grow and achieve their learning objectives. If you haven't used opening and closing activities as part of your facilitator toolkit, then now's the time to start...
In this first module, you'll help your students adopt the facilitator mindset that will enable them to confidently run opening and closing activities.
Module 2 - Run Energizing Icebreakers
Now, you'll want to start thinking about how you can introduce icebreakers to your own events.
In Module 2, you'll have your students consider all the advantages of using icebreakers, design engaging activities to use in their own group sessions or courses, and pick up best practice guidelines to make their icebreakers powerful.
Module 3 - Close Sessions with Powerful Wrap-Ups
Having looked at powerful ways to kick off group sessions, you need to remember the importance of closing events powerfully.
In Module 3, you'll teach your students how wrap-up activities can strengthen their group's long-term learning, how to design them, and how to implement best practice tips with their own groups to ensure they meet their objectives.
Module 4 - Activities You Can Use
There are so many great icebreaker and wrap-up activities out there, it's hard to choose!
In Module 4, you'll walk your students through a hand-picked selection of popular icebreaker and wrap-up activities they can adapt and run for their own groups.
Module 5 - Conclusion & Next Steps
In this final module, you'll teach some tips so that your students can continue to see the best results from their icebreaker and wrap-up activities.

You'll also review the course and have your students plan their next action steps, so they can achieve the goals they set for this course.
And here's all the content you'll get!
Lead Generation Materials
Contents are delivered as .docx, pptx and .xls. Images are .pptx, .pdf & .png.
Here are a few ideas for using your content...
FAQS About Icebreakers & Wrap-Ups
If your audience teaches something online, delivers webinars, or runs livestreams, then they'll love this course. An engaged audience is an audience that's more likely to share their experiences and grow brand visibility and profits.
If you don't want to teach the course to others, it's definitely something you want to learn yourself as it will elevate your visibility and the impact of your content
Good question! An Icebreaker is used at the start of a group session and a Wrap-up is used at the end of the session. If you do one of them poorly, it impacts the other. Icebreakers on their own are not enough. Together they're like a team up of Batman and Wonder Woman.
Sort of, but then common sense is surprisingly uncommon.
Using icebreakers and wrap ups might be something you already do naturally. If that's the case, you are now able to teach this course with ease AND include your own experiences.
Sort of, but then common sense is surprisingly uncommon.
Using icebreakers and wrap ups might be something you already do naturally. If that's the case, you are now able to teach this course with ease AND include your own experiences.
No. No. And thrice no. This course is also suitable for those who train or teach in the room or in-person. You'll be amazed at how flexible this program is and how you can help and delight a lot of your audience.
FAQs about White Label Content
Your license gives you the rights to edit or cut up the content into sections, combine it with other content, or transform it to other media formats (such as audio, video, graphics, etc).
You can then share or sell the content with paid customers or prospects who have given you contact details.
The exception is the content meant for promotion, such as tweets, blog posts, and graphics. You can publish those freely anywhere on the web to drive traffic to your site and offers.
You are not allowed to sell or give away a license or the editable files to anyone else. That means you can NOT sell or share the Private Label Rights (PLR), Resell Rights, or Master Resell Rights to anyone.
Also, you are not allowed to publish the content freely on the web where anyone can read or download it, including free membership sites or forums. The exception is promotional materials, as mentioned above. This protects the value of your content.
You have the option to rewrite it if you choose, but it is not necessary. However, we recommend that you rewrite and add to any web-based content that you want found by search engines (like Google), so that it will rank higher in search engines. Adding value to existing content is also important, such as additional images, examples, stories, or lists of resources. By adding your own personal examples and experience, you'll boost your reputation and credibility exponentially.
Pricing your content is always a challenge and it depends on your own market. Some people charge $97 for a webinar series. Others add it to a $27/month paid membership program each month. And some have charged as much as $1997 for a full training program with coaching added.
Take a look at what competitors and similar businesses are charging in your industry. Then find your own middle ground based on how you want to position yourself.
We recommend that you never charge less than $27, depending on the length of the program, and charge more if you're adding live or video elements. Charge even more if you're adding coaching.
You can always contact our support desk here:
You should expect an answer within 24 hours, except on weekends.
Click the button below to get your license to "Energizing Icebreakers & Wrap-Ups" now: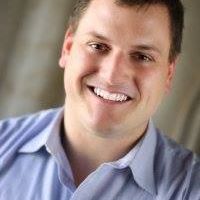 Peter Vogopoulos
It's the equivalent of hundreds of thousands of dollars of time saved
I don't have to worry about the quality level with Content Sparks, I just have to tweak it to my voice. It's the equivalent of hundreds of thousands of dollars of time saved. Plus, it makes me a valuable resource to my clients–I look like a superstar!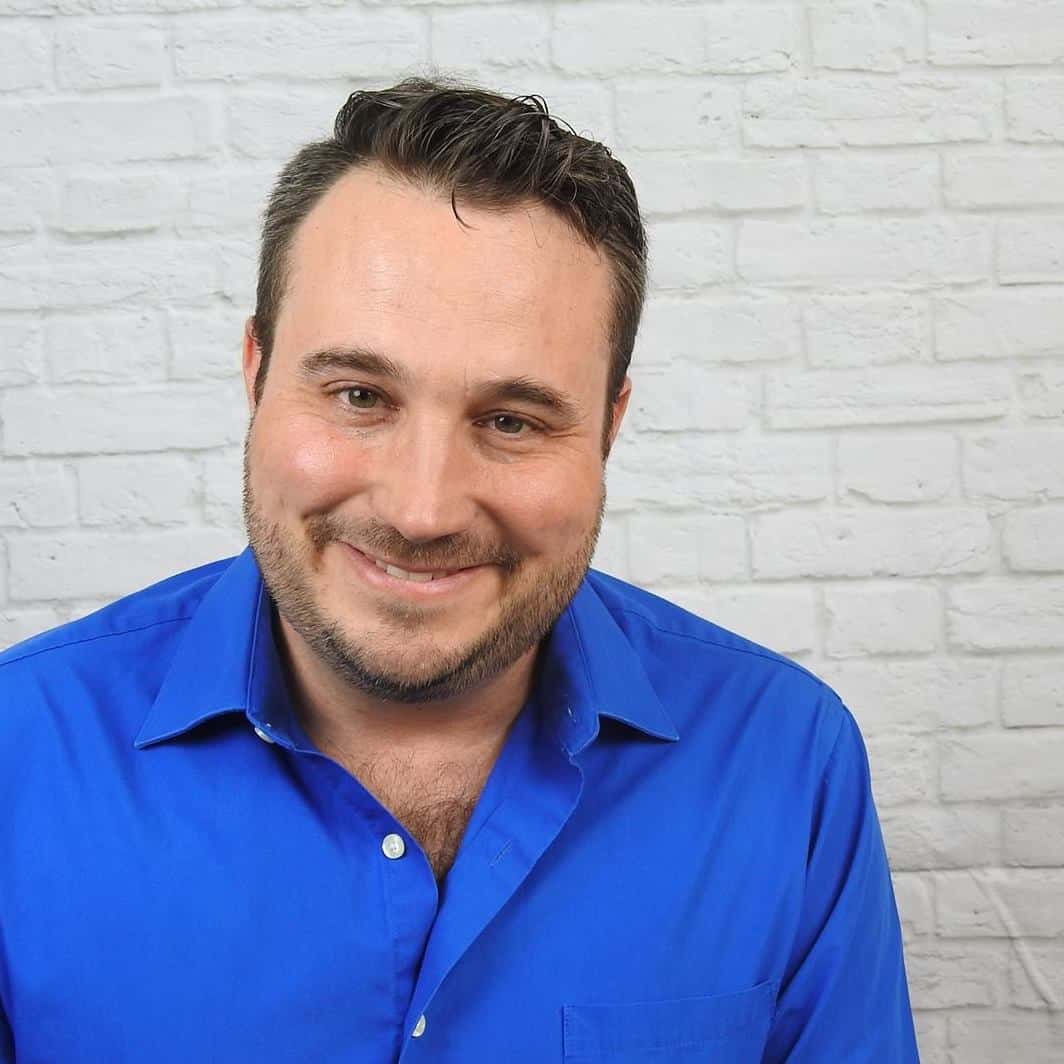 Michael Bridgman
Course Creator
Thanks to Sharyn Sheldon and her crew at Content Sparks
Just want to give a huge shout-out of thanks to Sharyn Sheldon and her crew at Content Sparks…been reading over some of the material I picked up for my education biz and it's fantastic. It's like having a great script to work with and now as the actor/director it's my job to put my own spin on it…but isn't great to have the script to work from? Again, thanks a bunch for being so great at what you do!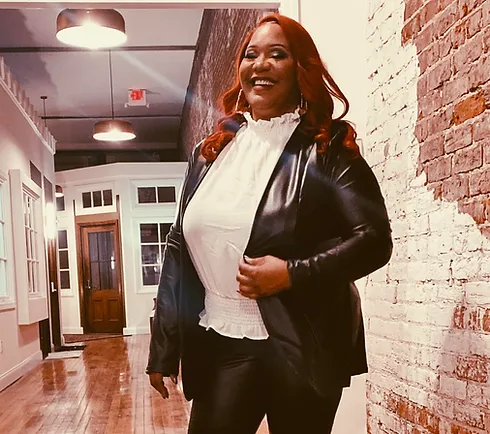 Angela Mitchell
Life Coach & Best-Selling Author
A game-changer for me and my clients!
Your products have been a game-changer for me and my clients! The content is amazing and thorough, and you get a lot more for your many than some of the other plr products I've purchased!
Your Investment
As you can see, Content Sparks course kits pack in a lot of value.
That's because as sales and marketing course specialists, we develop top-notch material for you.
So you don't have to spend months to research the topic, narrow down the key points, outline a logical flow, design learning activities, write all the content, develop worksheets and checklists, create the slideshow, design graphics, edit and proofread everything, and make it look professional.
And you don't have to spend thousands of dollars to hire a team to do all of that for you.
Instead, you can easily and quickly create your own course…
With help from a company with a long track record of success…
You can earn more money, work fewer hours, and become the authority in your market.
All for significantly less than trying to do the same thing on your own.
Click the button below to get your license to "Energizing Icebreakers & Wrap-Ups" now: