Here's why you need to teach Goal-Setting Masterclass...
Everyone starts off with the best intentions. They plan, they create their vision, and then wait... and wait... and wait. Before they know it, 12 months have passed and they're no closer to achieving their goals! But it doesn't have to be that way...
You can show your audience how to achieve meaningful business goals. As the saying goes "Goals are Dreams With Deadlines", and with our white label course on goal setting, you'll transform the lives of your students.
Here's your students' Success Roadmap for your Goal-Setting Masterclass ...
[Check out the Module Overviews below for more details on what you'll cover in the course.]
As you can see, our ready-to-go program is divided into separate modules so it can be quickly broken up to deliver sections over time – to avoid overwhelm and give time for implementation. You'll teach your students not only the proven SMART Goals model, but also the 4-step 90-day goal setting method that ensures they achieve their goals sooner rather than later!
And everything is editable and rebrandable.
So you can go through it yourself if you want to power-up your goal-setting skills,

AND, you can use the same materials to help your audience.
Here's what you'll be teaching...
There are 4 modules in the course, with individual lessons, an introduction, and concluding action plan. The course can easily be delivered as a self-study eBook, membership site resource, online course, live workshop, or any other way you want.
Here's a summary of each module's learning outcomes:
Introduction
You'll start out with an overview of the course and what your students will learn, so that everyone is excited to jump in and get going.
Module 1 - Set Goals for Success
Most people understand the value of having short-term and long-term goals, but for some reason, they are unable to move forward. Does this feel familiar?
In this first module, you'll help your students face the challenges of goal-setting head on and set goals that positively impact their business and inspire them to act. No more getting stuck!
Module 2 – Set Your Inspiring Goals
Now that your students have faced any past influences that may have affected their goal-setting success, they're ready to move forward.
In Module 2, you'll have your students delve into the fundamentals of goal setting and how to use tried-and-tested models to inspire them to achieve their goals.
Module 3 – Achieve Your Goals Through Your Actions
Setting the goal is only part of the picture, and some people find it the easiest part. But you can't stop there if you want to achieve your goal.
In Module 3, you'll teach your students how to divide their goals into tasks and action steps, so they can be organized and determined to take steps towards their goals every day.
Module 4 - Conclusion & Next Steps
In this final module, you'll teach some tips that will your students continue to see the best results from their goal-setting.

You'll also review the course and have your students plan their next action steps, so they can achieve the goals they set for this course.
Click the button below to get your license to Goal-Setting Masterclass:
100% No Risk Guarantee
Take a look through all the materials.
If you don't think you or your customers can benefit from this content, let us know in the first 7 days, and we'll give you a full refund. No questions asked. Just contact us at support@contentsparks.com.
If you like it, keep it. And if you're ready to take action quickly to get to that next level, you could be closing sales in the first week.
Here's all the content you'll get!
Click on any tab below for the detailed list of those contents:
Lead Generation Materials
Student Materials - to Learn & Take Action
* A 57-page Course Book - which gives you content and activity instructions you can use to create a self-study course, eCourse, or online or offline workshop (You'd pay $2,000+ just to learn how to create a course like this, and you'd still have to spend months doing it yourself)
* Action Guide - 25-page guide which helps your students take action on what they learn, so you'll have happy, successful customers
* Smart Goal-Setting Template (4 pages) – To help your students turn any goal into a SMART one.
* Setting Goals Worksheet (6 pages) – To help your students implement the SMART goal setting process.
* 4-Step 90-Day Goal Setting Worksheet (5 pages) – To help your students implement the 90-day goal planning process.
* Goal-Setting Planner - For your students to identify and write down all the steps needed to achieve the goals they've set. In .xlsx.
* Goal Achievement Checklist (3 pages) – For your students to evaluate their goal-setting process and progress.
* A 27 Page Summary Cheat Sheet - which you and your clients can quickly reference to save time, versus having to refer to the book every time (Customers love these!)
* 34 Colorful Graphics that are used in the course book and slideshow - which not only give a snapshot view of concepts, but also give your content some visual zing (in .pptx and .png)
* Course Overview Infographic - A visual overview of the course (in .pptx, .pdf, & .png)
* Course Roadmap - The student's journey through the course (.pptx, .pdf & .png)
Contents are delivered as .docx, pptx and .xls. Images are .pptx, .pdf & .png.
Not sure about the value of our done-for-you course content?
Here's what coaches and business owners just like you have to say about Content Sparks: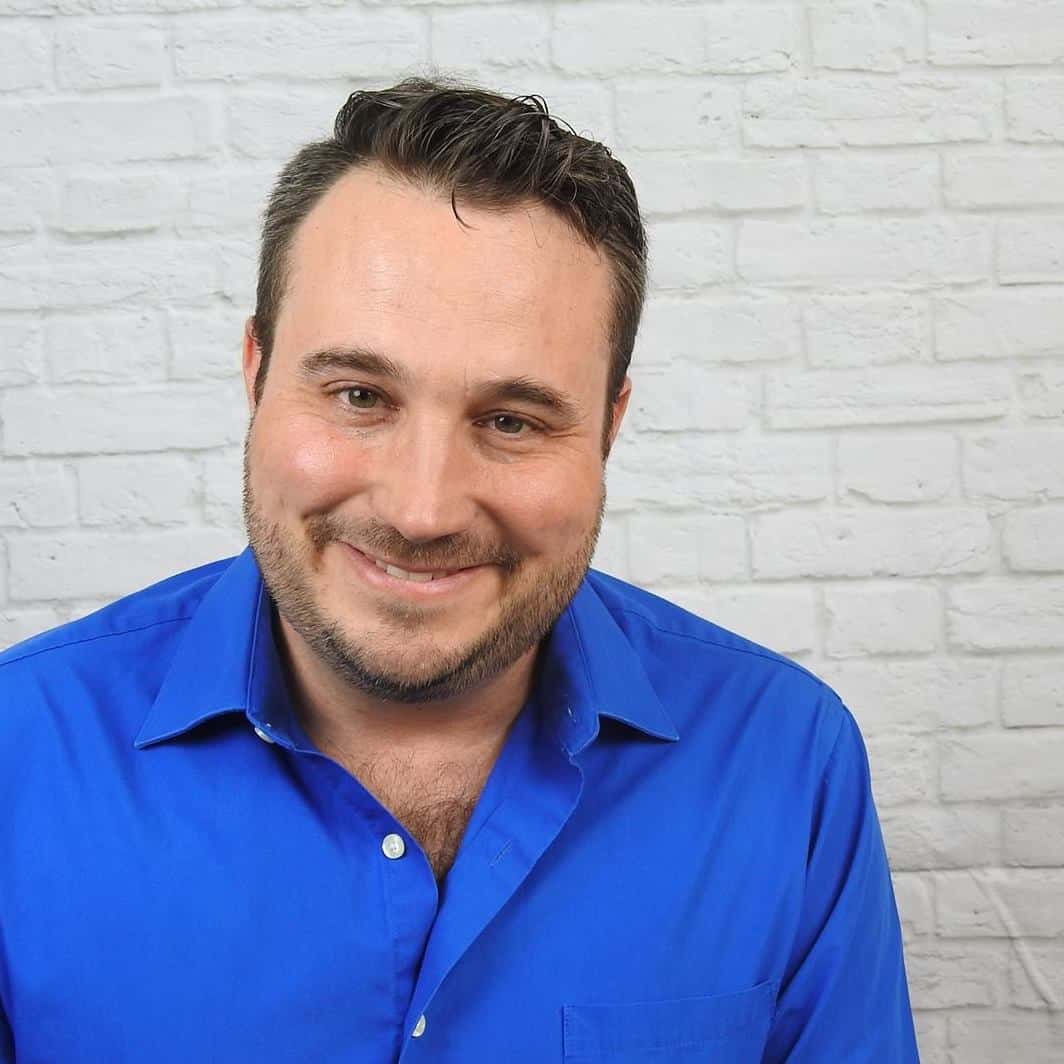 Thanks to Sharyn Sheldon and her crew at Content Sparks
Just want to give a huge shout-out of thanks to Sharyn Sheldon and her crew at Content Sparks…been reading over some of the material I picked up for my education biz and it's fantastic. It's like having a great script to work with and now as the actor/director it's my job to put my own spin on it…but isn't great to have the script to work from? Again, thanks a bunch for being so great at what you do!
Michael Bridgman
Course Creator

Amazing community support, powerful and timely support
I have to say that I recently took part in a 10-day challenge that Sharyn and Content Sparks developed, and it moved me to complete a project I had been putting off for more than a year. Looking back, I feel that the amazing community support, powerful and timely support and an outstanding process guided me to successfully complete my project in the 10 days, something I didn't really think I could do. If you get the chance to take part in one of Sharyn's future challenges I recommend that you jump in. you'll be so glad you did!
Barbara Jemmott
Course Director, Your Entrepreneurial Spirit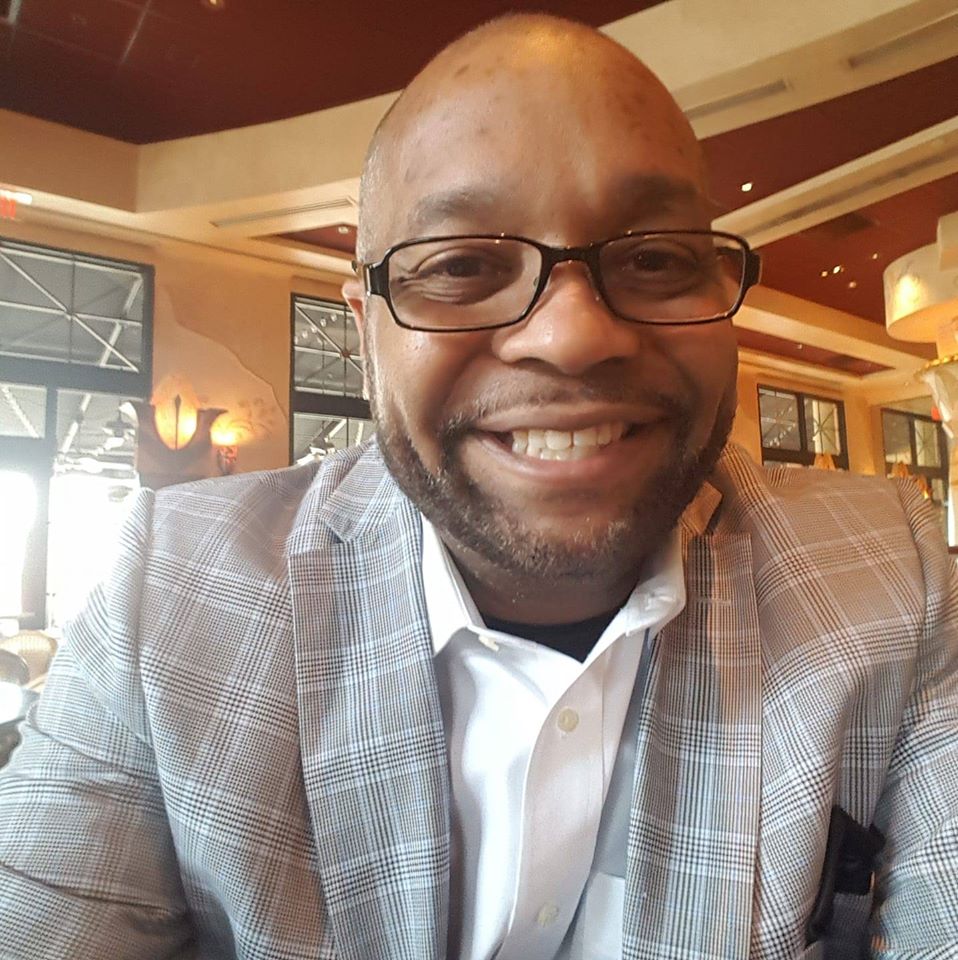 Rapid Course Creation
It's a tremendous help to be able to reduce timeframes from 45 (days) to under a week. And that helps me secure more deals as well, because I can have that turnover time to be able to help support what the client needs, especially in these challenging times.
Chris Gloss
Possibilities Coach
Get your license to Goal-Setting Masterclass:
FAQs about White Label Content
FAQs about Goal-setting Masterclass

FAQs about White Label Content
Having a clear goal can improve your life greatly. Without a goal, you won't know what you need to do to achieve your dreams. If you have no direction, how will you know which path to take?
It's essential to establish a goal and identify the steps you will take to meet that goal. If you don't, you'll fall into a rabbit hole of distractions.
So if your audience want to lead happier and more productive lives, our Goal-Setting Masterclass will be suitable.
If you're looking for success in any specific timeframe, then you need to define SMART goals. It's a fundamental, proven model for ALL goal setting.
The 90-day goal model already has the 'T' of SMART goals built in. It's the perfect way to make significant progress in a short space of time.
While your audience may be more comfortable with one goal-setting model vs the other, you can also combine SMART Goals with the 4-Step, 90-Day goal planning process to give your students a way to achieve both short and long term goals. How's that for a win/win!
Absolutely not! You can pre-record the content and deliver your content one piece at time. The beauty of Content Sparks' material is it's adaptability. You can use the content as a live session, as a in-person workshop, or even in a Facebook group. Your course, delivered your way.
Yes! It's perfect for a business curriculum combined with any courses where your audience wants to achieve success. You could also use it as a curriculum dedicated to setting and achieving goals, such as when combined with Vision Boards, Laser Focus, and Eliminate Business Overwhelm.
Plus, you can choose other courses to create an even longer, more comprehensive curriculum.
Goal Setting is also the perfect start to a mastermind group - help your audience set their goals and determine what they want from their business, and then the mastermind group can help keep the person accountable. The only limit is your imagination,
Get your license to Goal-Setting Masterclass today:
Here are just a few ideas for using your content...