Magnetic Content:
Consistently Create Content that Attracts & Engages Your Market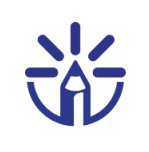 Coaches, consultants, service providers, educators:
Do you have clients or customers who do any type of content marketing?
If so, then you know that they all have a common challenge:
How to create enough content on a regular basis.
But the real dilemma isn't a question of quantity, it's…
How to create the type of content that truly engages their IDEAL customer,
….and keeps them coming back for more.
You can help people tackle this challenge and ramp up the results of their content marketing with the course we've created on Magnetic Content.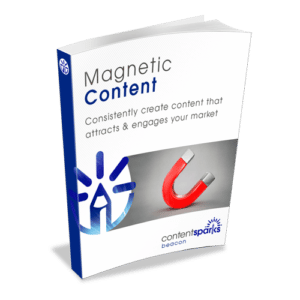 This is a step-by-step course that takes your people through the '5 Keys' to consistently creating content that attracts and engages their target market. And…
You can customize & rebrand EVERYTHING with your own name and logo.
Then use your content to create your own high-value:
Webinars & Hangouts – The slides are all done and ready to share online
Workshops & Seminars – All your teaching materials are ready to go
Videos – Use your slides to record your videos
Presentations – Just asked to do a talk? Grab your slides and go
eBooks – The Course Book is ready to rebrand and sell (or share to build your list)
Email courses – Each chapter in your Course Book is a ready-made email to copy/paste
…and more.
You'll save days of time and thousands of dollars when you don't have to create your content from scratch or outsource it. Our expert researchers, instructional designers, and writers have done the hard part for you.
Your license gives you the rights to customize and deliver our unique content as-is, transform it into other media, cut it up into smaller pieces of content, or combine it with other content. (The only thing you can't do is give away or sell the editable content. You must convert it to pdf or non-editable format)
Here's an overview of what you'll get in Magnetic Content:
[bcbox_course] There are 5 modules in the course plus an Introduction and a Conclusion in which your participants do some action planning. Here's what you'll be teaching:
Introduction: Start off by explaining how consistent, engaging content helps attract leads and retain loyal customers. Even small businesses with minimal marketing budgets can do this.
Key One – Create Content that Resonates with Your Audience: The first key is to put your 'self' aside. Along with other tips, you'll share some questions that your students can use to spark engaging content ideas.
Key Two – Give Your Content a New Lease on Life: Engaging content isn't static. The second key is to take what works and repurpose it to attract a wider audience. You'll be exploring a wide range of repurposing ideas.
Key Three – Use Proven Tools and Techniques for Widespread Content Distribution: You can't engage readers if they never see your content. With the third key, you'll discuss different tools for getting in front of the right eyes.
Key Four – Measure the Effectiveness of Your Content Marketing: How do you even know if you ARE engaging and attracting people? With the fourth key, you'll discuss ways to measure and track content results.
Key Five – Produce Consistent Content with an Organized Content Marketing Plan: The path to consistency is good planning. With Key Five, you'll talk about 7 tactics that help ensure consistent content creation.
Conclusion – Create Your Action Plan: Don't just send your students off and expect them to implement what they learned. In the Conclusion, you'll guide them through identifying their next steps and deadlines.
[bcbox_participant] Your students will receive a range of content that they can use for self-study, to reinforce and remind them of what they learned, and as additional learning resources:
Create Engaging Content Course Book (6557 words, 34 pages)
Workbook (821 words, 19 pages – To use alongside the activities outlined in the Course Book)
Summary Checklist (1136 words, 6 pages)
Graphics & Screenshots (4 graphics in .jpg & .ppt, 7 screenshots)
Infographics (10 Best practices and 10 Mistakes to Avoid)
Tools List (494 words, 3 pages)
[bcbox_facilitator] Rather than just leaving your people to learn on their own, expand your course with the teaching materials we've created for you:
Slides – 75 slides to use for classroom, presentation, webinar, Hangout, or video
Speaker Notes – Use the script and instructions in Notes section of slides to guide your presentations
Top 5 Ways to Deliver Your Training – The most popular ways to use your new content
Instructions for using your new content – Step-by-step ways to use your content, repurpose it, and customize it.
[bcbox_promotion] You'll want to let everyone know about your course. To start off your promotion, we've created more content that you can use as-is or to spark a multitude of promotion ideas:
Tweets about Magnetic Content – 10 Tips to use for social media or to repurpose elsewhere.
Editable eCover Templates – 10 Designs in 2D psd, ready to convert to your own branded eCovers
---
BONUS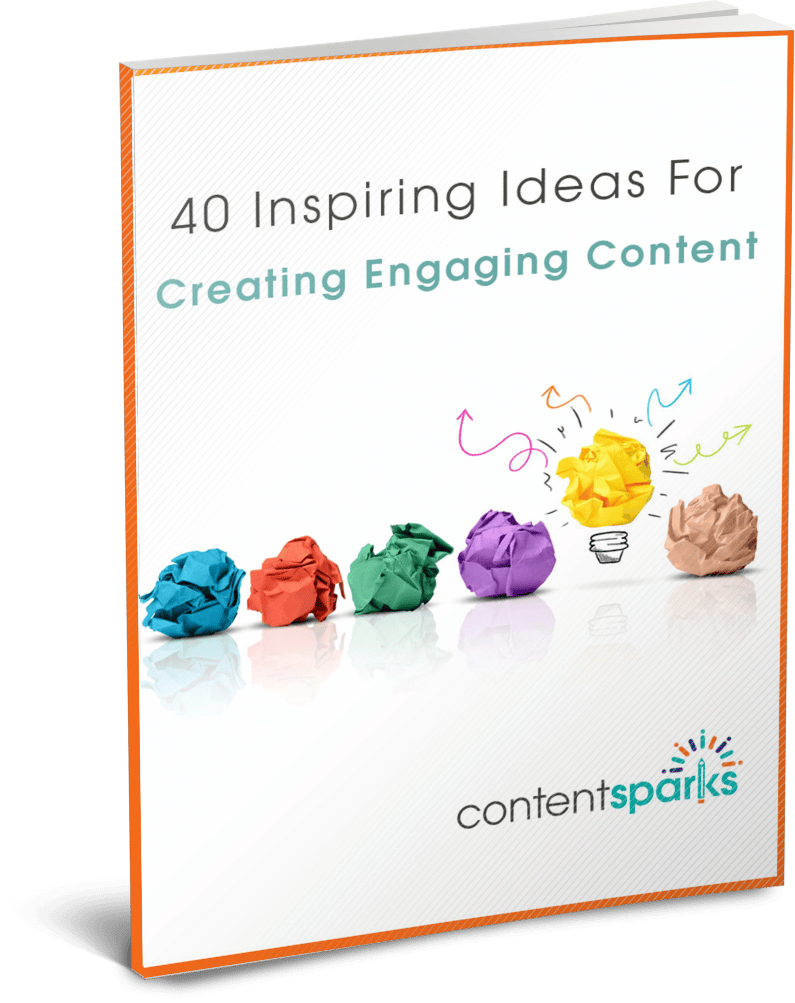 We've also included an editable version of our list of 40 Inspiring Ideas for Creating Engaging Content.
This list is perfect for an additional list-building lead magnet, a handout for your course, as the starting point for 40 follow-up emails or series of blog posts, a bonus for any course you do on content marketing, etc.
---
Take a look at some screenshots of what you'll get: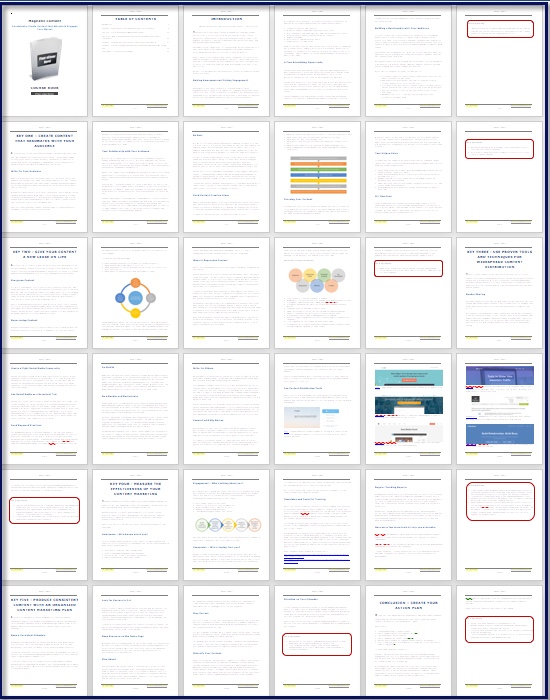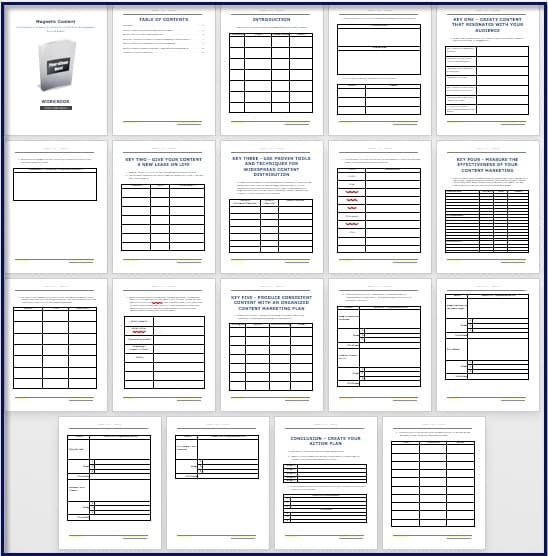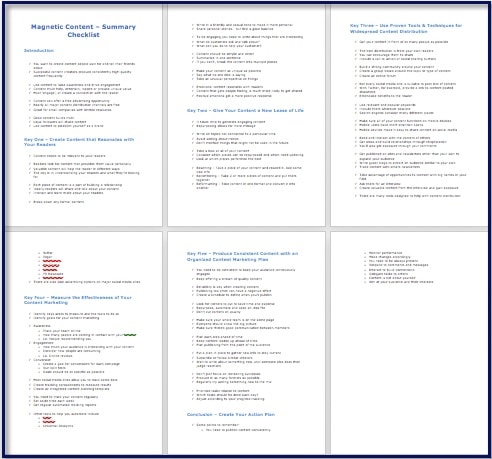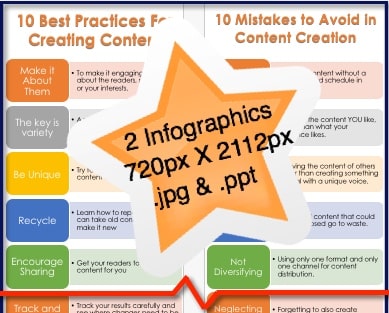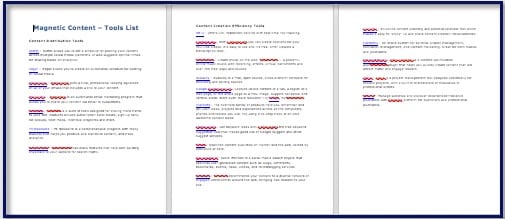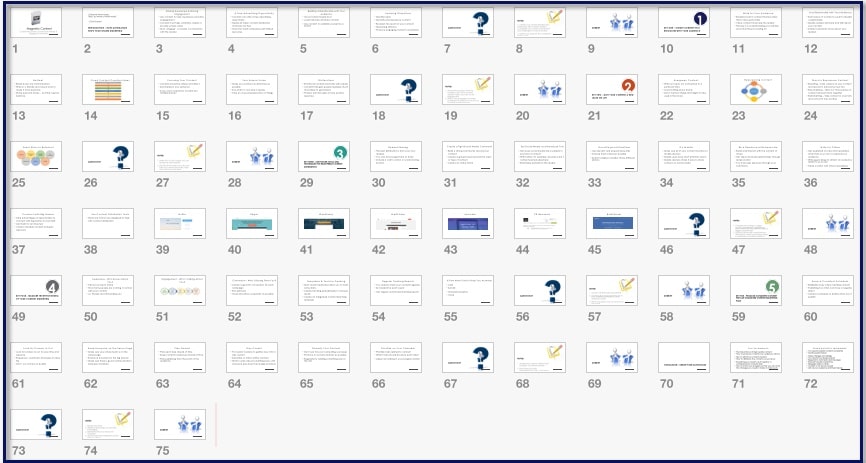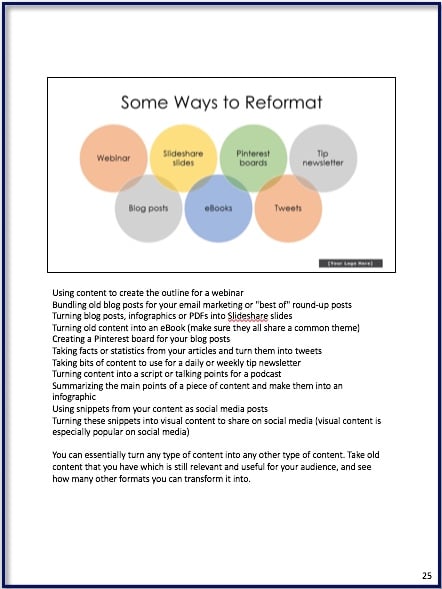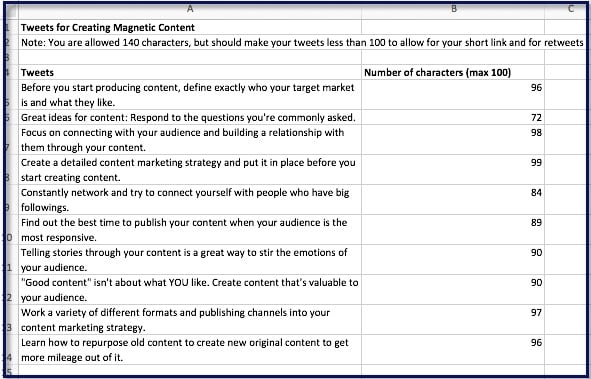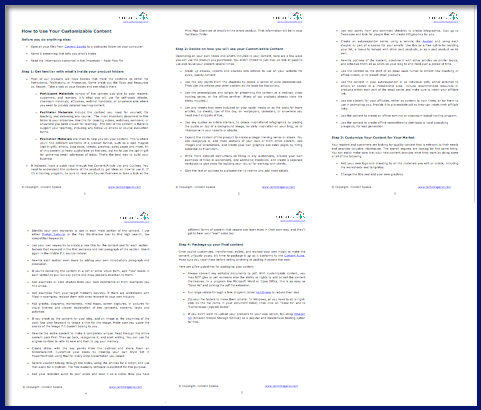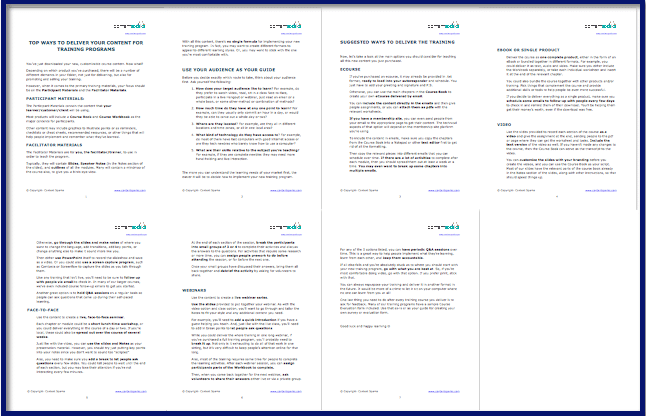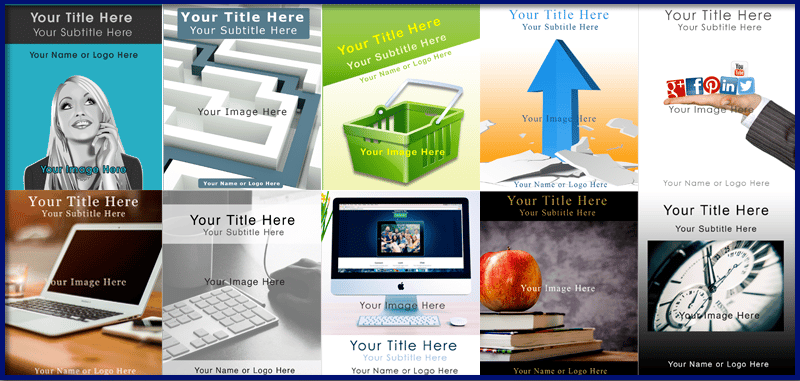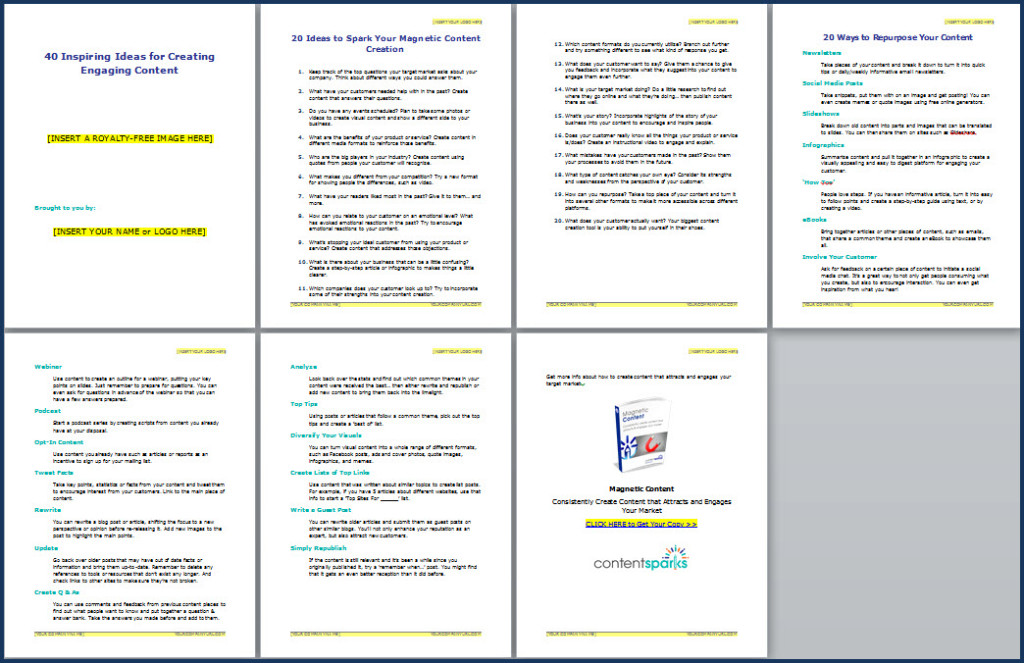 Contents are delivered as .doc, ppt and .xls. Images are .png, .pptx. eCovers are .png & .psd [bcbox_usingplr]
Ideas for Using Your Content:
Hold a webinar, Hangout, or teleseminar and use the slides and speaker notes for your visuals and script. Then follow up with paid coaching sessions that go into more detail about implementing what participants learned.
Customize and sell your own ecourse and follow it up with additional coaching or more in-depth training on each sub-topic.
Use all the content to run a workshop or class offline and add individual coaching on specific skills your customers need to improve on.
Use the summary checklist to build your list through squeeze page giveaways or as a printed cheat sheet to hand to offline customers. Then follow up with emails promoting the full course.
Use sections of the content for an autoresponder series that pre-sells the entire course, all combined as a paid ebook or course.
Use part of the content in an autoresponder series that promotes an ebook or course, either your own or as an affiliate.
Use the slides and speaker notes to create a video series for your clients, with the worksheets as downloads to accompany each video.
Add the content to your paid membership site in any format.
Combine the content with other content to create an even larger course or series of courses.
Use snippets of the content as tweets to fill up your social media schedule or as tips of the day.
Use the content and tools for yourself and your clients or to learn more about this topic.
[bcbox_excerpt]
Want to see samples? Here's a short section from "Key One – Create Content that Resonates with Your Audience":
Your Relationship with Your Audience

It's important to realize that each piece of content you publish is a part of building a relationship with your reader. The value and quality your content offers engenders loyalty. If your content is consistently good, your reader will see you as a "go to" source of the information they like or need. They'll come to you when they need help or entertainment.

Ideally, your readers should be sharing your content on social media and telling others about it. If your content truly hits the mark, your readers will share it. When a reader shares a piece of your content, this lends it credibility with their friends.

Consider this: If you visit a website and see an article there, you may find the article credible or not credible. But if a trusted friend of yours shares the article and tells you you'd better read it, you're going to put much more faith in that article. This is how social sharing works. Your readers promote your content for you.

The key to building this relationship and creating sharable content is to not only know your readers but nurture your relationships with them. You can do this by learning more about your readers as you continue to interact with them. Connect with them on social media and create a dialog with them. Pay attention to reader feedback, both directly in terms of comments or messages, and indirectly in terms of sharing and other behavior.
Please read our Content Rules to see what you CAN and CAN NOT do with your content.