Here's why you need to teach Project Management Made Easy...
Because most small business owners and entrepreneurs wear multiple hats and struggle to keep everything running smoothly and efficiently.
They're often juggling several projects or clients, so it's easy for tasks to fall between the cracks. And they probably have some projects they really want to achieve, but they just can't seem to get organized enough to get started.
But businesses that use proven project management processes for even the smallest projects are able to achieve their goals faster, more profitably, and more efficiently.
The biggest problem small business owners have with project management is learning how to apply a strict process to any size project.
Luckily, you can teach them how in Project Management Made Easy – A start-to-finish guide for small businesses and entrepreneurs.
By helping your customers use project management skills to achieve more of their goals, you'll build your reputation as someone who can really get results… you'll be winning their thanks and watching their businesses take off!
[Check out the Module Overviews below for more details on what you'll cover in the course.]
Our ready-to-go program is divided into separate modules so it can be quickly broken up to deliver sections over time – to avoid overwhelm and give time for implementation.
And everything is editable and rebrandable.
So you can go through it yourself if you want to power-up your own project management skills,
AND, you can use the same materials to help your audience.
That's because when you purchase a license to our customizable (PLR) courses, you get the rights to:
Edit the content any way you want
Put your name and brand on, and
Repurpose it into whatever media you want
Then use your new course to…
Attract a flood of leads for your other products and services
Expand your reputation as an expert with online courses, webinars, workshops, videos, and more
Provide resources for your clients to help them get results (and win their lasting devotion)
Create a nice new income stream with a paid program (it can even run on autopilot)
You'll be helping your audience use a proven project management process to move every project smoothly from start to finish.
And…. you'll be adding a major asset to your own business (a course!) that will take it to a whole new level too!
Here's what you'll be teaching...
There are 5 modules in the course, an introduction, and concluding action plan. The course can easily be delivered as a self-study eBook, membership site resource, online course, live workshop, or any other way you want.
Here's a summary of each module's learning outcomes:
Introduction
You'll start out with an overview of the course and what your students will learn, so that everyone is excited to jump in and get going.
Module 1 - How Project Management Works
You'll explain the benefits of following project management principles, so that your participants see how it will keep their businesses healthy and their clients happy.
Module 2 - Project Stages for Small and Medium Projects
You'll explain the 3 key stages to all projects, so that your customers will be ready to apply them to a project of their choice during the course.
Module 3 - Develop a Project Plan
You'll guide your participants through the 4 components of creating a project plan, so they'll have a repeatable process they can use for all projects in the future.
Module 4 - Develop an Implementation Plan to Monitor Your Progress
You'll help participants create a detailed implementation plan, focusing on communication, so they can ensure their project is completely smoothly and they deliver on expectations and deadlines.
Module 5 - Project Review and Closure Activities
You'll provide the key project review and closure activities participants need to do, so they can demonstrate results and improve on future projects.
Conclusion & Next Steps
Finally, you'll review what was learned and guide participants through final action planning, so they'll be ready to dive straight into completing a project when they leave the course.
100% No Risk Guarantee
Take a look through all the materials.
If you don't think you or your customers can benefit from this content, let us know in the first 7 days, and we'll give you a full refund. No questions asked. Just contact us at support@contentsparks.com.
If you like it, keep it. And if you're ready to take action quickly to get to that next level, you could be closing sales in the first week.
And here's all the content you'll get!
Lead Generation Materials
Student Materials - to Learn & Take Action
* A 40-page Course Book - which gives you content and activity instructions you can use to create a self-study course, eCourse, or online or offline workshop (You'd pay $2,000+ just to learn how to create a course like this, and you'd still have to spend months doing it yourself)
* Action Guide - 15-page guide which helps your students take action on what they learn, so you'll have happy, successful customers
*Project Plan & Charter Template - which provides a ready-to-go template your customers can fill out to quickly create their plan. In both .docx and .xlsx formats (no fancy tool needed)
* A 14 Page Summary Cheat Sheet - which you and your clients can quickly reference to save time, versus having to refer to the book every time (Customers love these!)
* 12 Colorful Graphics that are used in the course book and slideshow - which not only give a snapshot view of concepts, but also give your content some visual zing (in .pptx and .png)
* Infographics (Best Practices and Mistakes to Avoid in .pptx, .pdf &.png)
* List of Project Management Tools - so your participants don't have to spend hours on Google looking for tools. (Be sure to add your favorites and any affiliate links!)
Contents are delivered as .docx, pptx and .xls. Images are .pptx, .pdf & .png.
Not sure about White Label Courses? See what Content Sparks customers are saying...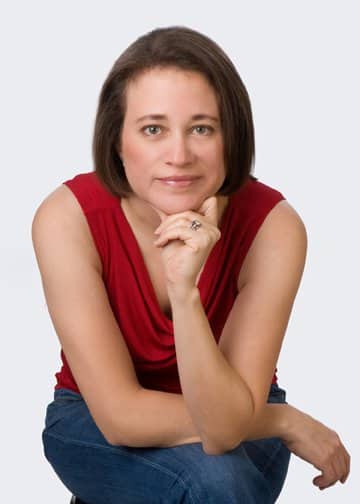 VaNessa Duplessie
It saved me at least $50,000 worth of my time.
I used Content Sparks products to create a lead magnet for $37 intro coaching calls. With one solo ad, I got 123 emails and 65 phone numbers of prospects. Now it's up to me to call them! [In addition], I was blown away with the quality. It saved me at least $50,000 worth of my time.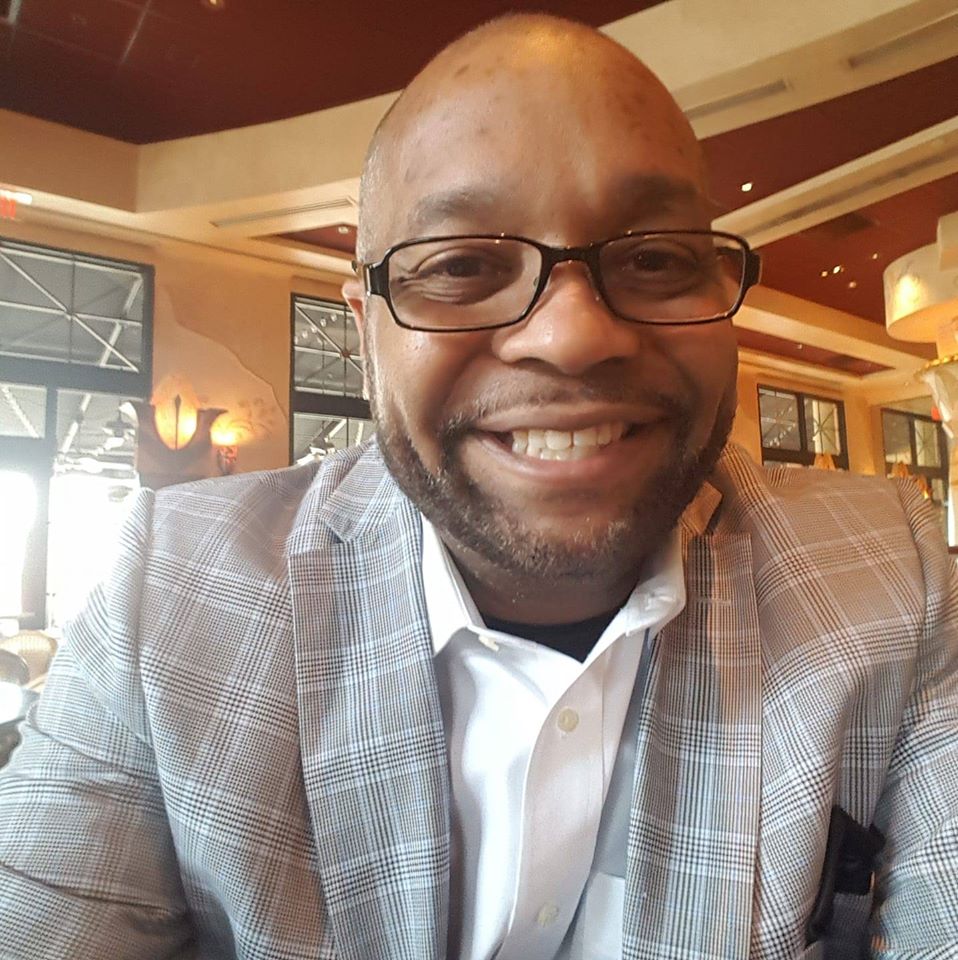 Chris Gloss
Possibilities Coach
Rapid Course Creation
It's a tremendous help to be able to reduce timeframes from 45 (days) to under a week. And that helps me secure more deals as well, because I can have that turnover time to be able to help support what the client needs, especially in these challenging times.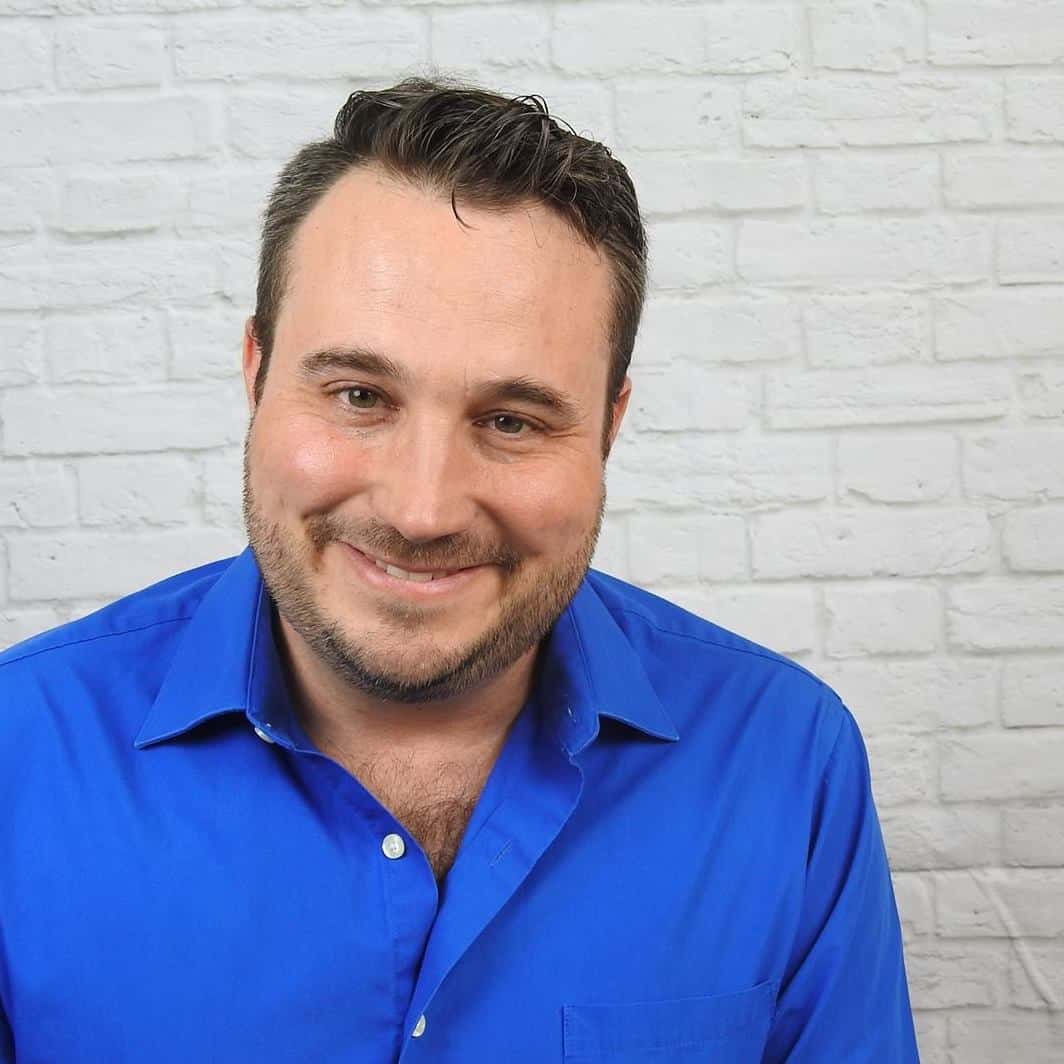 Michael Bridgman
Course Creator
Thanks to Sharyn Sheldon and her crew at Content Sparks
Just want to give a huge shout-out of thanks to Sharyn Sheldon and her crew at Content Sparks…been reading over some of the material I picked up for my education biz and it's fantastic. It's like having a great script to work with and now as the actor/director it's my job to put my own spin on it…but isn't great to have the script to work from? Again, thanks a bunch for being so great at what you do!
Here are a few ideas for using your content...
Frequently Asked Questions
FAQs about White Label Content
Your license gives you the rights to edit or cut up the content into sections, combine it with other content, or transform it to other media formats (such as audio, video, graphics, etc).
You can then share or sell the content with paid customers or prospects who have given you contact details.
The exception is the content meant for promotion, such as tweets, blog posts, and graphics. You can publish those freely anywhere on the web to drive traffic to your site and offers.
You are not allowed to sell or give away a license or the editable files to anyone else. That means you can NOT sell or share the Private Label Rights (PLR), Resell Rights, or Master Resell Rights to anyone.
Also, you are not allowed to publish the content freely on the web where anyone can read or download it, including free membership sites or forums. The exception is promotional materials, as mentioned above. This protects the value of your content.
You have the option to rewrite it if you choose, but it is not necessary. However, we recommend that you rewrite and add to any web-based content that you want found by search engines (like Google), so that it will rank higher in search engines. Adding value to existing content is also important, such as additional images, examples, stories, or lists of resources. By adding your own personal examples and experience, you'll boost your reputation and credibility exponentially.
Pricing your content is always a challenge and it depends on your own market. Some people charge $97 for a webinar series. Others add it to a $27/month paid membership program each month. And some have charged as much as $1997 for a full training program with coaching added.
Take a look at what competitors and similar businesses are charging in your industry. Then find your own middle ground based on how you want to position yourself.
We recommend that you never charge less than $27, depending on the length of the program, and charge more if you're adding live or video elements. Charge even more if you're adding coaching.
Get your license to Project Management Made Easy today: