Want More Content on How to Start a Work-From-Home Business?
We've created an 'expansion pack' which includes checklists, tools, resources, supporting materials and other great content that you could add on to your How to Start a Work-From-Home Business package.
Or, use the content on its own to attract more followers, build customer loyalty, and drive more leads and sales.
As an expansion pack, the content allows you to provide an even more extensive program for your students. You can use the materials to create additional training, and could even add them directly to the existing Course Book. Use the extra content to supplement those main course materials.
You could also use the content as bonuses to increase the value of your program. Or consider using elements as additional lead magnets to attract students to this or another course.
The Home Business Expansion Pack includes:
Create Your Daily Work-From-Home Schedule – Get on the right track by using this worksheet to select and prioritize your daily tasks.
17 Online Work-from-Home Business Ideas – a list of business ideas you can do working from home along with the skills you need to do them and the resources you need to get started.
Home Office Setup Checklist – Use this checklist to design your home office to be a place you'll both be productive and actually want to spend time.
35 Free Resources to Help You Kick-Start Your Business – a list of free resources you can use to help with all the essential areas of your business.
Canva Image Template – 8 beautifully designed tips images in Instagram size that you can edit and brand for your social media profiles.
Screenshot previews of all your content in the "Home Business Expansion Pack":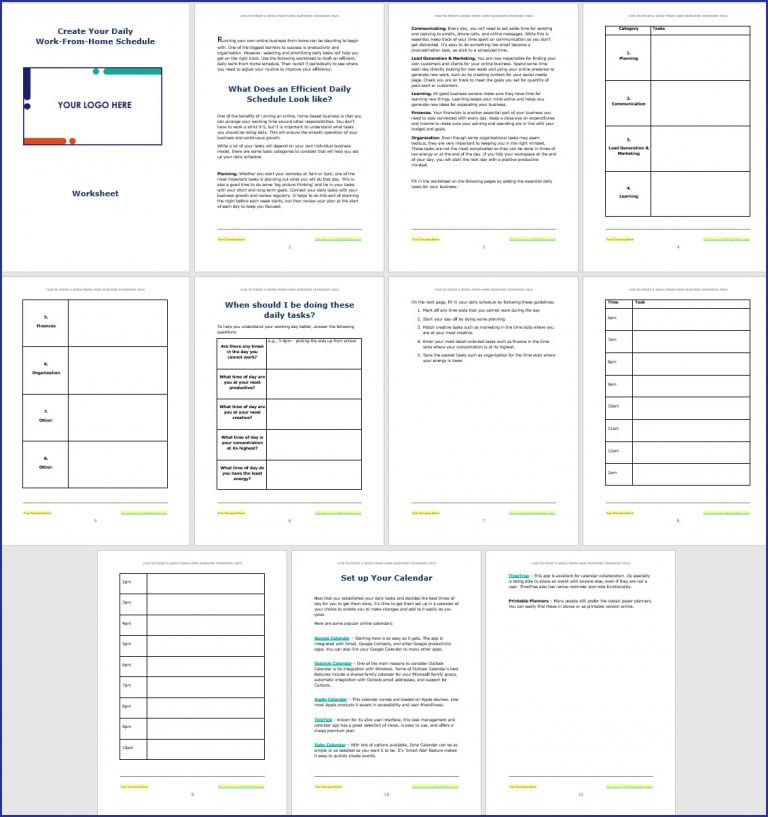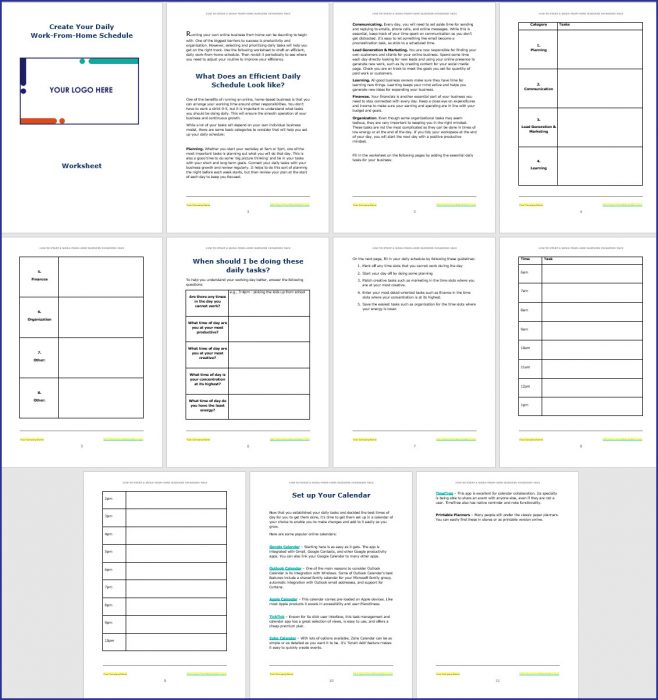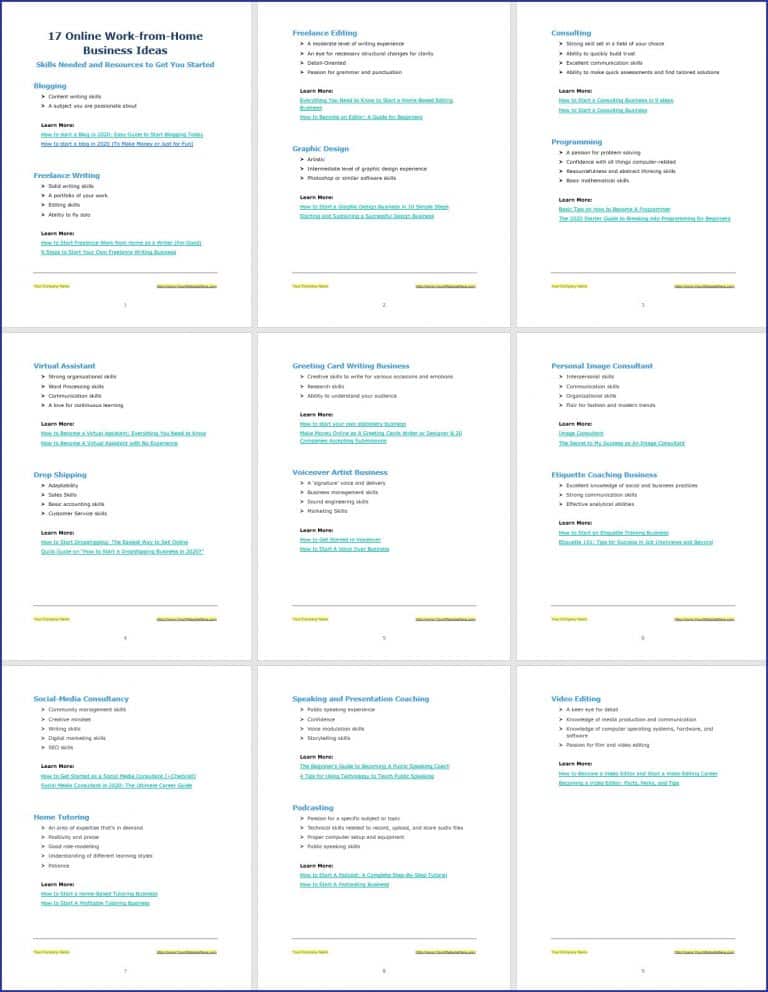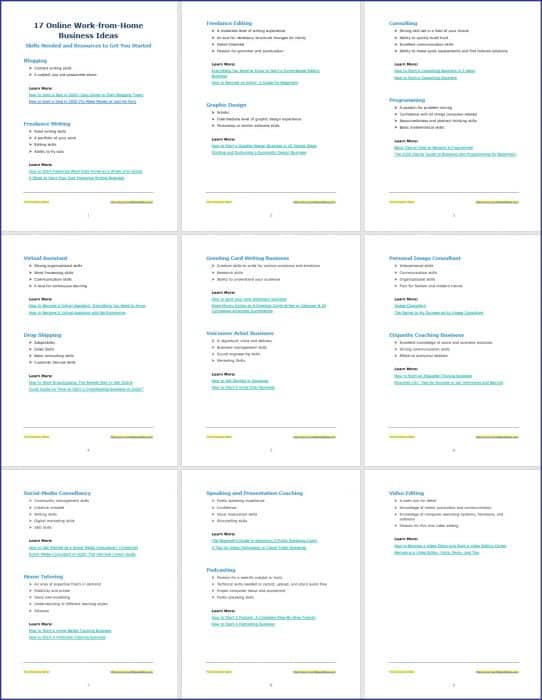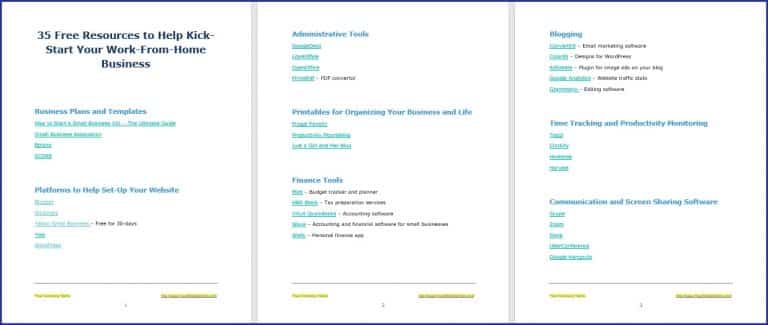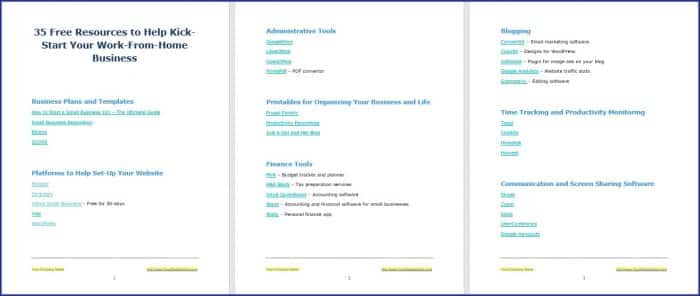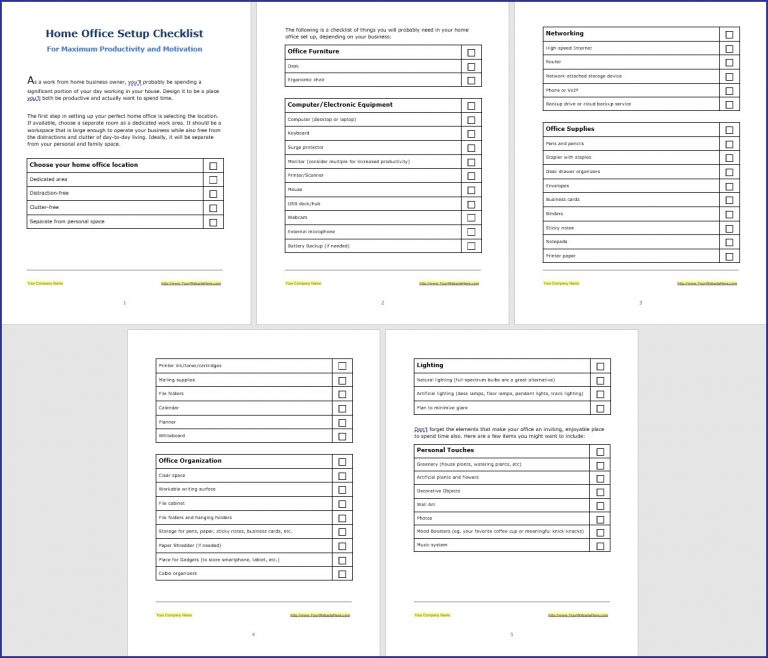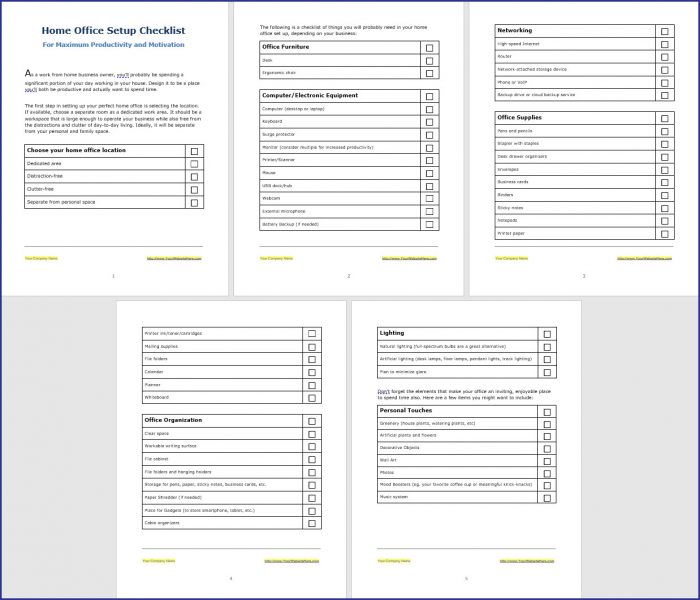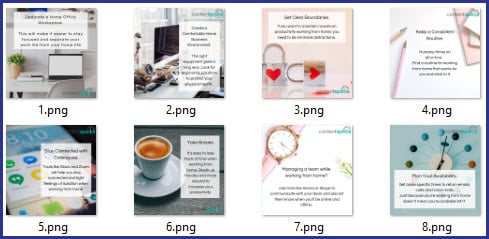 If you don't already own the main course on How to Start a Work-from-Home Business, you can get it here:
Then, be sure to pick up the Home Business Expansion Pack here:
Get the Home Business Expansion Pack: