With our ready-to-go 5-day challenge, you'll get everything you need to create your own 5-day challenge (free or paid) that helps people determine if your course is perfect for them.
The Content Sparks Challenge kits are designed to give your audience a quick win, so they're confident in you and your courses. Buying something from you is their natural next step - no pushy sales pitch needed!
NOTE: If you need a course to promote at the end of your challenge, check out How to Use Templates to Streamline Your Business. There are placeholders in the challenge content where you can add your sales page link.
Here's why you need to deliver a 5-day challenge on using Business Templates...
This incredible 5-day challenge will help small business owners and entrepreneurs get more productive!
Over 5 days, you'll show your audience how to get time back and make their businesses easier to run.
The daily action steps are implemented with worksheets that enable your audience to easily keep track of their progress and determine how much time they'll free up by using templates to streamline their business processes.
Here's your participants' Challenge Roadmap...
Our ready-to-go challenge kit is divided into simple, daily steps so it can be rapidly delivered to your audience, as you can see in the roadmap image above.
The challenge kits also come with an introduction, email content, worksheets, and a slideshow that you can expand into a post-challenge recap webinar or for daily livestreams.
And everything is editable and rebrandable.
So you can go through it yourself if you want to achieve a quick win of your own, gaining experience and examples in the process.
AND, you can use the same materials to help your audience do the same!
That's because when you purchase a license to our customizable 5-day challenge kits, you get the rights to:
Edit the content any way you want
Put your name and brand on, and
Repurpose it into whatever media you want
Then use your new 5-day challenge to…
Attract a flood of leads for your related courses, products, and services
Expand your reputation as an expert
Provide resources for your clients to help them get results (and win their lasting devotion)
Create a nice new income stream with a paid program (your challenge can even run on autopilot)
You'll be helping your audience make great decisions for their business - buy your content and book your services!
And…. you'll be adding a major asset to your own business (a 5-day challenge!) that will take it to a whole new level!
Here's how you will run your challenge...
There are 7 days of content in the 5-day challenge kits, including 5 daily action steps and 2 days where you help your participants decide on their next steps (your fill-in-the-blanks promotion).
Here's a summary of how we recommend you use your provided content to deliver your challenge each day:
Welcome & Big Picture
Your challenge kit starts with a 'big picture' overview that we recommend you use as your basis for recording an intro video, sending a welcome email, or running a live group call or livestream. Welcome your new challenge participants to the challenge, explore the importance of the topic and what they'll achieve, and let them know how it will be delivered.
Day 1
Your official first day of the challenge starts with your participants' first action step. In your live challenge session or email, you will also issue your participants the worksheet for today's actions. Close with a reminder to ask questions in your group or community, and to turn up for the next day of the challenge. Because the best results happen when your participants attend all sessions!
Day 2
On Day 2 you will show your participants how to do their next action step. As with all the days, you can deliver the content via email, live session, recorded video, or a combination of the three. You will also issue your participants the worksheet for today's actions. Close again with a reminder to ask questions in your group or community, and to turn up for the next day of the challenge.
Day 3
Day 3 is all about the third step in your challenge material, and like the other days, you will have the content that you need to help your participants achieve success, including a daily worksheet. Once again, close with a reminder to ask questions in your group or community, and to turn up for the next day of the challenge. Also remind them to look out for the emails, and hint at something great at the end of the challenge!
Day 4
For Day 4, you'll reveal to your participants their fourth step from your challenge kit materials, and you'll use your provided content to customize and deliver via email, livestream, and/or video. Don't forget to give your participants the worksheet for today's actions too! As before, close with a reminder to ask questions in your group or community, and to turn up for the next day of the challenge. Remind them that they're almost to their goal and the best results happen when they attend all sessions.
You're really getting to know your challenge participants now, and you should start to call them by their names and congratulate them on their successes.
Day 5
Day 5 is the last official day where your participants are completing their daily action steps. And this is the day you show them how to complete that last step. Be sure to customize your provided content as needed to fit your audience, especially since you know them so well by now! And, of course, issue your participants the worksheet for today's actions. Be sure to remind them that they should ask questions and share in the community. They're not done quite yet.
You'll also share a soft pitch for your course or other offer in your email, video, and/or live session. Plus... mention that there's more to come that will help them take the next step to success. In your live session, tell them to look out for your emails.
Day 6 - Next Steps + Optional AMA Call
On Day 6, you have a lot of options for customizing the provided email to share your participants' suggested 'next steps', which are to join your course. We suggest you also offer a bonus, live 'ask me anything' (AMA) session, where your participants can share their progress and ask questions. At the end of that session, you will make your pitch again and you'll get the highest conversion. You can also use the slides we provide to recap all the content you've covered and open the doors to your course.
Alternatively, you can present the slides as a separate webinar. For maximum impact, we recommend you deliver this webinar within 48 hours of your challenge ending. We've even provided you with pre-written webinar registration copy and invitation emails!
Day 7 - Feedback & Offer Reminder
Your Day 7 email is designed to gather feedback, share testimonials, and make a reminder pitch for your course offer. We've already filled in the outcomes your participants will achieve if they take your course, so you just have to fill in the details of your offer, such as timing, bonuses, and special 'graduate' pricing.
We recommend you do one last live session where you can focus on feedback, successes, and answering questions about your paid course. People love that connection with you, and since they already know you well, you'll get even more sales.
Here's all the content you'll get to deliver your challenge...
Challenge Participant Materials
Challenge Leader Materials
Here are a few more ideas for using and repurposing your Challenge content...
FAQS about 5 Day Challenges
Yes! Challenges are perfect for all audiences, of all ages and experience. They're fun, interactive, and will help you get your online courses into the hands of a hungry audience. Your challenge participants will know you well by the end and be eager to work with you more!
You can deliver your challenge with just a Facebook Group if you want. For the best sales results, we recommend you add your challenge participants to an email list so you can share details and next steps with them directly... without relying on social media. You'll find that investing in an email marketing tool will help you become consistent in your marketing and more profitable.
At Content Sparks, we use Active Campaign, which gives you all the marketing features you need for segmenting your audience and automating your marketing.
The difference is in the title! You can call your challenge a virtual bootcamp, a sprint or just a plain challenge. We recommend that you call your challenge whatever will resonate best with your audience!
We've found the best challenges have a live element. You can also make your challenge evergreen after delivering it a few more times. Your audience will tell you what they prefer. Just ask!
If you decide to deliver the elements of your challenge as an in-person bootcamp or workshop, it would need a little tweaking. Add extra time for discussion and doing the action steps in individual or group activities live. You're just delivering the content in-person rather than remotely.
Yes. Challenges, by their very nature, are designed to grow your audience. Your first challenge may have low attendance, but you can expand on that once you've delivered your first one. Some of our customers say they actually prefer to deliver their challenges to small groups initially since they get more interaction!
FAQs about White Label Content
Your license gives you the rights to edit or cut up the content into sections, combine it with other content, or transform it to other media formats (such as audio, video, graphics, etc).
You can then share or sell the content with paid customers or prospects who have given you contact details.
The exception is the content meant for promotion, such as tweets, blog posts, and graphics. You can publish those freely anywhere on the web to drive traffic to your site and offers.
You are not allowed to sell or give away a license or the editable files to anyone else. That means you can NOT sell or share the Private Label Rights (PLR), Resell Rights, or Master Resell Rights to anyone.
Also, you are not allowed to publish the content freely on the web where anyone can read or download it, including free membership sites or forums. The exception is promotional materials, as mentioned above. This protects the value of your content.
You have the option to rewrite it if you choose, but it is not necessary. However, we recommend that you rewrite and add to any web-based content that you want found by search engines (like Google), so that it will rank higher in search engines. Adding value to existing content is also important, such as additional images, examples, stories, or lists of resources. By adding your own personal examples and experience, you'll boost your reputation and credibility exponentially.
Pricing your content is always a challenge and it depends on your own market. Some people charge $97 for a webinar series. Others add it to a $27/month paid membership program each month. And some have charged as much as $1997 for a full training program with coaching added.
Take a look at what competitors and similar businesses are charging in your industry. Then find your own middle ground based on how you want to position yourself.
We recommend that you never charge less than $27, depending on the length of the program, and charge more if you're adding live or video elements. Charge even more if you're adding coaching.
You can always contact our support desk here:
You should expect an answer within 24 hours, except on weekends.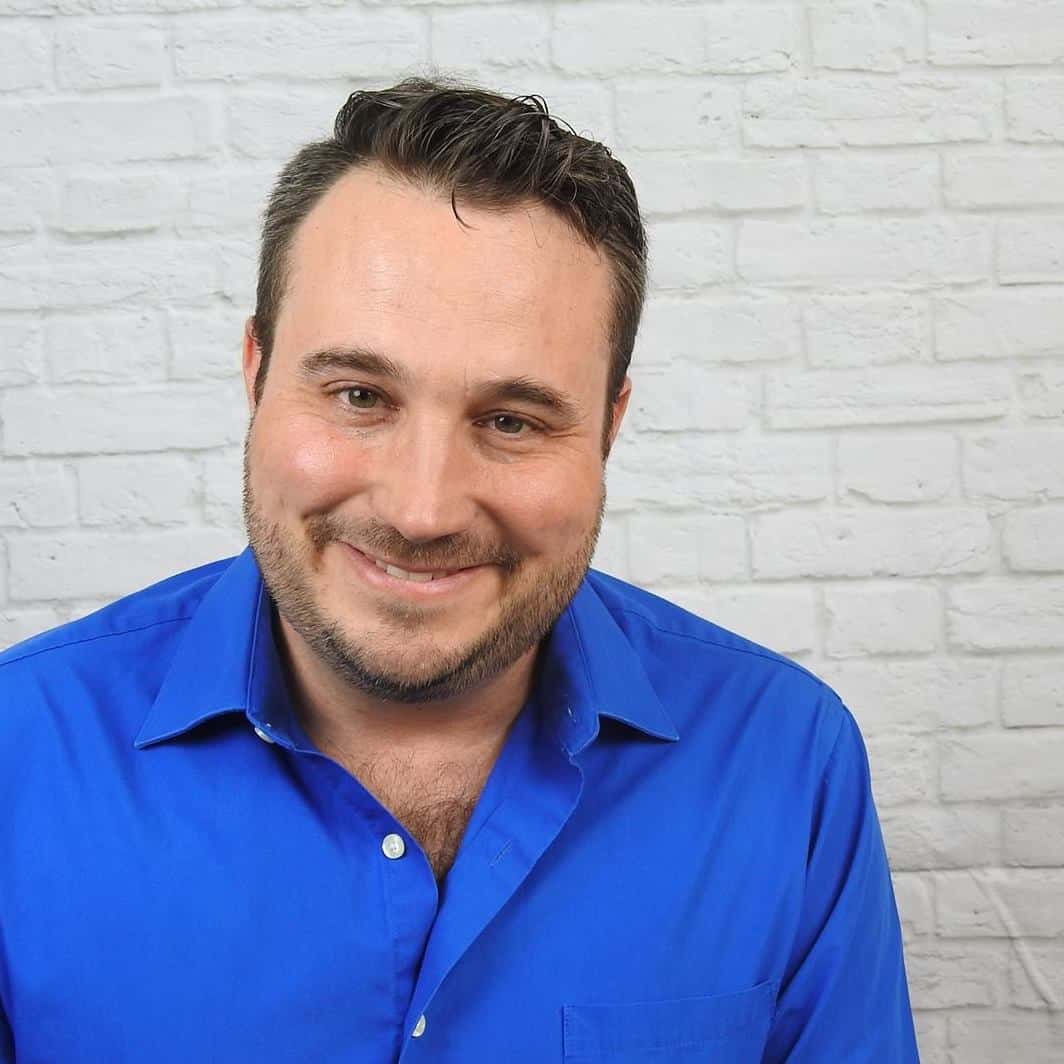 Michael Bridgman
Course Creator
Thanks to Sharyn Sheldon and her crew at Content Sparks
Just want to give a huge shout-out of thanks to Sharyn Sheldon and her crew at Content Sparks…been reading over some of the material I picked up for my education biz and it's fantastic. It's like having a great script to work with and now as the actor/director it's my job to put my own spin on it…but isn't great to have the script to work from? Again, thanks a bunch for being so great at what you do!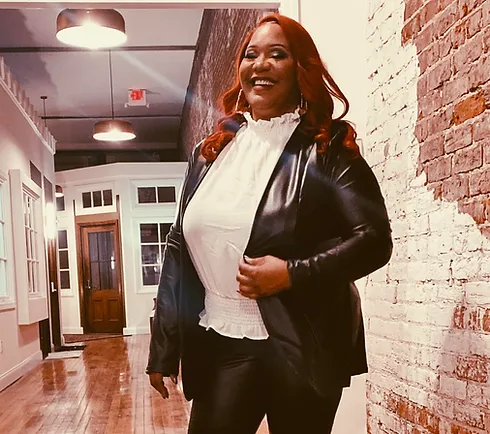 Angela Mitchell
Life Coach & Best-Selling Author
A game-changer for me and my clients!
Your products have been a game-changer for me and my clients! The content is amazing and thorough, and you get a lot more for your many than some of the other plr products I've purchased!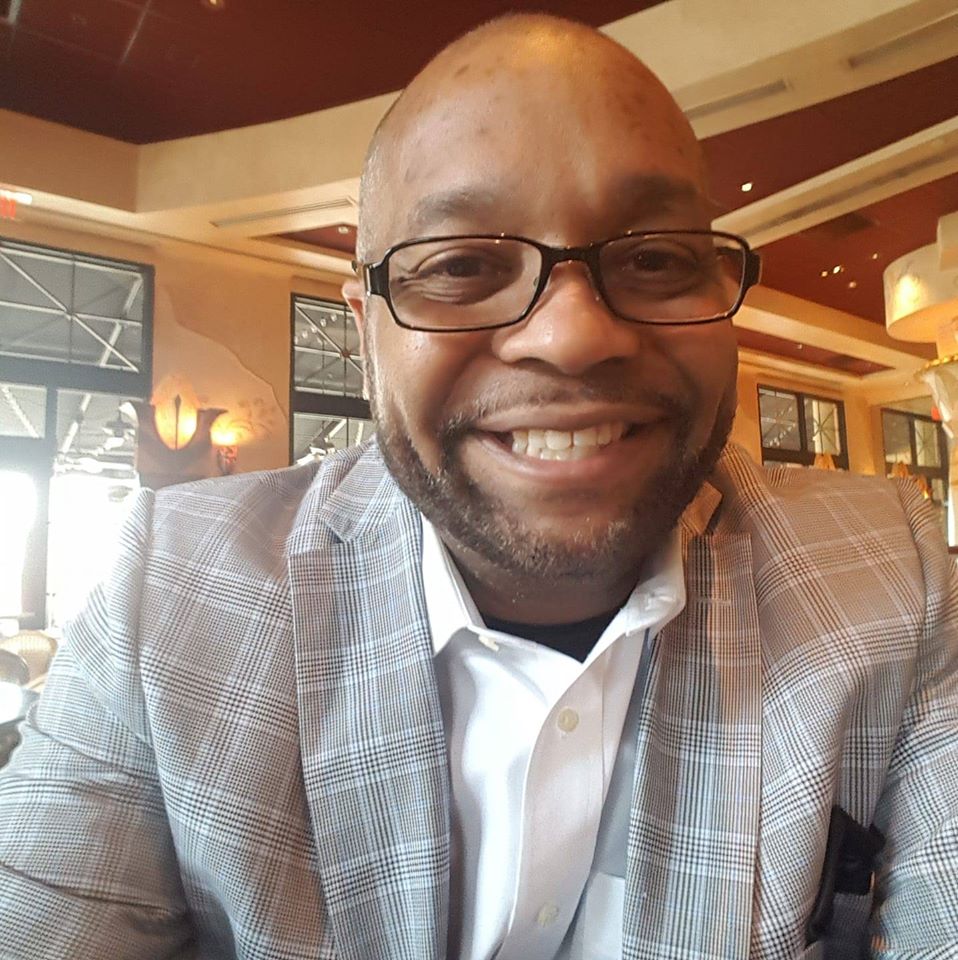 Chris Gloss
Possibilities Coach
Rapid Course Creation
It's a tremendous help to be able to reduce timeframes from 45 (days) to under a week. And that helps me secure more deals as well, because I can have that turnover time to be able to help support what the client needs, especially in these challenging times.
Your Investment
As you can see, Content Sparks challenge kits pack in a lot of value.
That's because as sales and marketing course specialists, we develop top-notch material for you.
So you don't have to spend months to research the topic, narrow down the key points, outline a logical flow, design learning activities, write all the content, develop worksheets and checklists, create the slideshow, design graphics, edit and proofread everything, and make it look professional.
And you don't have to spend thousands of dollars to hire a team to do all of that for you.
Instead, you can easily and quickly create your own courses…
With help from a company with a long track record of success…
You can earn more money, work fewer hours, and become the authority in your market.
All for significantly less than trying to do the same thing on your own.
I'm a passionate learner who is fanatical about well-written content, hates to waste time, and loves to share my knowledge with others. I've also spent over 25 years creating marketing and training programs for Fortune 500 companies, small businesses, and entrepreneurs.
During that time, I've built up my own flourishing businesses as a training consultant and then as a provider of brandable, ready-to-teach business and marketing courses. In other words, we create the courses and YOU get to teach them under YOUR name!