Want to help your clients make more sales and more income?
Business owners and entrepreneurs put their hearts and souls into creating a product, service, lead magnet, or other offer.
They might have designed a beautiful landing page and added some social proof, bonuses, or scarcity. But that's not enough to get the conversions and sales they deserve!
So they get more and more frustrated and discouraged, trying to figure out what's wrong. Sound familiar?
That's because it's the words you use that persuade people to take action - not all the fancy stuff on your page.
But some words leave people confused, some aren't relevant, and some are just plain boring.
Luckily, you can easily help - by teaching your clients how to write copy that converts.
'Conversion Copywriting' is a critical skill that motivates prospects to hit the 'buy' button or take action.
But your audience doesn't say things like "I need a conversion copywriting course". Nope. They say things like...
My website isn't working. I get visitors but nobody subscribes / books a call / buys from me
I never make enough sales, even though my sales page is great
Why do people even need sales pages? Why can't I just give them a buy link?
That's when you know you can make a difference in their lives.
And you can easily teach conversion copywriting to your audience with our ready-to-go course!
Your students will love the impact their new persuasive copy has! It reflects in their sales pages, their opt-in forms, and their ability to convert leads into sales.
It's no exaggeration to say that by teaching your clients Conversion Copywriting, you will transform your business, your students' businesses, and their bank balances. What more could you ask for?
You don't have to worry about what information to put into the course, or what worksheets you need.
Heck, you don't even have to worry about creating a slideshow, course book, learning objectives, or action steps (all the things that make a professional course)
That's because with our white label, done-for-you course, 'Conversion Copywriting Workshop', you'll get all the materials you need to teach your customers, step-by-step, how to write words that convert.
Click the button below to get your license to 'Conversion Copywriting Workshop':
100% No Risk Guarantee
Take a look through all the materials.
If you don't think you or your customers can benefit from this content, let us know in the first 7 days, and we'll give you a full refund. No questions asked. Just contact us at support@contentsparks.com.
If you like it, keep it. And if you're ready to take action quickly to get to that next level, you could be closing sales in the first week.
Here's what you'll be teaching in the Conversion Copywriting Workshop
There are 6 modules in the course, with multiple lessons, an introduction, and a concluding action plan. The course can easily be delivered as a self-study eBook, membership site resource, online course, live workshop, or any other way you want. You'll love how flexible our content is.
Here's a summary of each module's learning outcomes:
Introduction
You'll start out with an overview of the course and what your students will learn, so that everyone is excited to jump in and get going.
Module 1 - Copywriting Success Factors
The purpose of sales copy is to motivate people to buy.

In Module 1, you'll explore the psychology behind the buying process and the issues your students may already be facing with copywriting.
Module 2 - Focus on the Point of Conversion
You need a deep understanding of your audience and your offers before you can start writing any type of sales copy.
In Module 2, you'll discuss the key information your students need to know about their customer, and they'll draft the core message they want their product or service to convey.
Module 3 - Conversion-Focused Copywriting Essentials
When you write sales copy, you need to show your audience what the result will be if they buy your offer.
In Module 3, you'll have your students practice the key skills of copywriting that sells, and you'll show them how third-party comments can strengthen the impact of their copy.
Module 4 – Polish Your Copy until It Shines
In Module 4, you'll have your students add in the crucial elements that turn their copy from just OK to a high-converting powerhouse for their business.
Module 5 – Optimize Your Conversions through Continuous Improvement
In Module 5, you'll teach your students how to pick metrics and test their copy's success so that they continuously improve and optimize conversions.
Module 6 – Next Steps
In this final module, you'll give your students time to review the course, helping them to consolidate and implement their learning and plan future action steps, so they can achieve the goals they set for this course.
And to teach your Conversion Copywriting Workshop, here's all the done-for-you course content you'll get!
Click on any tab to see a detailed list of Student, Instructor, and Lead Generation materials included:
Lead Generation Materials
Student Materials - to Learn & Take Action
* A 67-page Course Book - which gives you content and activity instructions you can use to create a self-study course, eCourse, or online or offline workshop (You'd pay $2,000+ just to learn how to create a course like this, and you'd still have to spend months doing it yourself)
* Action Guide - 37-page guide which helps your students take action on what they learn, so you'll have happy, successful customers
* Your 20-Point Copywriting Checklist - 2-page checklist to use before you publish a piece of copy

* A 24-Page Summary Cheat Sheet - which you and your clients can quickly reference to save time, versus having to refer to the student guide (Course Book) every time (Customers love these!)
* 33 Colorful Graphics that are used in the course book and slideshow - which not only give a snapshot view of concepts, but also give your content some visual zing (in .pptx and .png)
* Course Overview Infographic - A visual overview of the course (in .pptx, .pdf, & .png)
* Course Roadmap - The student's journey through the course (.pptx, .pdf & .png)
Contents are delivered as .docx, pptx and .xls. Images are .pptx, .pdf & .png.
Not sure about White Label Courses? See what Content Sparks customers are saying...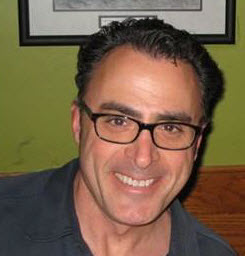 This is first-rate stuff—highly recommended
When it comes to premium customizable content, look no further than Sharyn's suite of products. This is beautifully researched and exquisitely crafted material. Even if you don't end up modifying and rebranding it for your own business, you're guaranteed to find the content itself incredibly useful. Sharyn's trainings drive even greater value into the customer equation; don't miss them. I've been in marketing for over three decades, and Sharyn and her team continue to impress me with each new release.
This is first-rate stuff—highly recommended. Period.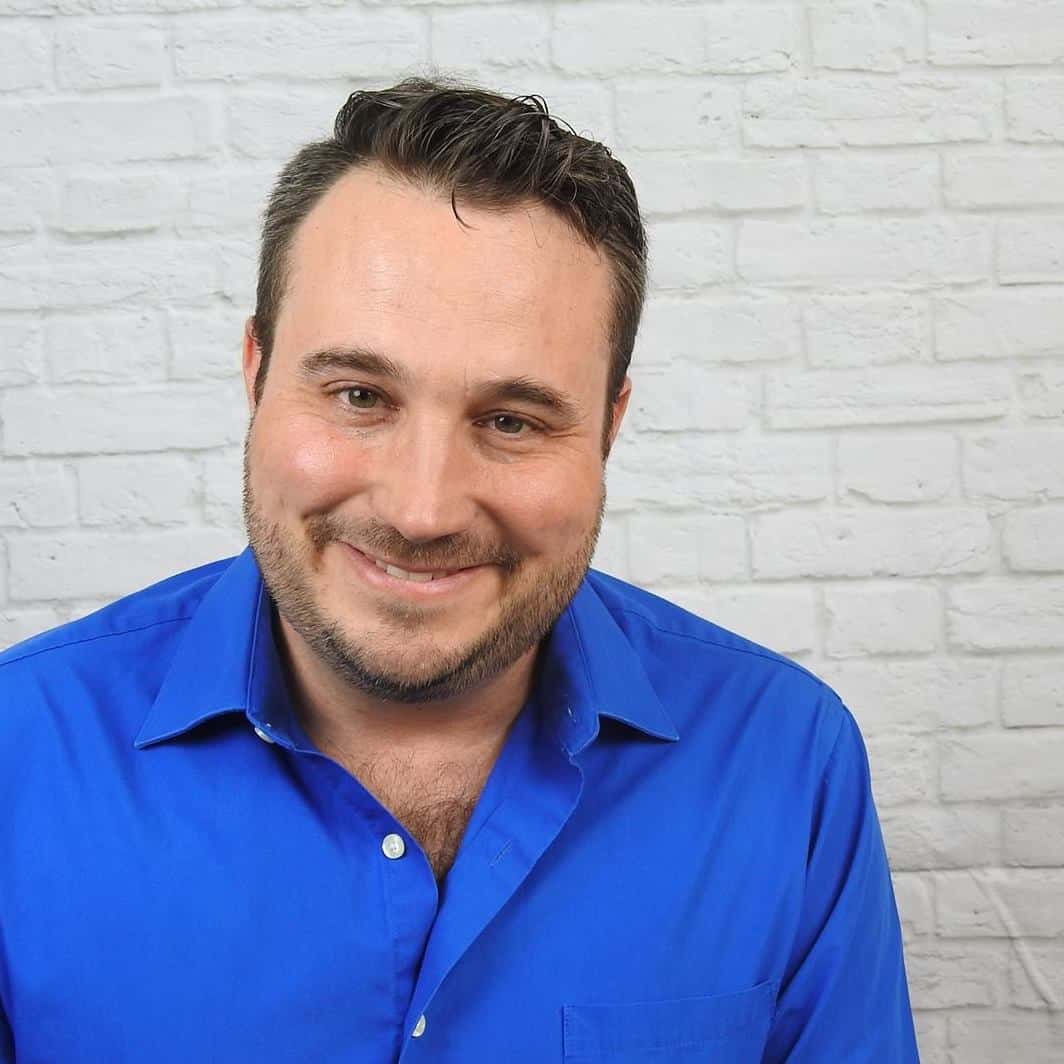 Thanks to Sharyn Sheldon and her crew at Content Sparks
Just want to give a huge shout-out of thanks to Sharyn Sheldon and her crew at Content Sparks…been reading over some of the material I picked up for my education biz and it's fantastic. It's like having a great script to work with and now as the actor/director it's my job to put my own spin on it…but isn't great to have the script to work from? Again, thanks a bunch for being so great at what you do!
Michael Bridgman
Course Creator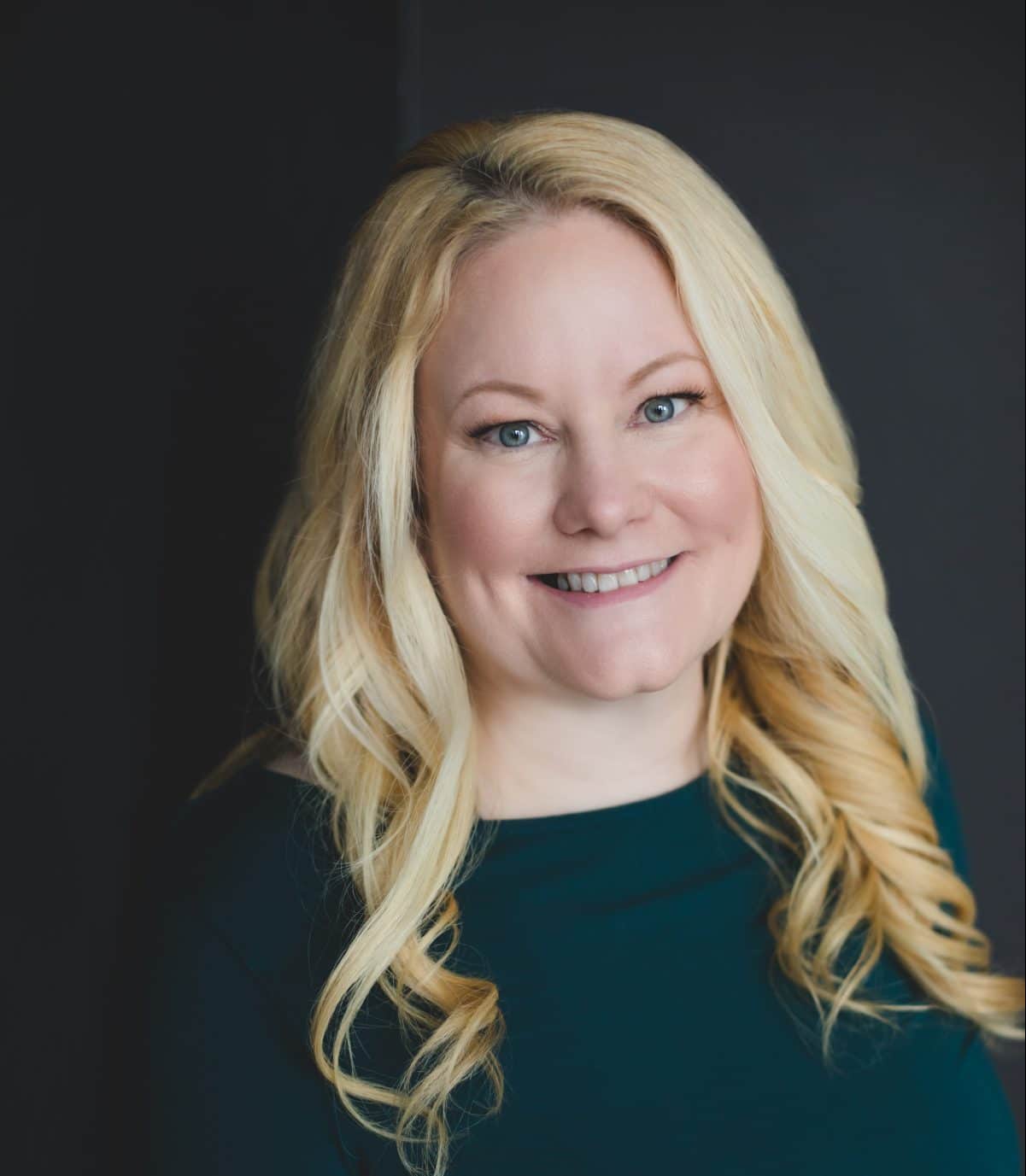 I'm able to develop new programs quickly and professionally
Sharyn's materials help me to stay stealthy. I'm able to develop new programs quickly and professionally, always offering something new to my members and leaders, giving me tremendous edge in the market. My network is growing rapidly and I'm expanding into other cities. Now, as leaders plug into the system I've created, I'm able to help them grow their business as well.
Click the button below to get your license to Conversion Copywriting Workshop:
Here are a few ideas for using your content...
Frequently Asked Questions
FAQs about Conversion Copywriting Workshop

FAQs about White Label Content
If your audience wants to sell anything online, then they need this.
If they're a business owner, entrepreneur, marketer, freelancer, or service provider,... then they'll love this program.
Ideally, your students will already have content that needs Conversion Copywriting wizardry. But if they don't, you can teach them good habits right from the get-go
Either way, they'll be learning skills that will grow their business forever!
We have several copywriting courses here at Content Sparks, and they all have different focuses.
Conversion Copywriting focuses exclusively on writing the words that persuade a prospect to make a commitment - to buy, to opt in, to book a call, etc. The final step of taking action.
Our other courses include Copywriting 101 (the basic psychology and formulas for copywriting), Email Copywriting (just for emails), Ecommerce Copywriting (for online stores), and Sales Pages that Convert (for the structure and flow of a sales page, including the wording throughout).
We also have courses on storytelling, story selling, social proof, and more.
So you can easily create a whole curriculum around copywriting without having to create any course content yourself!
Here at Content Sparks, we've given you everything you need to run your courses online virtually. However, you'll find the content is easy to adapt to an in-person training with some simple replacement of the virtual logistics, group coaching, or live seminar. Just have students do the action steps as small group and partner activities and then reconvene to debrief and discuss their results.
Many of our clients do amazing in-person events with our course kits, and you will too!
Yes... absolutely
You can work through the course yourself and be your own case study to share with your audience. Show them what you did, and how you felt with each step. This level of authenticity is exactly what your audience is looking for. You can interview successful entrepreneurs in your niche and ask them about their conversion copywriting experiences and what worked and what didn't. You'll find interviews are a great way to plug any perceived knowledge gap.
Get your license to 'Conversion Copywriting Workshop' today: